Acoustic Routes Celebrates 10 Years of Live Music in Saline with Three Nights of Shows
Image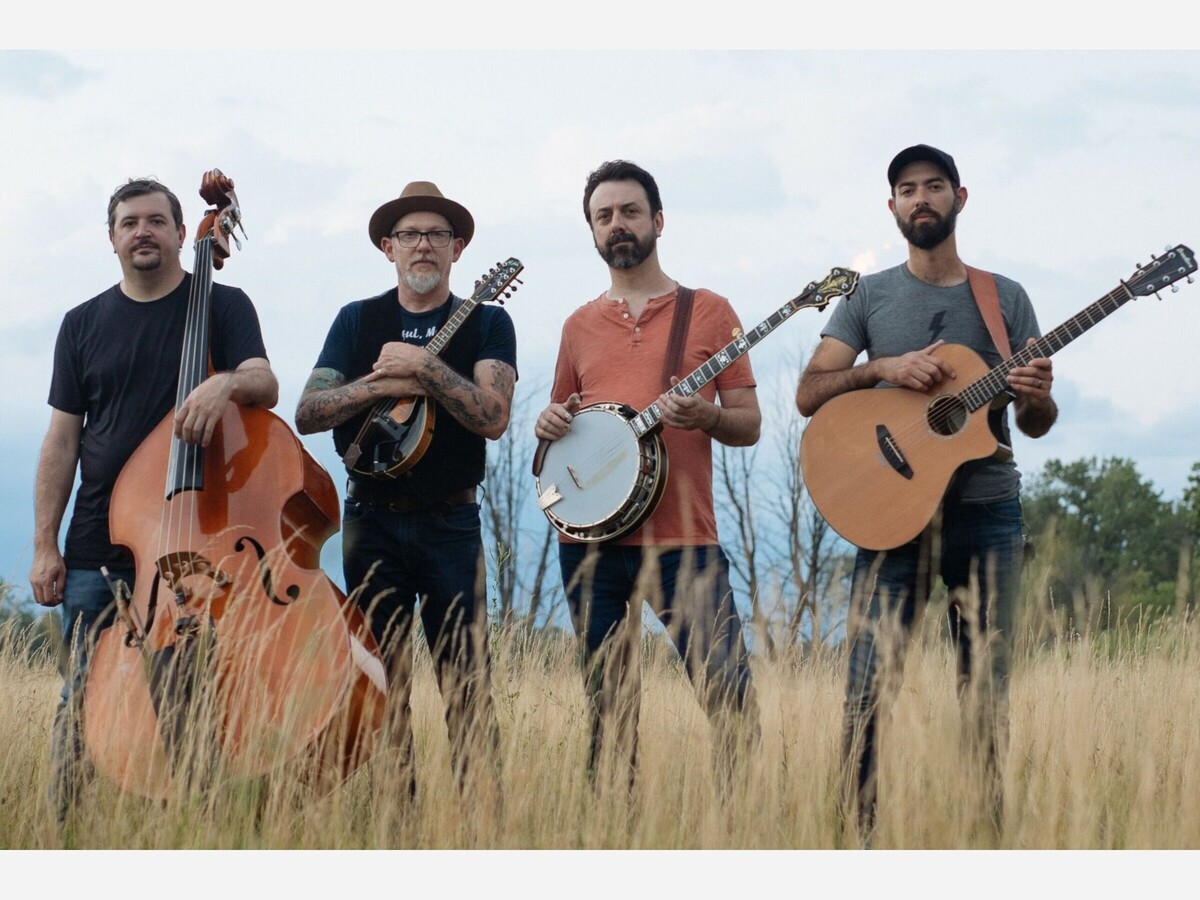 Acoustic Routes Concerts is celebrating 10 years of bringing live music to Saline with an incredible three nights of music on April 20-22 at Stony Lake Brewing, 447 E. Michigan Ave.
Since A Prairie Home Companion's Dakota Dave Hull kicked off the series in April 2013, Acoustic Routes, founded by Saline native Jim Cain, has hosted 118 concerts, first at Mangiamo Italian Grill and since 2017 at Stony Lake Brewing. Artists from across the Midwest and Canada, and from as far away as Scotland, Ireland and Sweden have all performed, including several Grammy winners. In all that time, 100% of ticket sales have gone to the artists.
Acoustic Routes has also worked with renowned music club The Ark to raise more than $125,000 to support the Breakfast at St. Andrew's daily meal program in Ann Arbor, which has fed anyone in need since 1982. Featured artists have included legends like Ricky Skaggs & Kentucky Thunder, Marty Stuart & His Fabulous Superlatives, Mavis Staples and Lucinda Williams. Up next is Rosanne Cash & Her Band
on May 13 at The Michigan Theater.
The 10th
anniversary weekend kicks off on Thursday, April 20 with Nicole Boggs & The Reel, who are making the trek north from Nashville. This hard-charging electric trio brings jazz, country, R&B and rock influences to original songs like Existential Blues
and I Don't Want to Know You Anymore.
On Friday, Peter Madcat Ruth's C.A.R.Ma Quartet, the latest project from the Grammy Award-winning harmonica legend, take the stage. Joining Madcat are Grammy-winning drummer John Churchville, bassist and Macpodz founder Brennan Andes and singer and guitarist Dan Ripke. The range of musical influences they bring to the party – from jazz and blues to rock, funk and Indian drumming – brings new perspectives to traditional music and opens the door for some amazing improvisations.
The celebration weekend wraps on Saturday with Wilson Thicket, Michigan's newest bluegrass supergroup featuring virtuoso picker Jason Dennie on mandolin and vocals, Scott Kendall on bass, Keith Billik on banjo and vocals, and Aaron Markovitz on guitar, mandolin and vocals. Expect plenty of roots and lots of grass, like In My Arms and Three Stones in the River. There may be some thorns but also some flowers.
Advance tickets are available at Stony Lake Brewing.com. Tickets for the Rosanne Cash concert are available at Ticketmaster.
More News from Saline