Low Ticket Alert for Acoustic Routes' 10th Anniversary Shows with Peter Madcat Ruth's C.A.R.Ma Quartet, Wilson Thicket and Rosanne Cash
Image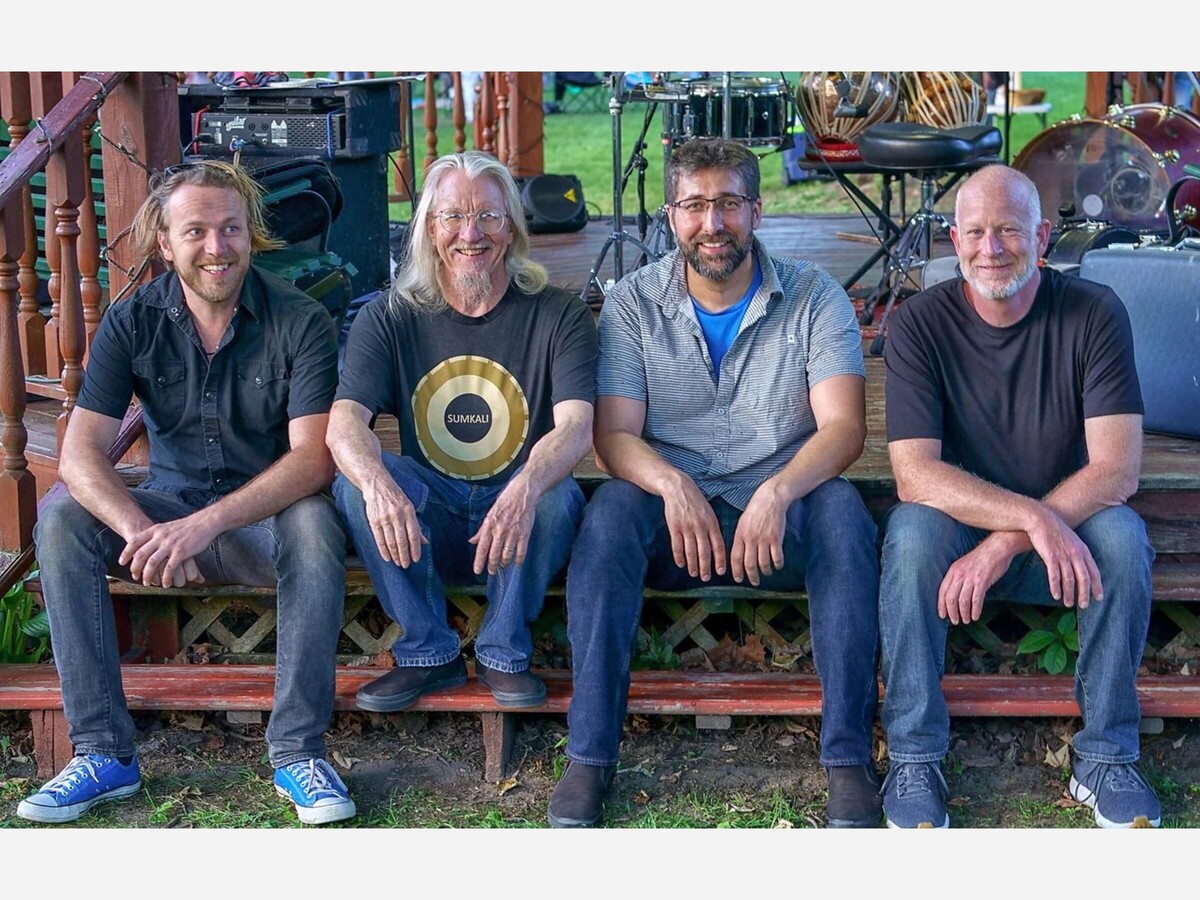 Tickets are nearly gone for Acoustic Routes Concerts' 10th anniversary celebrations on April 21-22 at Stony Lake Brewing, 447 E. Michigan Ave., Saline.
The weekend kicks off on Friday, April 21 with Peter Madcat Ruth's C.A.R.Ma Quartet, the latest project from the Grammy Award-winning harmonica legend. Joining Madcat are Grammy-winning drummer John Churchville, bassist and Macpodz founder Brennan Andes and singer and guitarist Dan Ripke. The range of musical influences they bring to the party – from jazz and blues to rock, funk and Indian drumming – brings new perspectives to traditional music and opens the door for some amazing improvisations.
The celebration weekend wraps on Saturday with Wilson Thicket, Michigan's newest bluegrass supergroup featuring virtuoso picker Jason Dennie on mandolin and vocals, Scott Kendall on bass, Keith Billik on banjo and vocals, and Aaron Markovitz on guitar, mandolin and vocals. Expect plenty of roots and lots of grass, like In My Arms and Three Stones in the River. There may be thorns but also some flowers.
The few remaining advance tickets are available at Stony Lake Brewing.com.
Tickets are also getting scarce for the May 13 concert featuring Rosanne Cash and her band that Acoustic Routes and The Ark are producing at The Michigan Theater in Ann Arbor. Cash is coming to town to help raise money for the Breakfast at St. Andrew's daily meal program, which has been feeding the hungry since 1982.
Her return to Ann Arbor comes during a busy creative season for Cash. On March 3, she and partner John Leventhal released I Am a Pilgrim, the title track to a multi-artist tribute to folk singer and flatpicking guitar legend Doc Watson.
She also hosted a series of songwriting workshops for veterans suffering from PTSD, capped by a performance on March 17 in Anchorage, Alaska with vets and the 11th Airborne Division Band.
In April, she's traveling to the Hollywood Bowl in California to perform at an all-star 90th
birthday celebration for Willie Nelson.
Later this year, she is preparing a 30th anniversary re-release of her critically acclaimed album The Wheel.
Tickets for the Rosanne Cash concert are available at Ticketmaster.
More News from Saline