Air Force Veteran Shawn Wright, Husband and Father, Co-Founded IVSComm
Image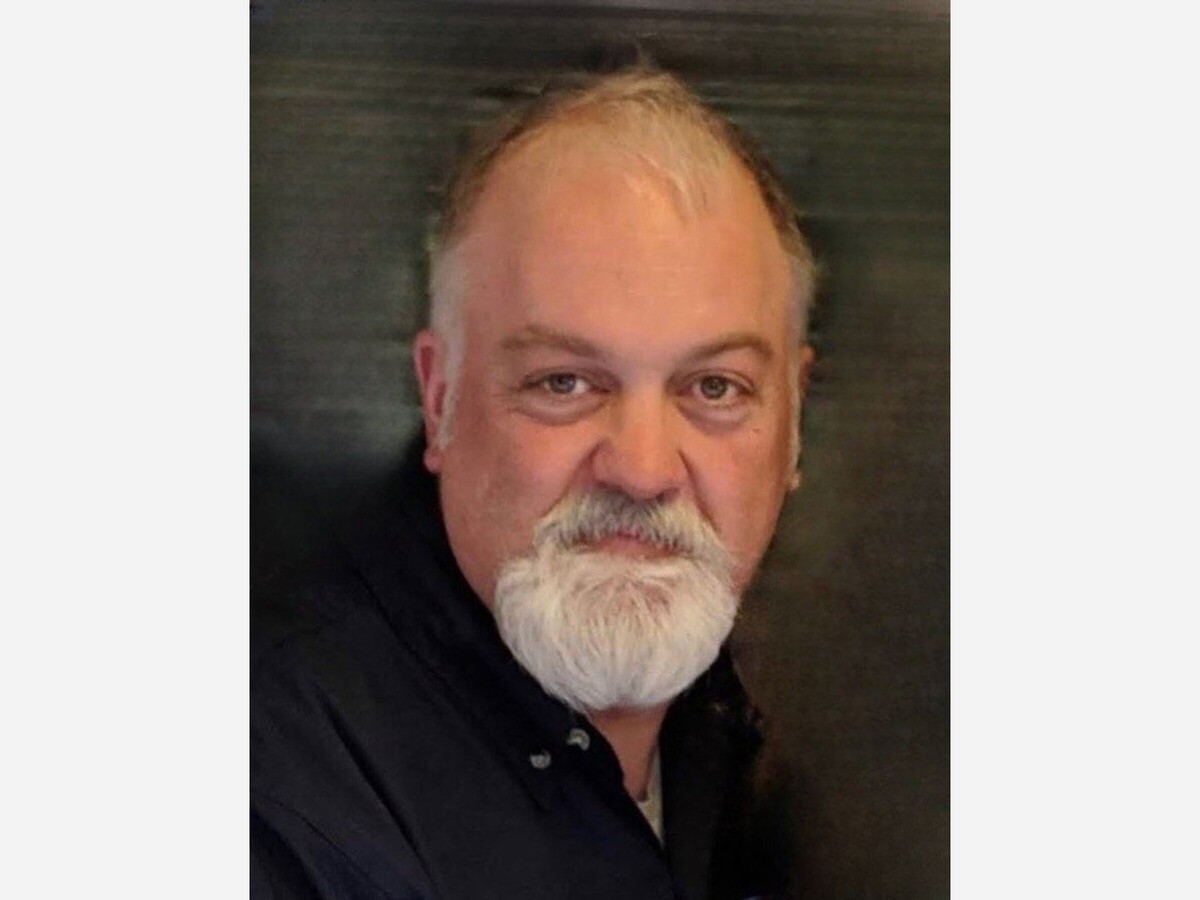 Shawn Edward Wright, 55, of Saline, Michigan went home to be with his Lord and Savior, Jesus Christ, on Friday, April 14th, 2023 at home, with his family by his side, after a four year battle with stage four pancreatic cancer.
Shawn was born April 5, 1968 to Bonnie (McLeod) Wright and Reggie Wright. On September 20,1997 he married the love of his life, Angela Glenn, and together they had three sons, Noah (23), Evan (20) and Ryan (14).
Shawn was preceded in death by his father.
He is survived by his wife, Angela, and sons, Noah Wright of Saline, Evan Wright of Ypsilanti, and Ryan Wright of Saline. Additionally, Shawn is survived by his mother, Bonnie Wright of Jackson, MI; siblings, Kevin (Rebekah) Wright of Graham, NC and Kellie Wright of Montpelier, OH; five nieces and nephews, Lacey Wright, Jacob Wright, Nicholas Wright, Andrew (Hayley) McWilliams, Jaimee Adams.
Shawn grew up in Spring Arbor, Michigan and graduated from Jackson Western High School in 1986. He proudly served his country in the U.S. Air Force from 1987 to 1991, and served in Turkey as a weapons loader during the Persian Gulf War as a Sergeant (E4). After the war, Shawn attended Indiana Wesleyan University, where he earned a Bachelor's degree in Communications. Shawn and Marc Browning started IVSComm in 2007, based in Saline. With partner Steve Godell, and the team members, they built a successful business providing VoIP phone service and other IT infrastructure to hundreds of customers across Michigan. He also enjoyed greeting people and performing magic tricks for children at the Guest Services booth at Wiard's Orchard in Ypsilanti each fall for many years.
Shawn loved music, especially playing the guitar, and sharing his musical gift with others by introducing his sons to musical instruments as children, performing at local open mic nights, serving on the worship team and with children's ministry at Keystone Church in Saline, where he was an active member since 1995.
He was a Supporter of the Law Dogs Patriot Chapter and enjoyed being a part of their activities in recent years. Shawn loved spending time with his family and friends, his many hobbies included traveling, bike riding, kite flying, ham radio and relaxing at their cabin in Hastings, MI. Shawn enjoyed helping people and fixing things, whether for family and friends or his customers. He also enjoyed volunteering at Winding Creek Campground, where he loved to camp since early childhood. Talking with people was the highlight of his day and he seldom met someone who he did not consider a friend. He was not afraid to try something new, loved adventure and lived life to the fullest every day.
Friends may join the family for a time of visitation on Friday, April 21, 2023 between the hours of 2:00 P.M. and 7:00 P.M. at the Robison-Bahnmiller Funeral Home in Saline. Visitation will continue on Saturday, April 22 at Keystone Church in Saline from 10:00 A.M. until the time of a Celebration of Life Service at 11:00 A.M. Pastor Ken Gilmore will officiate the service.
Burial will follow and will be held in the Washtenong Memorial Park Cemetery in Ann Arbor, MI. Military Honors will be held under the auspices of the Washtenaw County Veteran's Honor Guard. In lieu of flowers, memorial contributions in Shawn's name may be made to Wounded Warrior Project P.O. Box 758516, Topeka, Kansas 66675-8516, or to Delonis Center 312 W. Huron Street, Ann Arbor, MI 48103.
To leave a memory you have of Shawn, to sign his guestbook or for directions please visit www.rbfhsaline.com. The service will be live streamed and be viewed by visiting www.keystonechurch.us