Acoustic Routes is Bringing Bluegrass From the Emerald Isle to Stony Lake Brewing
Image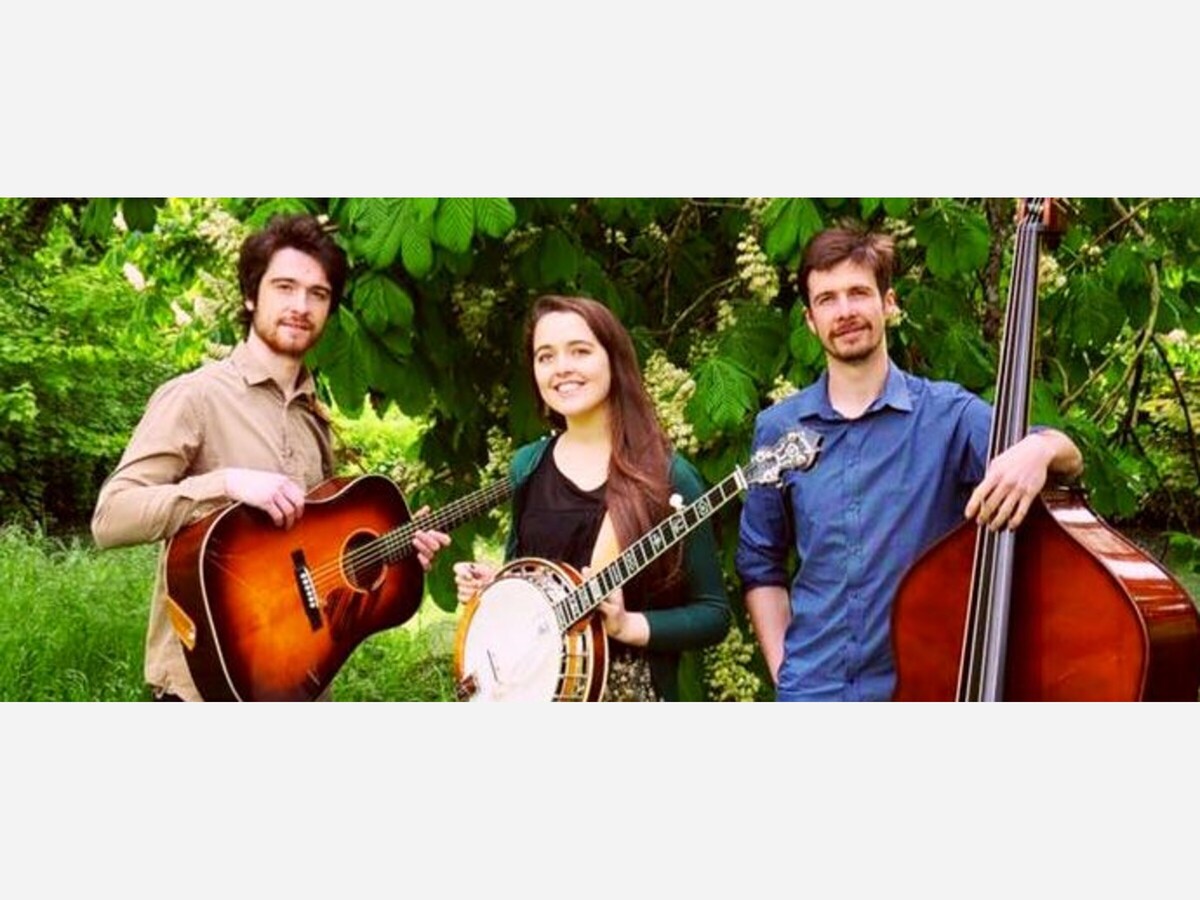 Acoustic Routes Concerts is bringing bluegrass from the Emerald Isle to Stony Lake Brewing in Saline on Saturday, and the show is nearly sold out. 
Cup O'Joe is a progressive folk and bluegrass band founded and based in County Armagh, Northern Ireland by three siblings Tabitha, Benjamin and Reuben Agnew, later joined in 2019 by Tabitha's husband David Benedict. 
Their unique mix of original compositions and re-imagined traditional songs paired with their lively performances has given them a growing presence in the acoustic music scene surrounding Ireland, The United Kingdom, Mainland Europe, and beyond.
Check out this cover of Dylan's Fare Thee Well and this beautiful tune called Till I Met You. 
Like every Acoustic Routes show at Stony Lake, 100% of ticket proceeds go straight to the artists!  Click here to claim your seat. 
More News from Saline