Husband and Father Henry Bradley Worked in Construction, Helped Build Many U-M Buildings
Image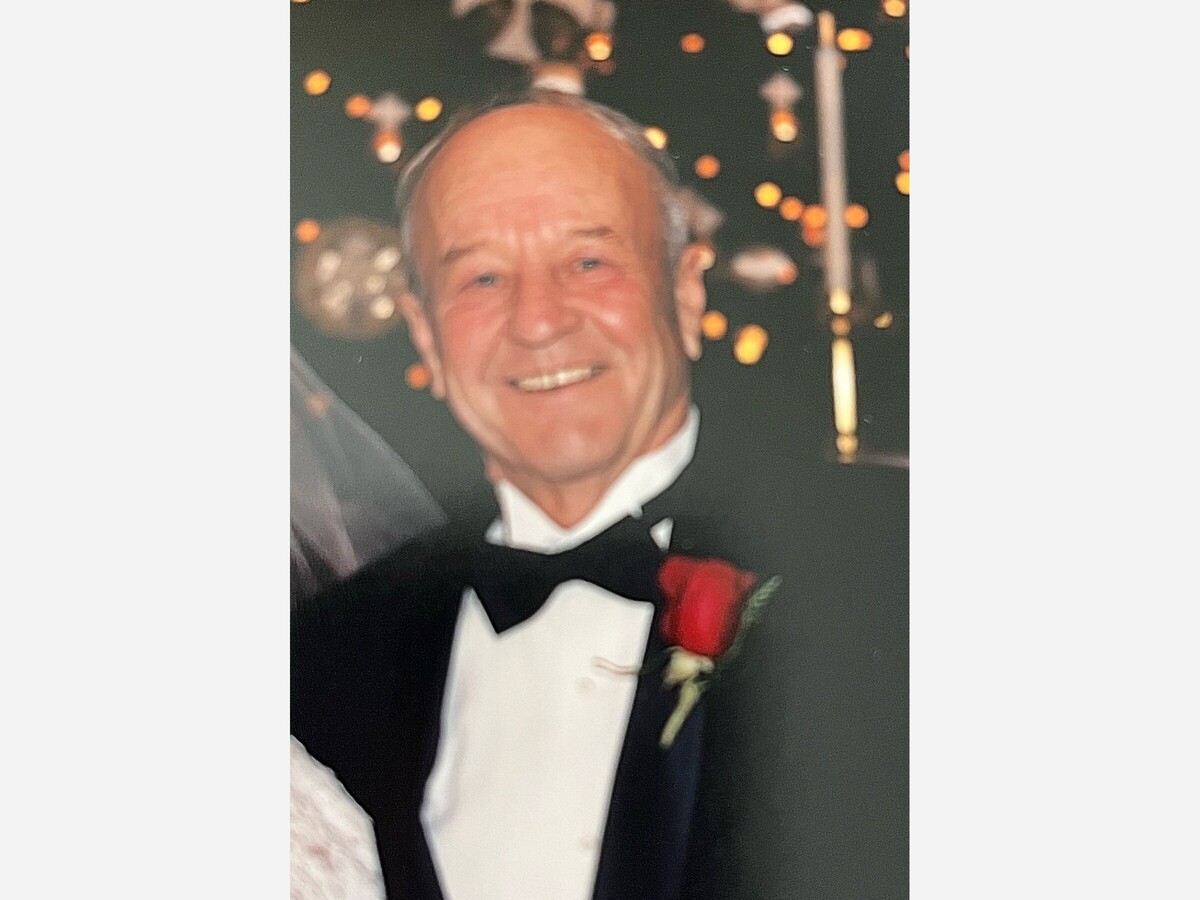 Henry F. Bradley, age 91, of Saline, Michigan passed away on Thursday, August 10, 2023 at Trinity Health Ann Arbor. He was born December 21, 1931 in Garrett, KY, the son of Isaac and Vada (Hall) Bradley. He married Lois (Markwart) Bradley in 1951, and was married to her until her death in 2002.
Henry attended Cleary College, but decided with one class left that he didn't want to become a CPA and spend his life behind a desk. He decided to pursue construction because he liked working with his hands, and spent 35 years helping to build some of the major buildings on the U of M and EMU campuses, among others. After retiring, he continued to help friends and family with the design and building of construction projects well into his eighties. Henry was a devout Christian and regularly studied the Bible and religion.
Henry was preceded in death by his wife Lois, his daughter Bridgett Bradley-Piche, his parents Isaac and Vada, his brothers James, Crawford, Isaac (Junior), Burnis, Curtis, and his sister Helen Chaffins.
Henry is survived by his daughter Amanda Switzer, his son Franklin Bradley, his grandson Dr. Michael Switzer, his granddaughter Mackenzie Piche, and his son-in-law Steve Piche.
Friends may join the family for a Celebration of Life gathering that will take place on Friday, August 25, 2023 from 12:30 P.M. to 3:30 P.M. at Weber's Hotel in Ann Arbor, with a meal to be served at 1:00 P.M. In lieu of flowers, memorial contributions in Henry's name may be made to Saline Social Services or to Food Gatherers.
To leave a memory you have of Henry, to sign his guestbook or for directions please visit www.rbfhsaline.com. Arrangements entrusted to the Robison-Bahnmiller Funeral Home of Saline.
More News from Saline