Missing Woman Found Dead in Home, Ex-Boyfriend Suspected
Image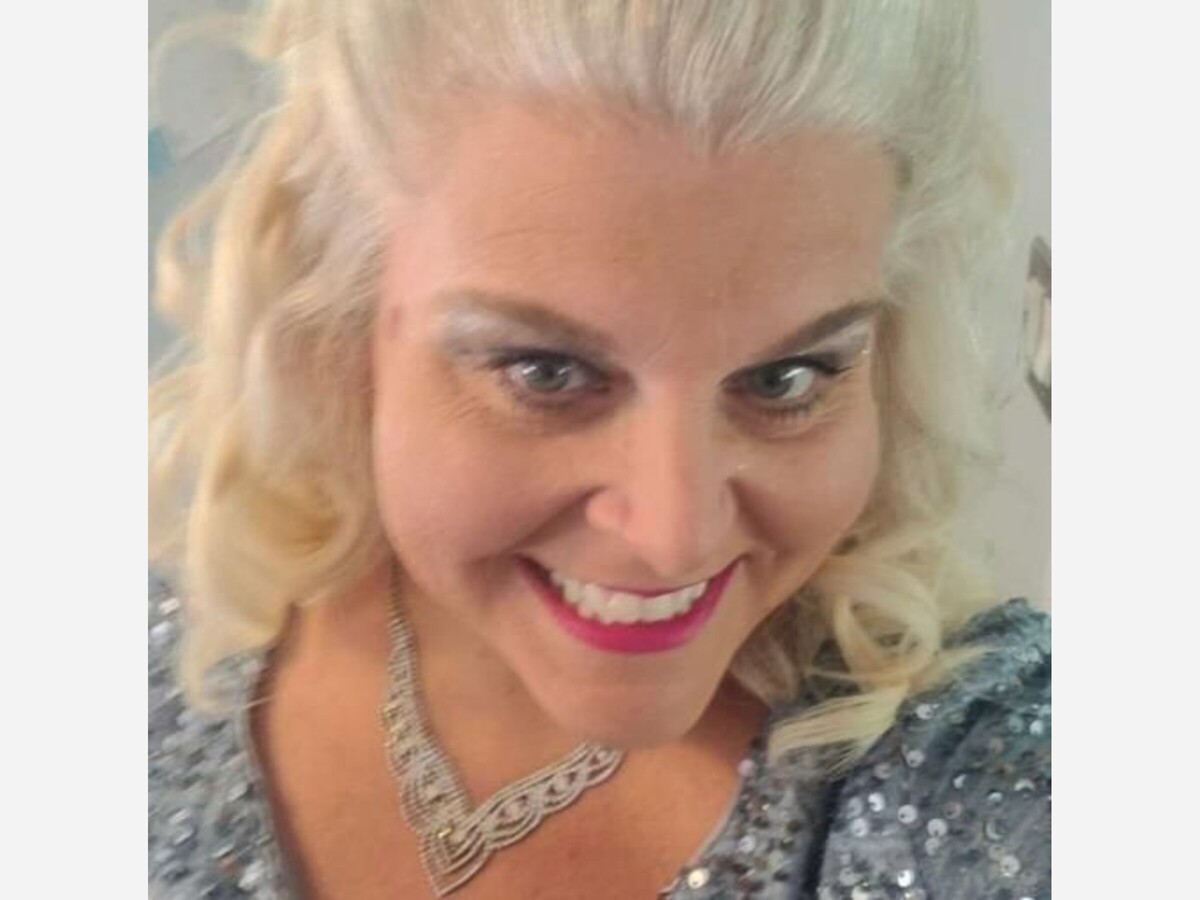 A Saline woman is dead and the 55-year-old Indiana man who police believe killed her is in critical condition with a self-inflicted gunshot wound.
Cindy Gochis was found dead in the basement of her home at 152 Elmwood Court sometime Friday or early Saturday morning. The suspect is a boyfriend or ex-boyfriend of the victim.
According to a news release issued by the Saline Police Department, the victim was reported missing Friday afternoon. Police returned to the residence later in the day and found her deceased in the basement of her home.
The suspect allegedly left the home with her white Dodge Journey. The vehicle and suspect were located in Indiana with the cooperation of Indiana police and the Department of Natural Resources. The suspect was transported to a local hospital with a self-inflicted gunshot wound and was in critical condition, police said.
A Facebook post by a family member indicated Gochis went missing sometime early Friday morning and suggested her last known location was at the Saline McDonald's restaurant at around 3 a.m.
Scanner radio files indicate Gochis' co-worker at the IHA Cancer Center called police when Gochis didn't show up for work or reply to phone calls or texts. When police visited the home, nobody answered the door. Gochis' car was missing. The victim's son completed a missing-person report with the Saline Police Department.
Police found a Harley Davidson Limited motorcycle with temporary Indiana plates at the Gochis home.
Police continued to scour the area for hours, searching neighborhoods and parks. Pinging the victim's cell phone took police to various locations north and south of town.
It's not clear what time Gochis was located in her home, but police were canvassing neighbors in the southside neighborhood into the evening. Police were also surveilling the neighborhood early in the morning. Around 5:40 a.m., three officers at the Elmwood Court home cleared the scene and returned to the police station, according to scanner radio files.
It's the second domestic abuse-related death in the city since August.
On Aug. 3, Amber Jo Thomas, a Lenawee County resident who worked at Linden Square, was shot and killed while on a break across the street at the old UAW hall. Barry Garza, an ex-boyfriend, is on trial for murder in that case.
On Facebook, Saline City Councillor Dean Girbach requested council re-form a domestic violence task force that existed under former Mayor Gretchen Driskell.
Police continue to investigate. Reach out to the police department with details at 734-429-7911.
More News from Saline