Quickly Boba Café Becomes a Favorite in Saline
Image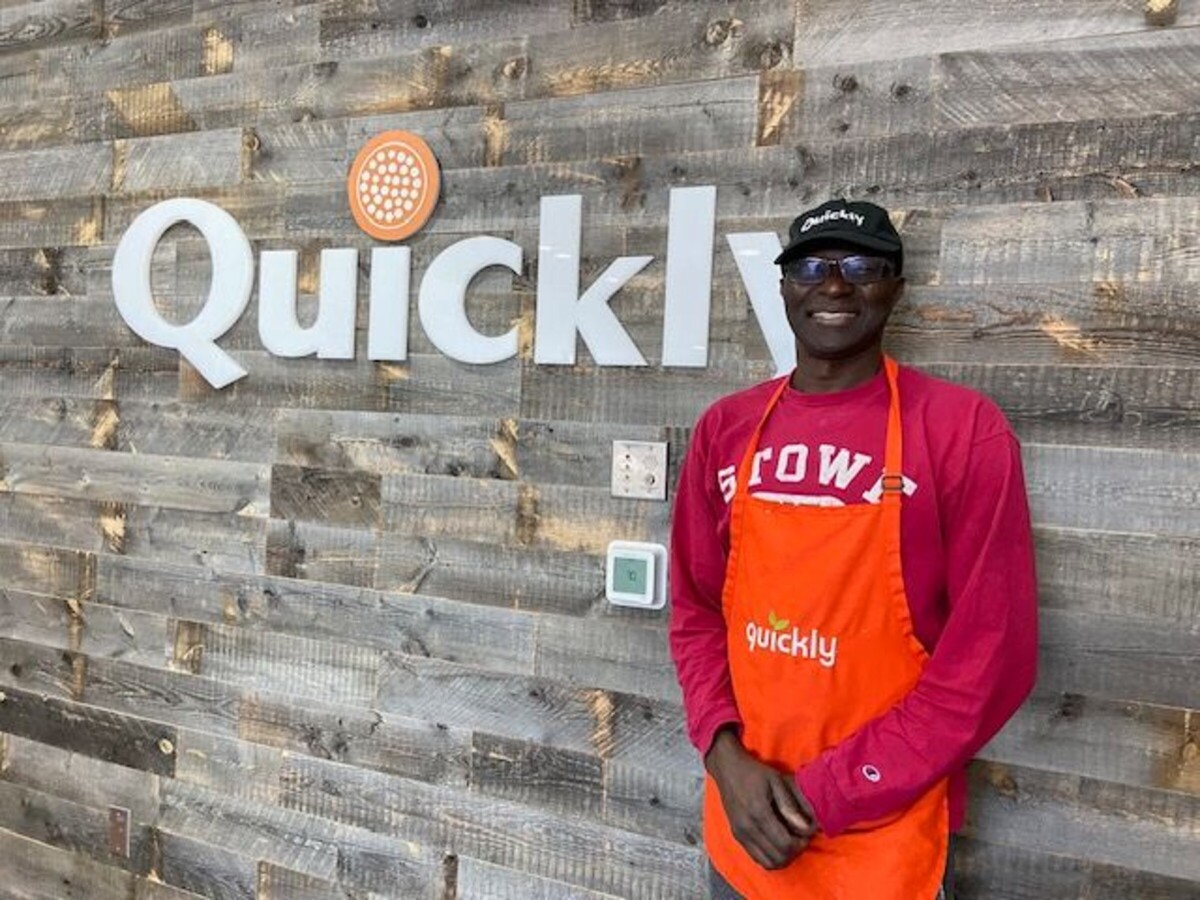 Saline resident Muhammad "Maxi" Mackalo wanted to launch a family business in the community. This September, he opened Quickly Boba Café in the Sauk Trail Plaza. The café offers a variety of boba teas, coffees, and smoothies, as well as menu items like popcorn chicken and fries, mochi waffles, and rice bowls.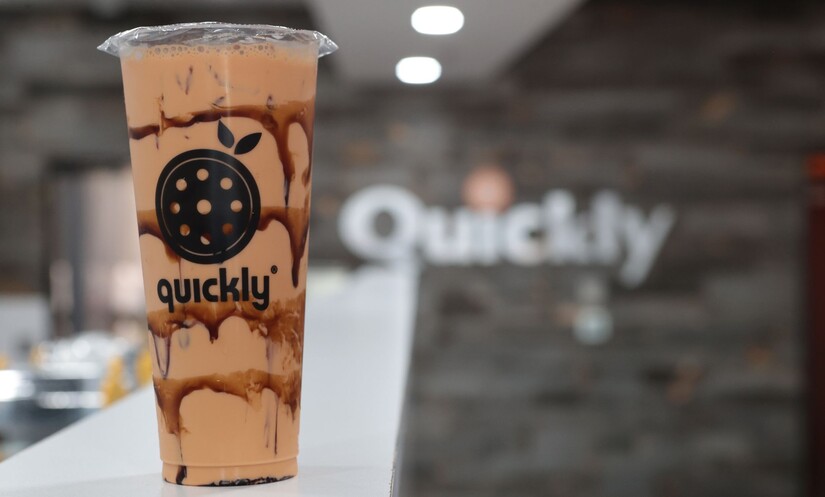 Mackalo said that he has received an excellent response from the Saline community.
"We've had some very good reviews. Our customers love us," he said. "We take care of our customers. Our main focus is to make the customer satisfied with quick service and fresh food. We cook everything fresh to order."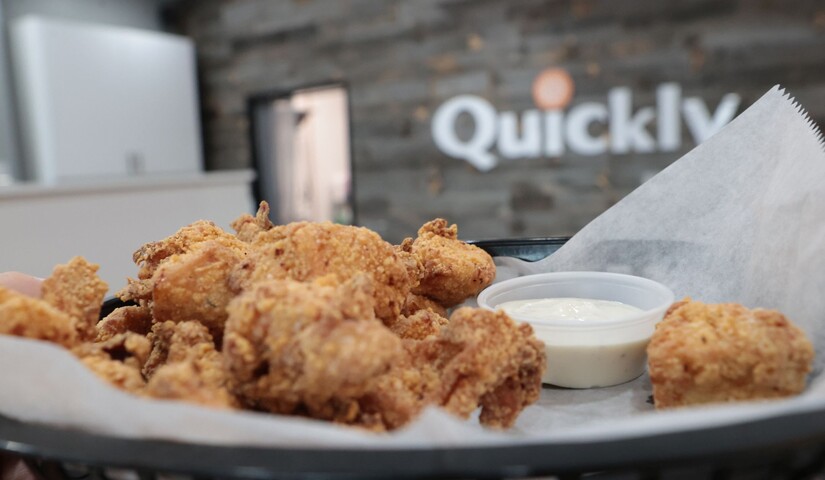 Word has quickly spread about the new café, which is located near Emagine theater. Fans have posted their favorite orders with photos on Facebook.
"A lot of customers have been helping us with the marketing. They've been spreading the word to colleagues and friends. We sure appreciate it."
Mackalo has been adding items to the menu based on feedback from frequent customers.
"That's the main thing of business, the driver. We rely on them, and we try to listen to them and cater to their needs."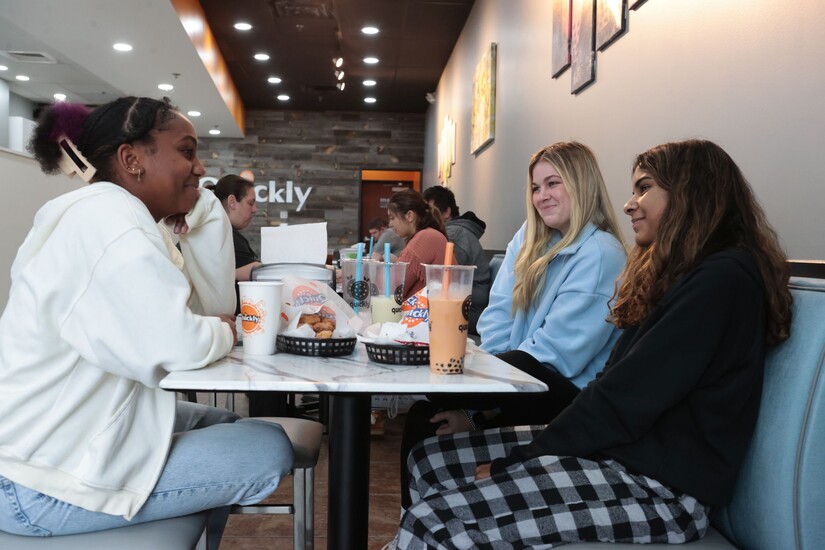 When one of his neighbors mentioned that they were diabetic, he was inspired to offer sugar-free alternatives.
"We listen to whatever people have in mind as suggestions. If it is feasible, we will do it. We are trying to incorporate additional things on the menu, like different seasonal items and different flavors."
Mackalo has a mission to employ more teens and young adults with special needs as the business grows.
"We have twins, Amina and Juma. They are both freshmen in Saline High School. Juma has autism and serious speech apraxia. We had this plan so that he will have a place to work, and a place to go on with his career if he needs to. At the same time, we are approaching the students and other people with special needs."
Mackalo was inspired by Lisa Rentschler and the opportunities she offers to special needs teens and adults at Nu2U Again Resale Shop.
"We have similar ideas. Lisa is way broader and has more business than us. One day at a time. There's no rush. Hopefully, we can get things moving in the right direction."
Overall, Mackalo is happy to contribute to Saline by offering this service to his neighbors.
"We love the community. We just wanted to promote the community. Ninety-nine percent of our employees are Saline High School students."
Quickly Boba Café is located at 1329 E. Michigan Avenue in the Sauk Trail Plaza. Hours are Monday 3PM-8PM, Tuesday through Sunday 11AM-8PM. For more information, visit www.quicklybobacafesaline.com or call 734-977-2124.
More News from Saline