Pittsfled Planners to Consider Hotel Proposal, Apartments and Development Ordinance
Image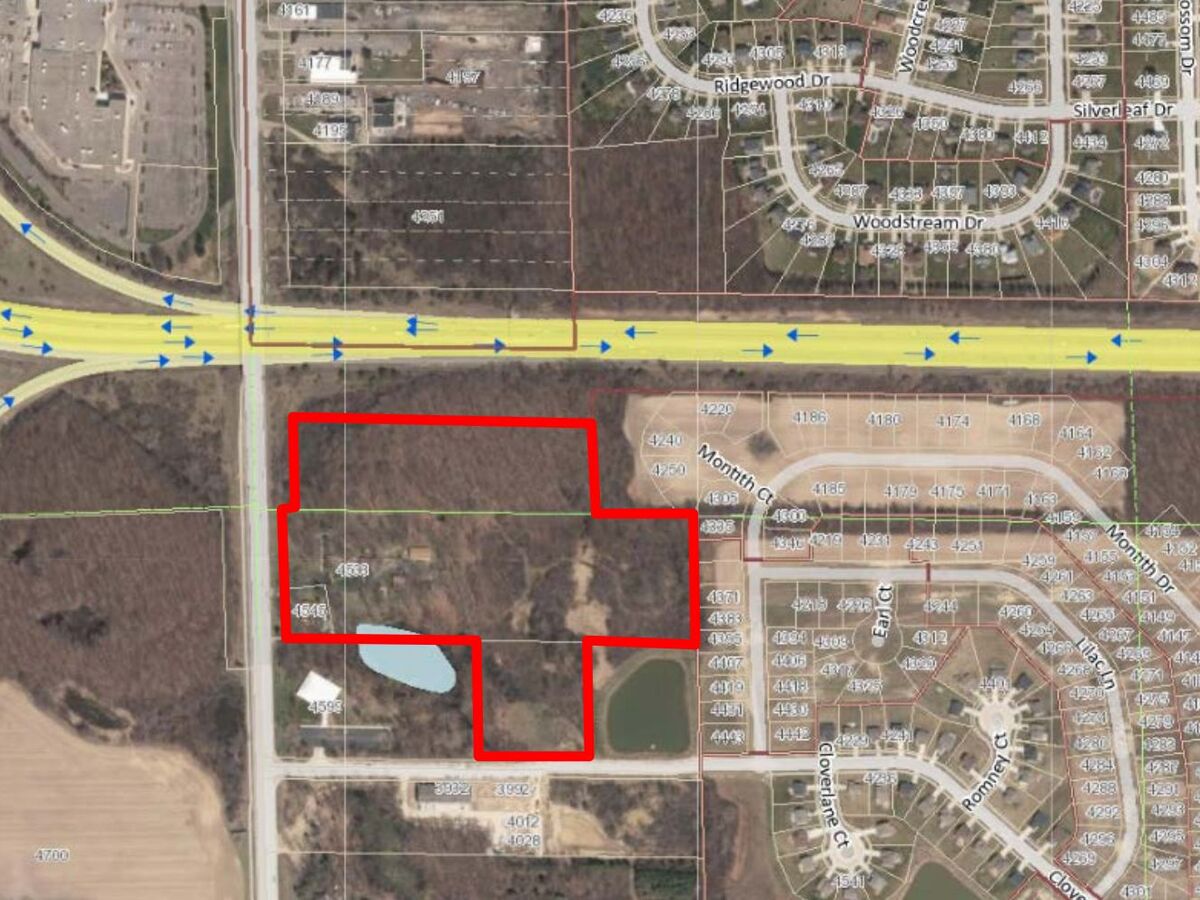 The Pittsfield Township planning commission will consider a new hotel, an apartment complex and revisions to a development ordinance when it meets virtually Jan. 9.
Pittsfield Township planners will consider final site plan approval of Residence Inn, a four-story, 111-room hotel planned for Airport Boulevard.
The hotel would be located on a 3.47-acre site once home to a Motel 6.
As instructed during preliminary site plan approval, the applicant has worked with the neighboring McDonalds and Black Rock to improve a shared road between the properties. The applicants have also provided a new landscape plan. The plans also call for bicycle parking and an art installation.
A2 Hospitality Inc., based in Southfield, is listed as the property owner.
The planning commission will also consider Farminton Hills-based Schafer Development's proposal for a potential multi-family residential development, Arbor Oaks, located on the east side of Carpenter Road, just south of I-94.
The 20-acre site is partially developed with a few cabin-like structures and the rest of the site is wetland and woodlands. The site is zone for R-1B single-family residential.
The developer wants to rezone the site to R-2, low-density multiple-family residential to build 121 units in six buildings.
The master plan calls for industrial use in the future. The property is owned by Linda Jenkins.
The planning commission will also consider revising the Open Space Preservation Development Ordinance, which was debated June 4 and June 18. The ordinance would give the township the ability to donate a 20 percent density bonus in exchange for preserving natural features or providing recreational facilities.