Ann Arbor Street Will Not Be Closed This Weekend
Image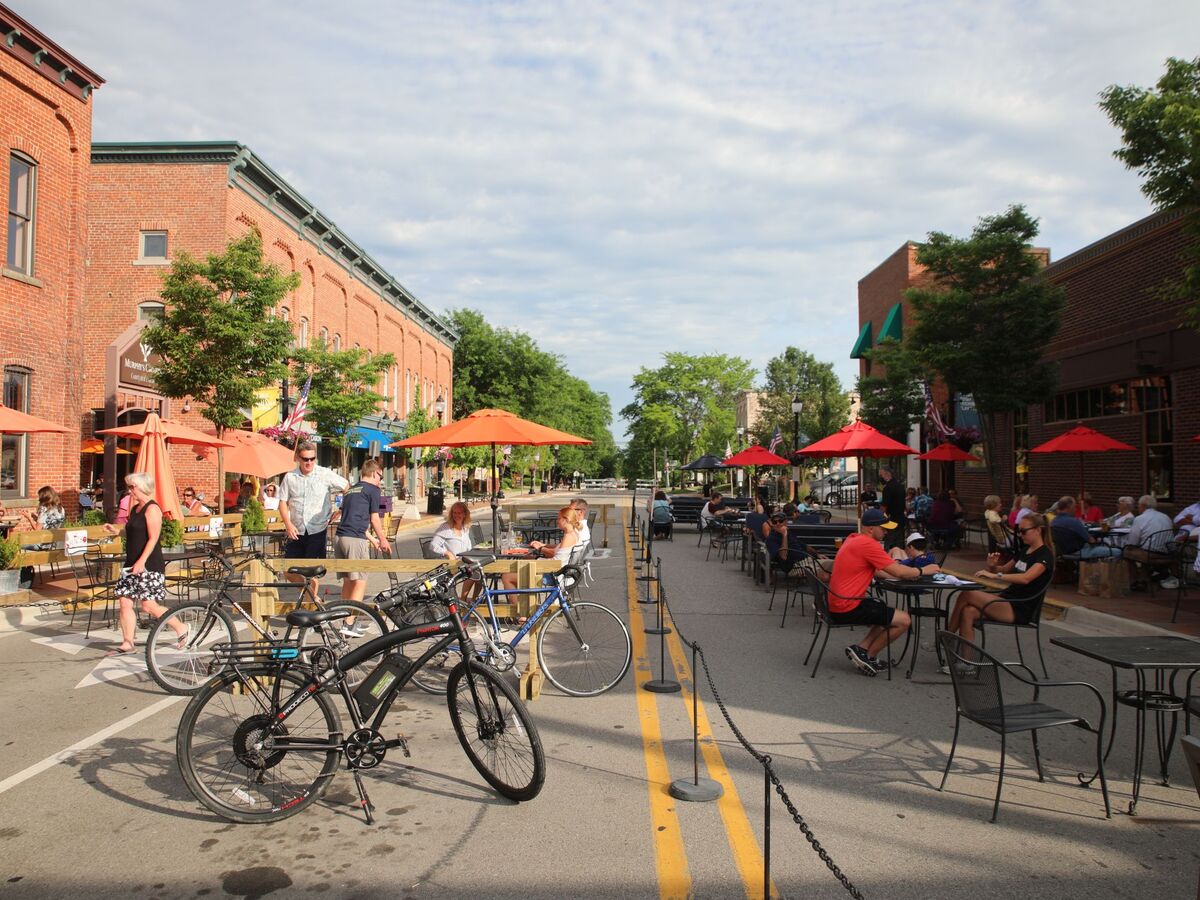 The City of Saline will not close Ann Arbor Street to create dining and shopping areas this weekend.
Last weekend, the city opened "recovery zones" on Ann Arbor Street, allowing restaurants to set up outdoor seating and increase capacity that has been reduced due to social distancing regulation.
That will not take place this weekend.
City Council is also expected to approve new hours for the street closures.
Last week, the street was closed from 11 a.m. to 10 p.m. on Friday and 7 a.m. to 10 p.m. on Saturday.
An item on Saline City Council's consent agenda Monday would change those hours from 2:30 p.m. to 10 p.m. Friday and 7 a.m. to 10 p.m. Saturday.
"This is a fluid plan and subject to change with approval from council," Interim City Manager Mike Greene wrote in his memo to council.
The change is based on feedback city officials received from council.
Few people used the recovery zones Friday morning and afternoon. In fact, the recovery zones may have hurt some businesses in the early hours Friday, because they prevented businesses from offering curbside pickup and eliminated some convenient parking spaces.
But South Ann Arbor street was busy Friday evening and throughout the day Saturday.