Brecon Village presents: How to Downsize, Organize & Simplify Your Spaces
Image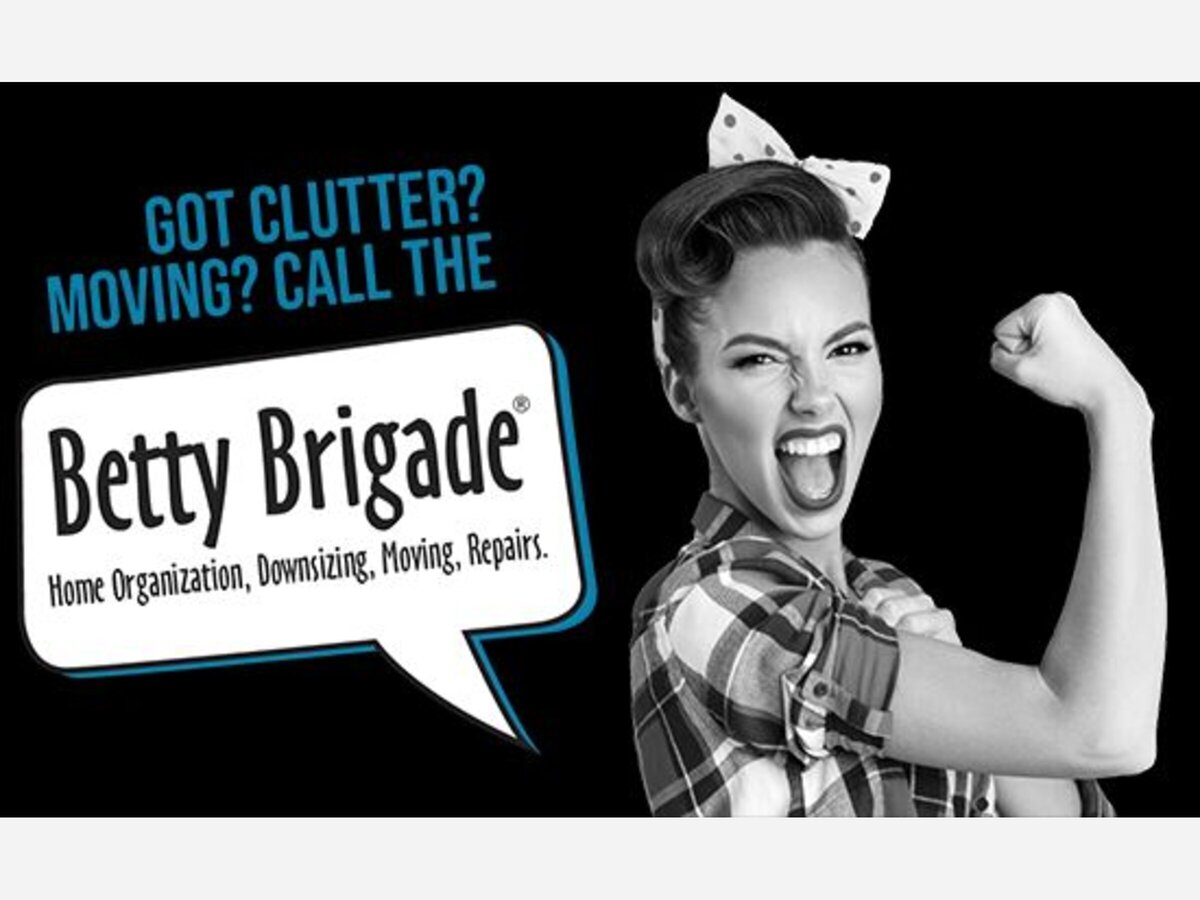 This post expresses the views and opinions of the author(s) and not necessarily that of The Saline Post management or staff.
Brecon Village presents Sharon McRill, Founder of the Betty Brigade. 
Since 2003, Sharon has helped older adults and their families move, downsize and organize. She'll share tips on downsizing to make your next move easier and to live a more simplified life.
This is the first in a series of "Rightsize your Life Series" we are presenting.
Please RSVP by Sept. 23
www.ehmss.org/events/
or call 734-429-1155
Brecon Village
200 Brecon Dr.
Saline, MI 48176
United States