Reception for Capture the Moment Photography with Marley Gannon Pagel
Image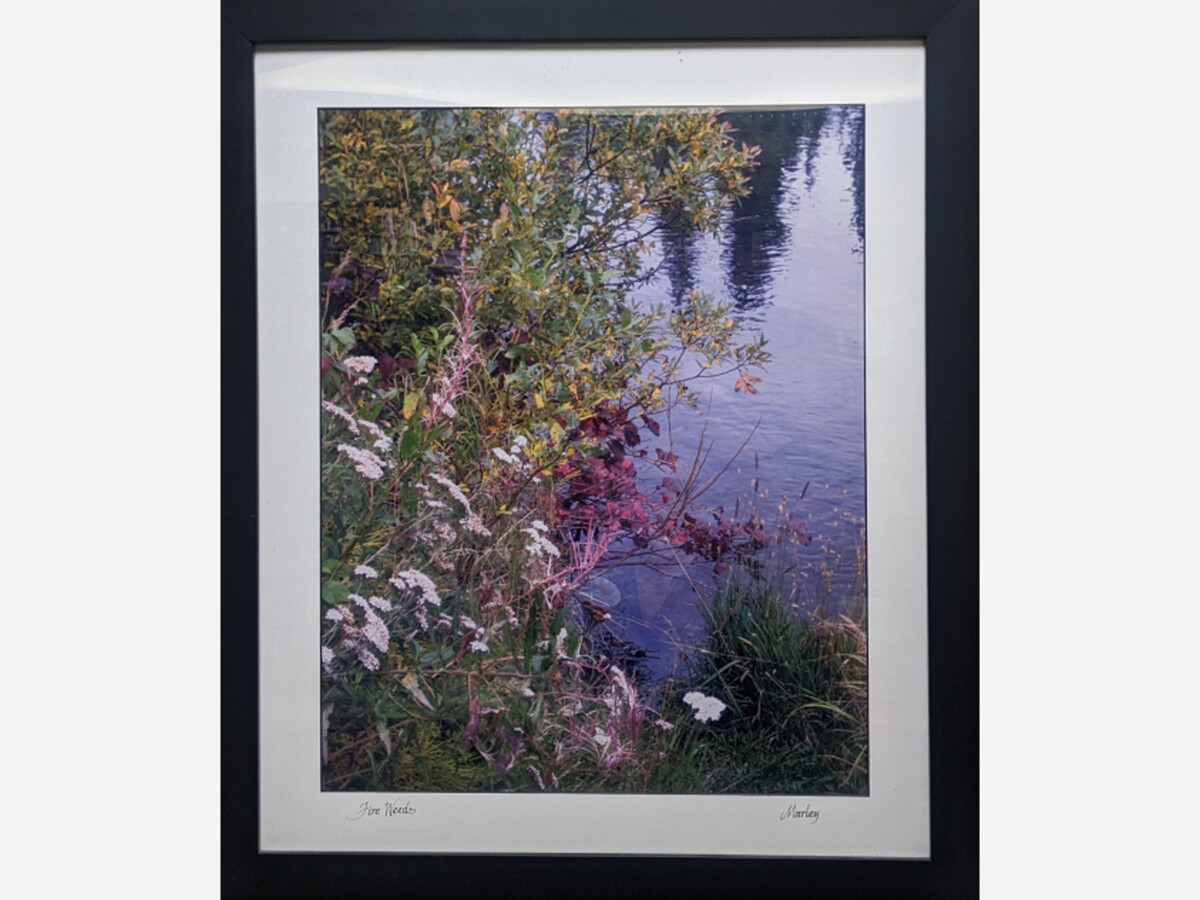 Join us for a reception honoring local photographer Marley Gannon Pagel. She began her journey as a photographer at age 12 with a Brownie Hawkeye film camera, filling roll after roll of film with pictures of animals, flowers, friends, and family. She still finds inspiration from the natural world around her today, as can be seen in her pieces on display. "I continue to delight in the calm of rivers and streams, the symmetry and intricacies of flowers, and the grandeur of mountains."  
Marley's work will be on display in the library through July 7. 
No registration, drop-in.
Saline District Library
555 N. Maple Road
Saline, MI 48176
United States