Foundry Town Survivors - Live
Image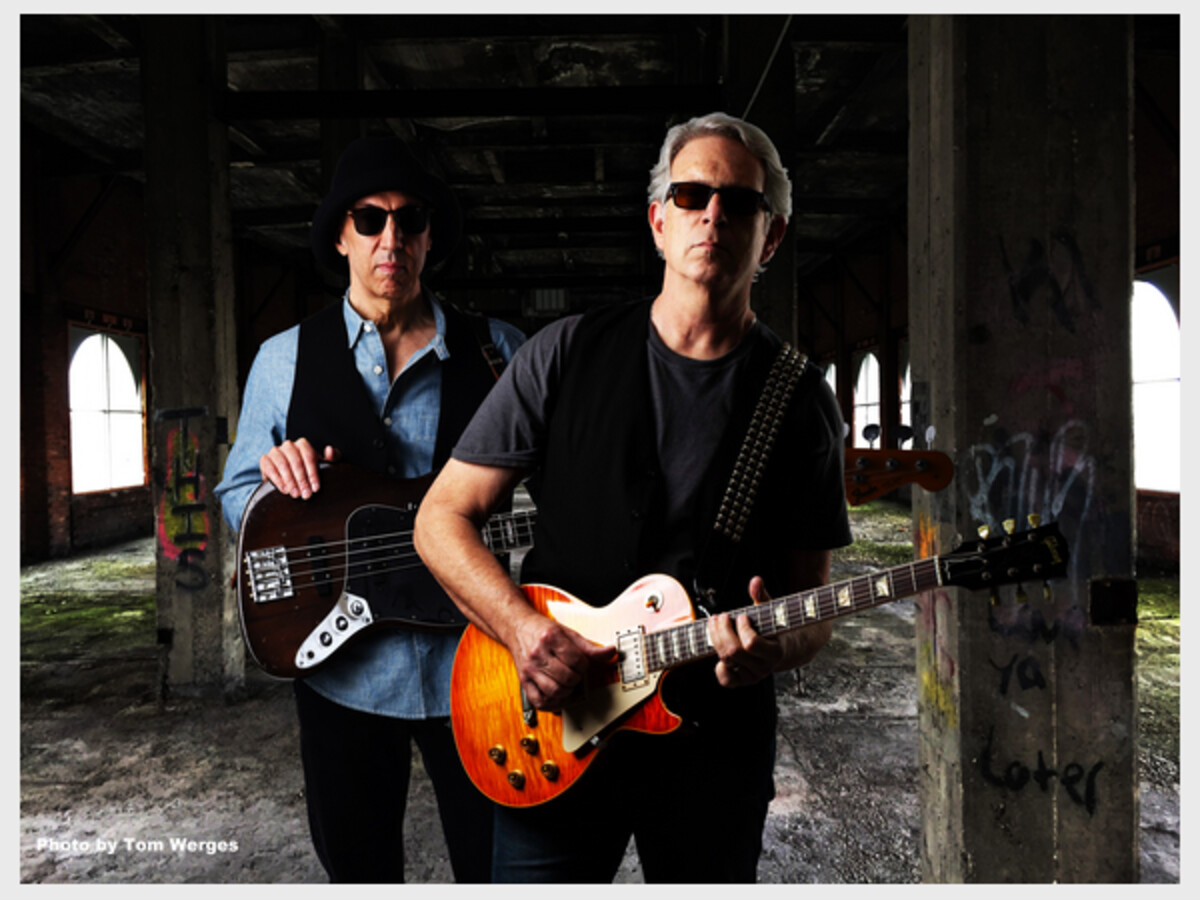 This post expresses the views and opinions of the author(s) and not necessarily that of The Saline Post management or staff.
Return to the scene of the crime with Foundry Town Survivors! Opening will be special guest Michael on Fire. Scott Westerman of Keener13.com will be guest MC for the evening! Doors open 6:30pm, show 7:00-11:00pm. Advance tickets $10 at  https://www.etix.com/ticket/p/2754923/foundry-town-survivors-ann-arbor-… $15 at the door.
IMPORTANT UPDATE: The universe has a weird way of surprising us - a donor has decided to make our 9/21/2023 Foundry Town Survivors show a FREE show. The show has proved popular and is still happening; we could not have done it without the legacy and generosity of the Necto! We welcome the local community to this event and hope to see you here at Necto for a free show with the Foundry Town Survivors on Thursday, September 21st. All ticket purchasers that bought tickets online will be refunded.
Necto
516 E. Liberty
Ann Arbor, MI 48104
United States