Local Candidate Meet and Greet - Hosted by Mary Hess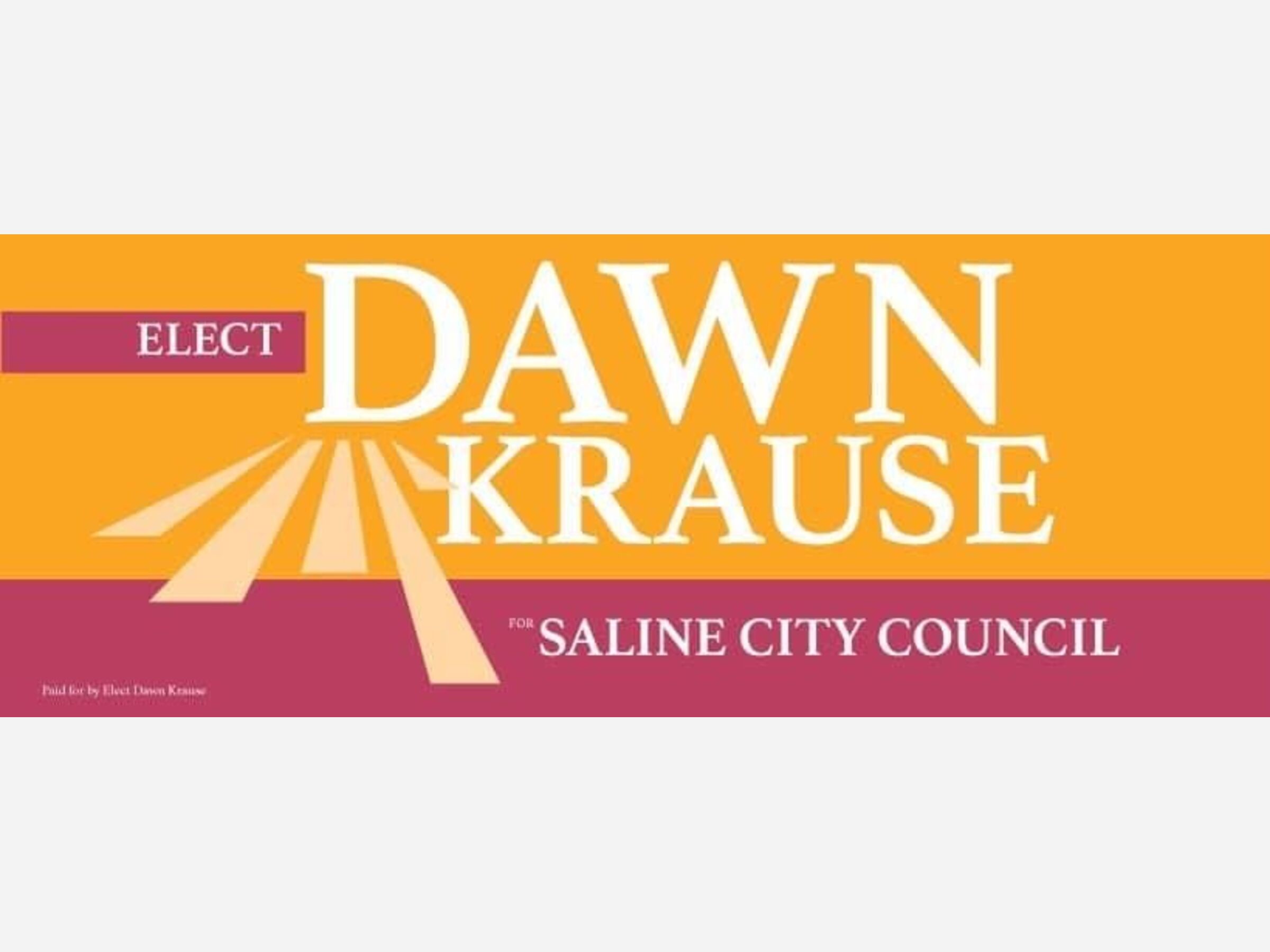 Mary Hess has requested to host a local candidate meet and greet with candidates of her choice that is senior focused. She has requested the following candidates be there although we are not running as a bloc: Me, Janet Dillon, Jenn Harmount, and Christen Mitchell. 
We will have social distancing measures in place as well as sanitizer. Feel free to stop by, get a yard sign, discuss issues, and learn more about some of those running for local offices. The fall weather looks beautiful! Stop on by, get out of the house, and blow the dust off! I will be there until 5:30.
Driveway of Mary Hess
600 Canterbury
Saline, MI 48176
United States