Rally For Return: We Swarm Together!
Image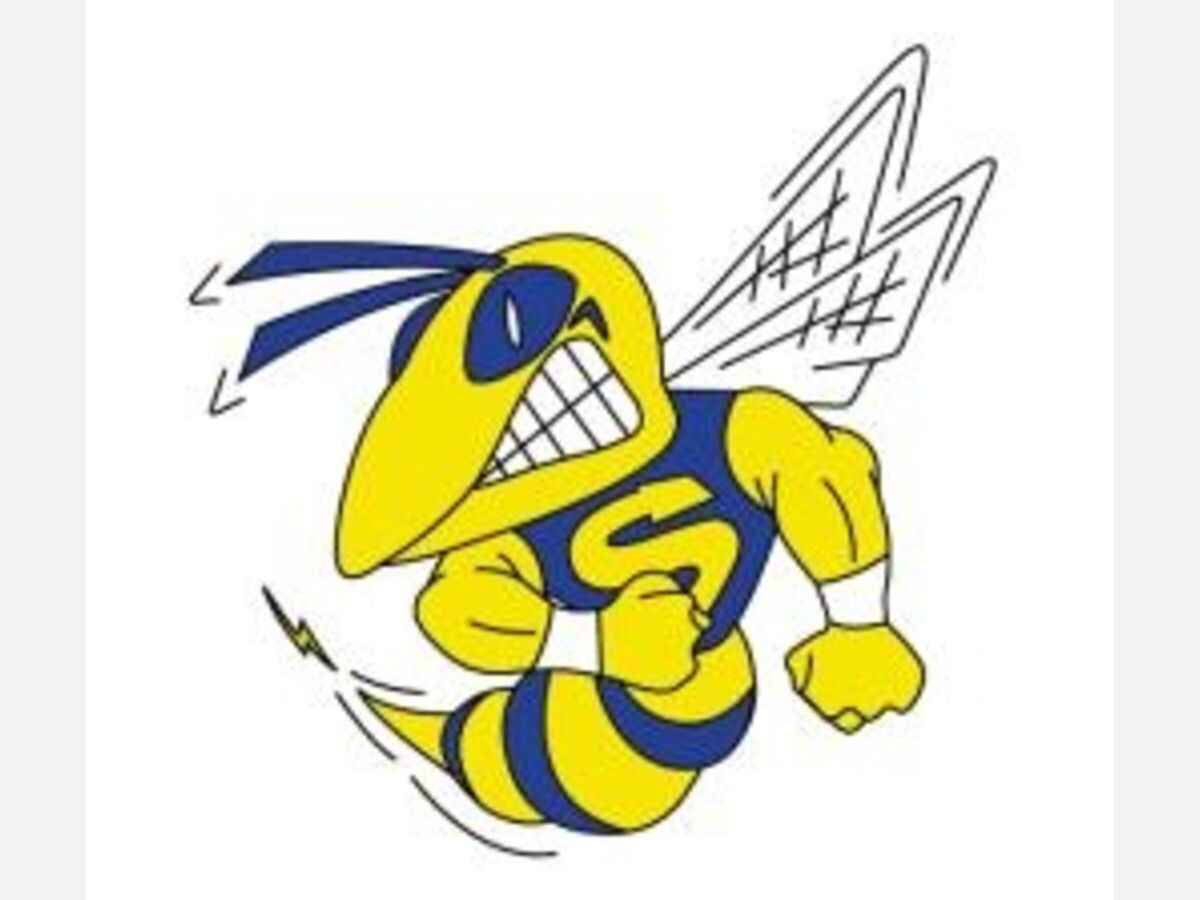 This post expresses the views and opinions of the author(s) and not necessarily that of The Saline Post management or staff.
Rally for Return to Learn! We Swarm Together! No more hiding behind screens!! Come rally at Liberty before the board meeting to show support for a full time return to learn for ALL students!! Wear your Saline gear, bring some awesome signs, and have some fun!!! Snacks and Hot Cocoa provided! We are stronger in numbers!! 
Liberty School
Front Lawn
Saline , MI 48176
United States