Image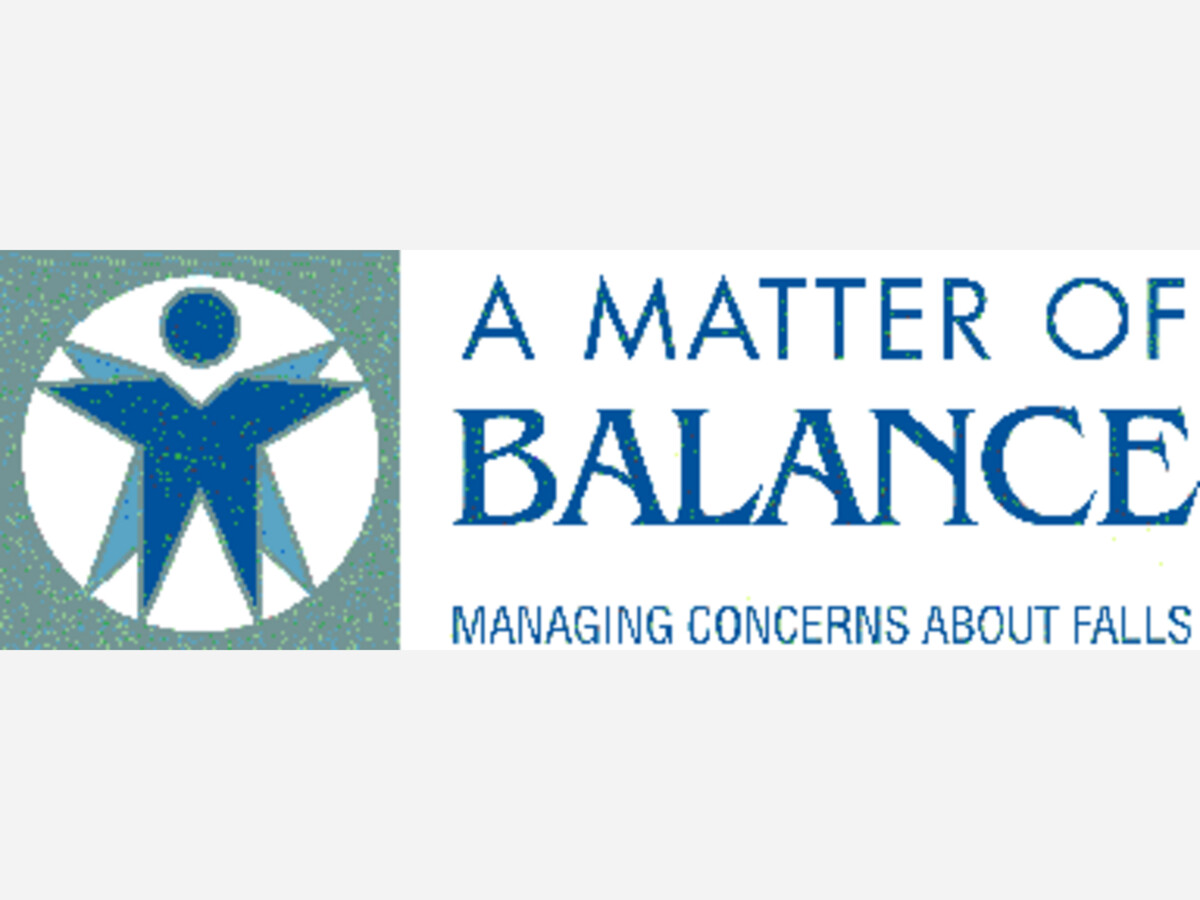 This post expresses the views and opinions of the author(s) and not necessarily that of The Saline Post management or staff.
No Cost online Workshop to Prevent Falls in older adults - A Matter of Balance 
Stop restricting your activities because you're afraid of falling! The National Kidney Foundation of Michigan (NKFM) is hosting no-cost virtual workshops to help older adults reduce the fear of falling and increase their activity levels. Participation requires a computer or device with internet access and camera. The NKFM will send you the meeting link by email. No transportation needed! You will learn practical strategies to reduce fall risks and improve balance and flexibility with simple exercises.
Zoom video classes
Information Session – Wednesday, September 15, 10:00 to 10:30 am
Eight sessions – Every Tuesday from 10:00 am to 12:00 pm
September 21, 28; October 5, 12, 19, 26; November 2, 9
To join, call Denise McKalpain at
734-482-7958
Zoom video classes
14800 E. Old U.S. 12, MI 48118
Wednesdays, 1:30 to 3:30 pm
Eight sessions – October 6, 13, 20, 27; November 3, 10, 17; December 1
To join, call the Chelsea Wellness Center at 734-214-0220
To register or for more information, call LaShawn Griffin at 800-482-1455 or email lgriffin@nkfm.org,  or visit www.nkfm.org/matterofbalance.
Online
Saline, MI
United States