Image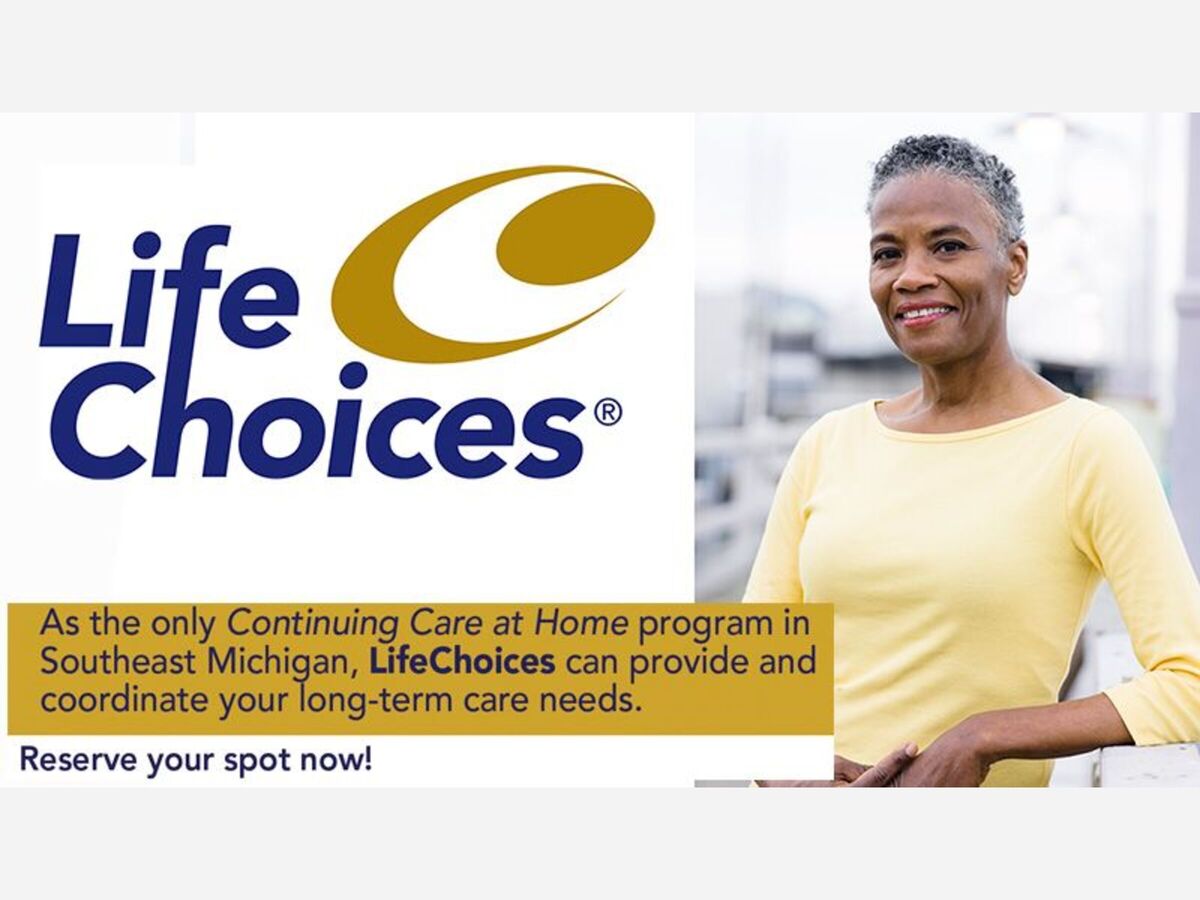 This post expresses the views and opinions of the author(s) and not necessarily that of The Saline Post management or staff.
You are invited to our LifeChoices Discovery Event
This Thursday, Oct. 28th. at 10 a.m. at Webers' Inn in Ann Arbor
Enjoy a complimentary Weber's Buffet while you learn how LifeChoices can provide and coordinate your long term care needs. LifeChoices is designed to provide solutions for those who wish to remain in their homes.  
www.ehmsolutions.org/service/lifechoices/
To RSVP call: 734-679-0533 or email boyern@EHMSS.org
LifeChoices is owned by EHM Senior Solutions and is Certified and Licensed by the State of Michigan
Weber's Inn
3050 Jackson Road
Ann Arbor, MI
United States