Meet Local Artist and Printmaker Dennis Gordon
Image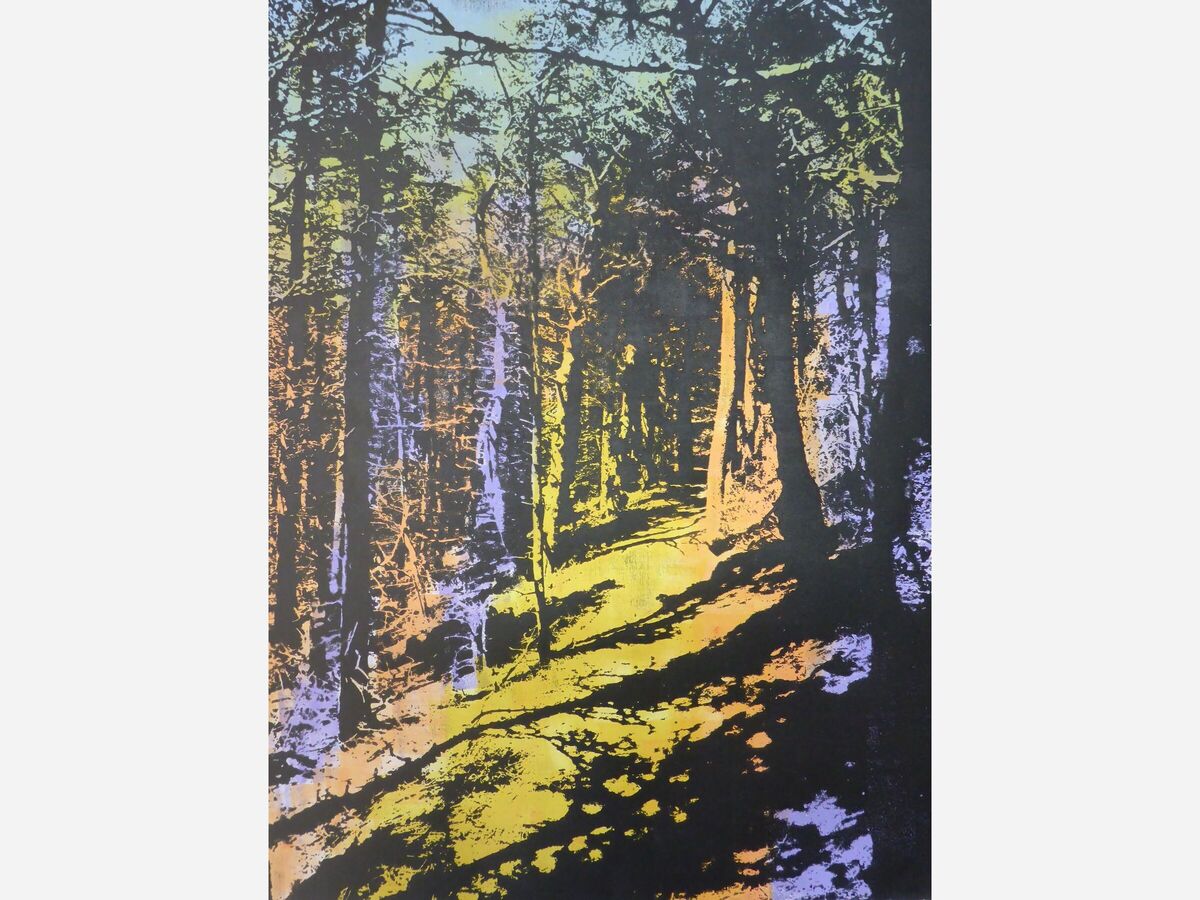 This post expresses the views and opinions of the author(s) and not necessarily that of The Saline Post management or staff.
Join us at Whitepine Studios on Saturday morning, January 29th from 10-11:30 am and meet local printmaking artist Dennis Gordon.
Dennis is an award winning artist that creates beautiful limited edition prints from original wood carvings. Whitepine Studios and Dennis will be giving away, to our first 50 visitors to the studio, a limited edition "mini woodcut" (retail value $45, one per household). Dennis will also have materials and supplies to show how he makes his woodcut prints. He will also offer a 5x7 mini woodcut of the same image, to give to anyone who purchases any of his artwork in the studio. 
Please share this opportunity to support our local art community. Looking forward to seeing you on Saturday.
Whitepine Studios
141 E MIchigan Avenue,
Saline, MI 48176
United States