Saline Police Release Pictures of Hit and Run Suspect Vehicle, Seek Public's Help in Identification
Image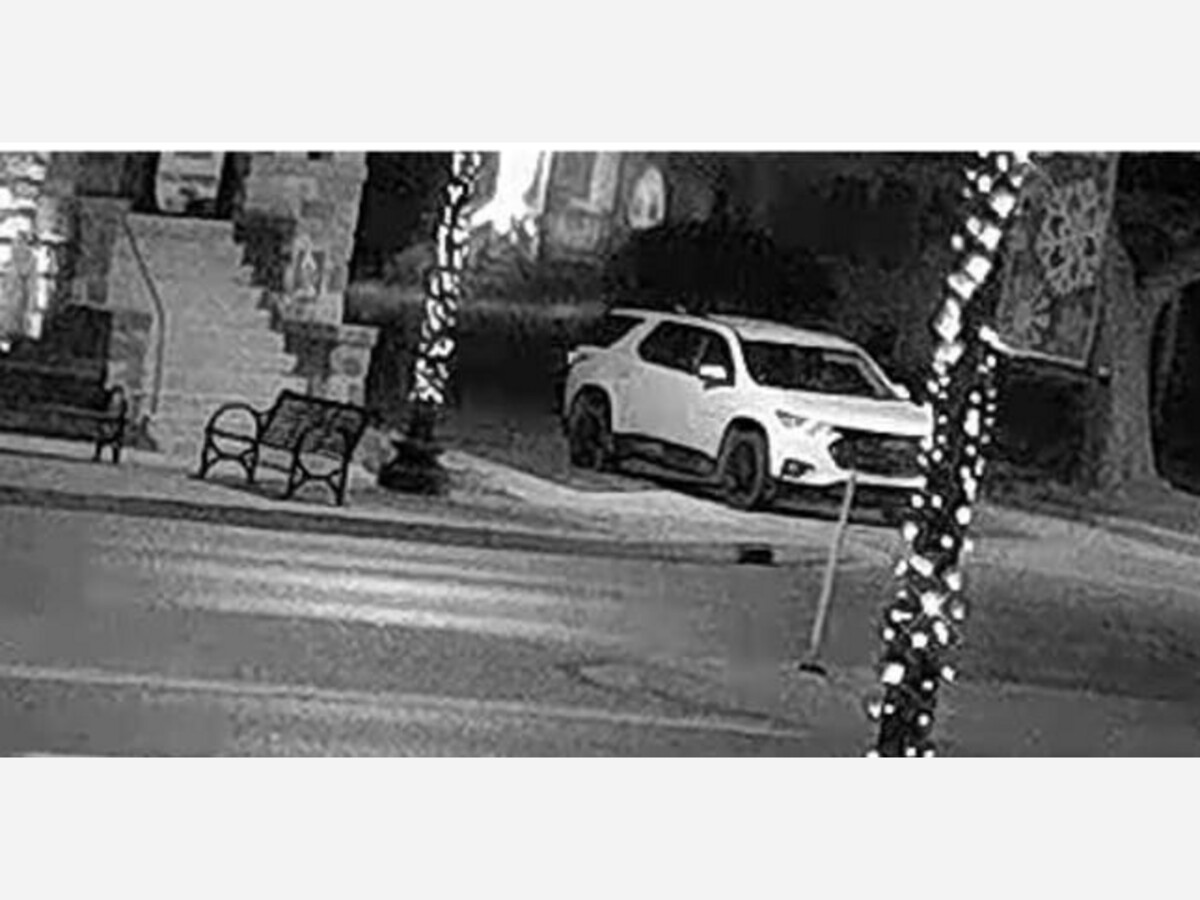 Saline Police have released images of the vehicle suspected in Wednesday's  hit-and-run crash that injured a Saline woman. Police hope someone may recognize the vehicle and contact them with tips. 
"If you recognize this vehicle and have any information to assist us in locating the driver (suspect) please contact the Saline Police Department at 734 429-7911. If you would like to leave an anonymous tip you can contact our TIP LINE @ 734 429-4900," the post on the police department's Facebook Page says.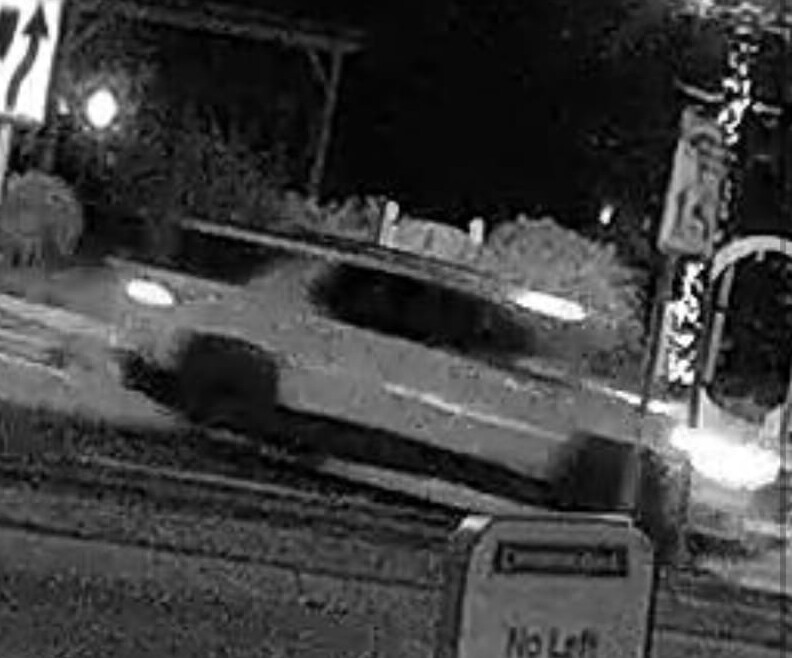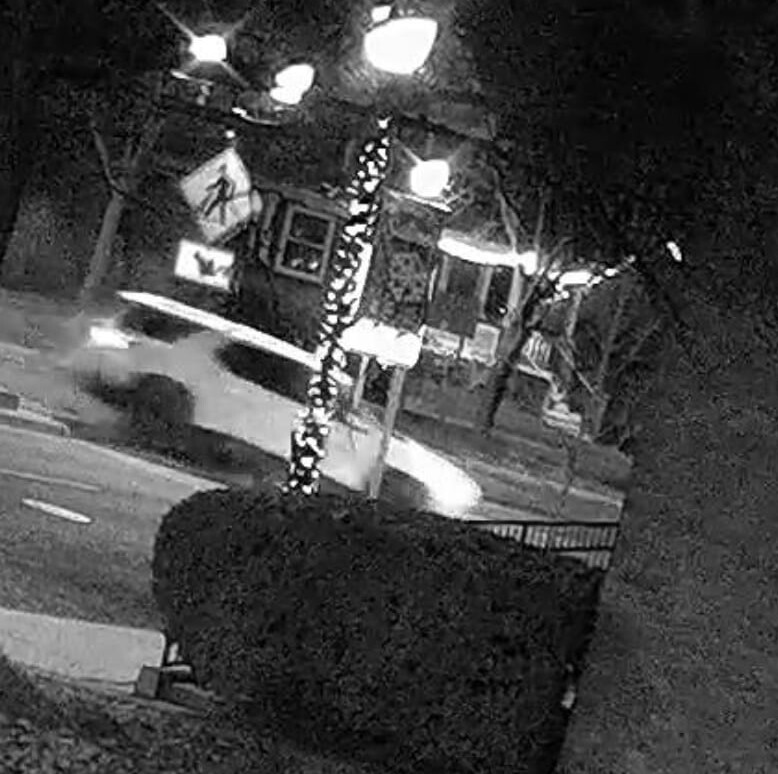 Shortly after 10 p.m. Wednesday, a 21-year-old Saline woman was waiting on the sidewalk to cross the street. A large white SUV drove the wrong way (south) down Hall Street, jumped the curb and struck the woman. The woman was injured and taken to a local hospital. Her injuries are not believed to be life-threatening.
The car continued eastbound on Michigan Avenue.
Police believe the white SUV likely has a damaged front end.
Call 734-429-7911 with information or leave a confidential tip at 734-429-4900.
Replies
curious why the article does not mention the make and model of the suspects vehicle. It is a newer model Chevy Traverse. 
Police seem to play everything close to the vest and reveal as little info as possible - often using vague language. The language gets so absurd it's often hard to craft 3-4 accurate sentences without assumptions.