Annella Aurand, Mother of 2, Worked at Citizens' Bank, Played in the Church Bell Choir
Image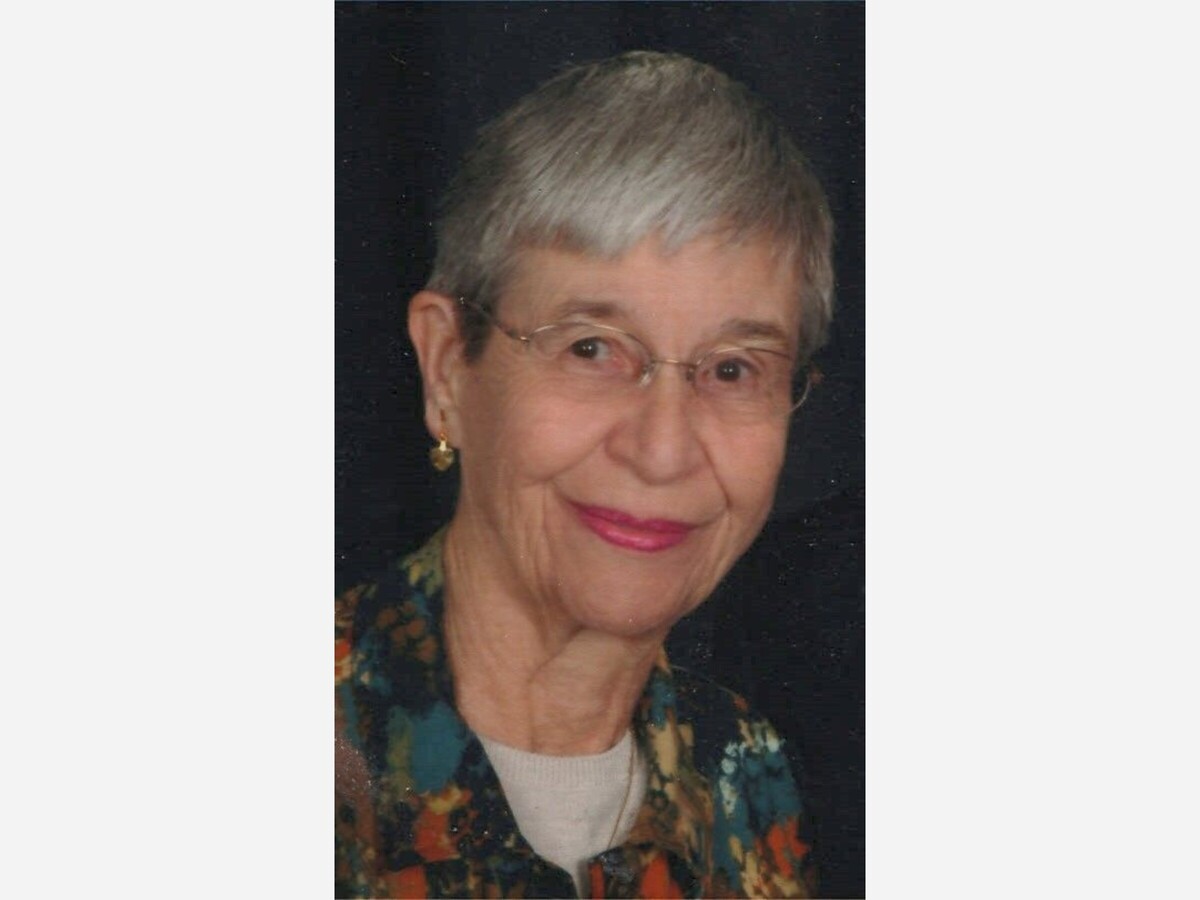 Annella Mae Aurand (Brumm, Noddins, Parker) passed away on Monday, January 2, 2023 in Saline, MI.
Annella was born in Hastings, Michigan on August 26, 1933, the daughter of Nelson and Geneva (DeVine) Brumm. 
She graduated from Nashville High School and married Loren Noddins. From that marriage two daughters were born, Debra Bristle and Patricia Lady.
In 1968 Annella moved to Saline, Michigan and married Robert Parker. She worked for Citizens Bank of Saline for many years.
In 1987 she married James Aurand, and he survives. Annella and Jim spent many years together living in Saline, Milan and wintering in Florida. They spent part of their winter months working with the NOMAD organization helping churches and orphanages with repairs and various projects. She was an active member of the First United Methodist Church of Saline. She played in the church bell choir and was active in the ladies circle, now known as the Women of Faith group. She treasured the lap quilt that the Squares and Prayers group made for her.
Survivors in addition to her husband Jim include daughters Debra (David), and Patricia, her two sisters, Shirley Augustine and Janice Johnson, step-children Dennis (Cara) Aurand, Cindy (Bruce) Rowitzs, and many grandchildren and great-grandchildren.
In lieu of flowers, memorial contributions in her name may be made to NOMADS, memo line Annella Aurand. Donations can also be made by visiting https://www.nomadsumc.org/ A Memorial Service will take place at the First United Methodist Church of Saline at 11:00 A.M. on Thursday, January 12, 2023. Friends may join the family for a time of visitation at the church from 10:00 A.M. until the time of service. Inurnment will take place in the Church Columbarium following the service, and a luncheon will be held at the church as well.
To leave a memory you have of Annella, to sign her guestbook or for directions please visit www.rbfhsaline.com.
More News from Saline