Robbery at Saline Speedway, Suspects Flee at High Speed, Crash in Ann Arbor
Image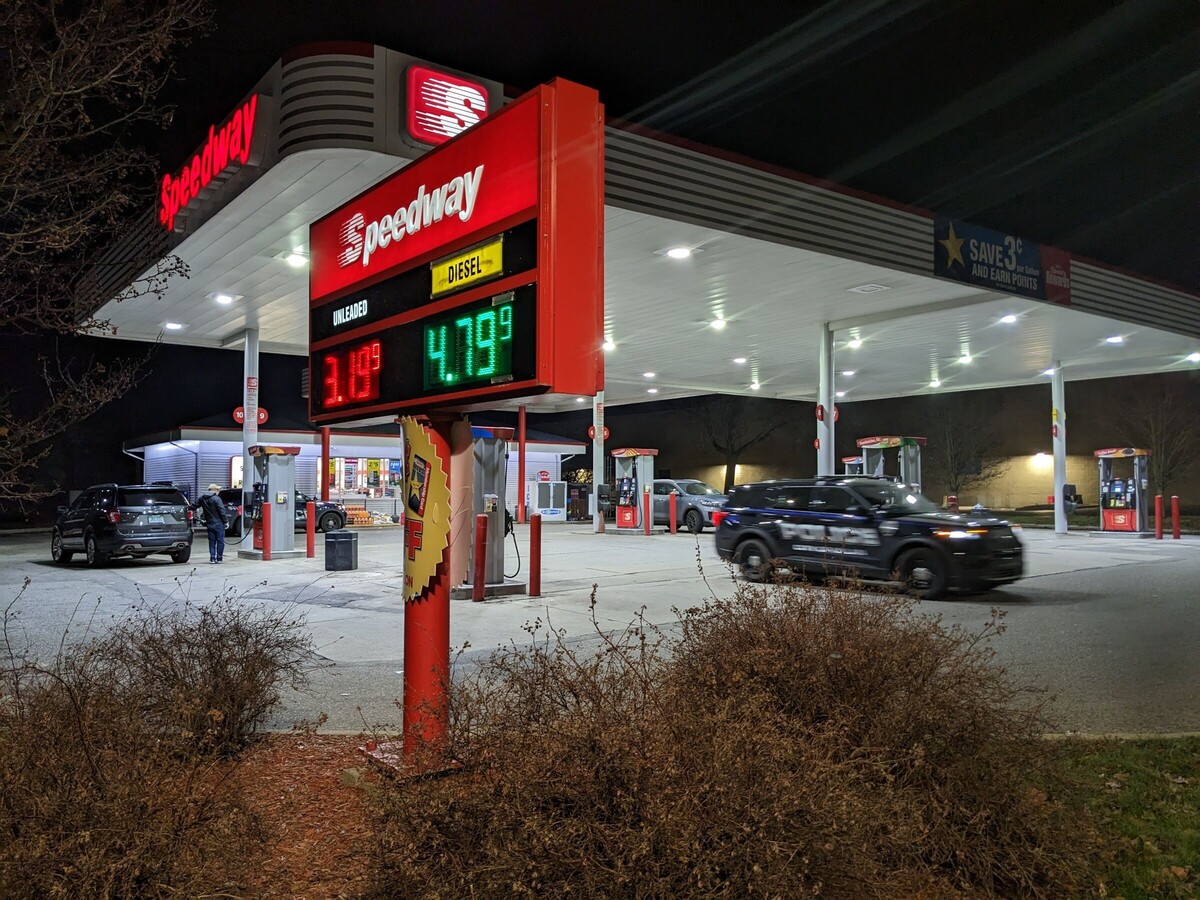 Suspects are in the hospital and in jail and one may still be on the loose after a robbery of the Saline Speedway and a high-speed escape that resulted in a crash in Ann Arbor Sunday night.
Here's what we've gleaned from scanner radio files.
Saline Police began tailing a speeding black sedan heading north on Ann Arbor Saline around 8:45 p.m. 
Police tracked the vehicle going 90 miles per hour near Pleasant Lake Road and near 100 miles per hour near Maple Road, where the vehicle went through a red light.
Police momentarily lost sight of the vehicle when it pulled into the Meijer parking lot, but then saw the vehicle leaving the parking lot and resume pursuit.
The vehicle crashed between I-94 and Eisenhower Parkway. The suspects fled on foot.
Shortly after 8:50, dispatch was notified that the Speedway in Saline had been robbed. It was never made clear whether the robbery was armed or not. An employee said there were four black males involved. 3 were wearing black sweatpants and one wore grey sweatpants. Three wore black jackets and one wore a blue hoodie.
Police from other jurisdictions joined.
Two suspects were apprehended by police immediately. At least one was injured.
Police used thermal cameras to try and find the other suspects in the area near condos and I-94. Another suspect was found and arrested
A wad of cash was found near a fenceline west of the crashed vehicle.
Ski masks and phones were found in the crashed vehicle.
The Speedway gas station was closed. Milan Police were in Saline to help keep the station secure.