SALINE TOWNSHIP: Greaves Annexation Talks Have Quieted
Image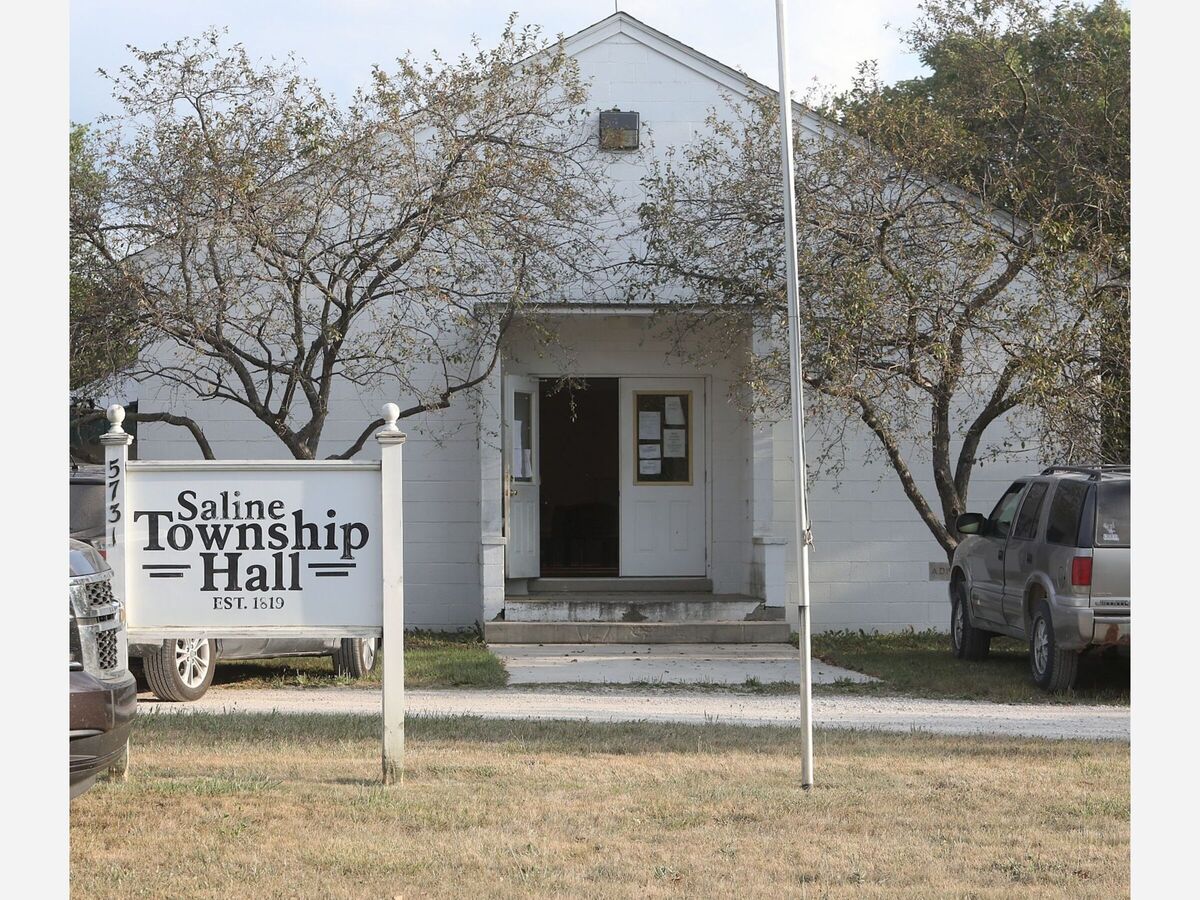 The Saline Township Board of Trustees completed the business of their first meeting of 2023 in less than an hour Wednesday evening at the Saline Township Hall. The annexation of the Greaves property on Macon Road in Saline Township generated the most discussion at the meeting.
Annexation of Macon Road Property
There was no action that needed to be taken on the annexation request as there has been no update from the City of Saline since the December meeting. The board has some questions about the initial proposal that the city presented to the Township. Consulting township attorney Fred Lucas said that he had some questions about the proposed financial arrangements offered by the City.
"There is no need for the board to act on anything tonight as there have been no further discussions from the developer or city," Lucas reported.
The township will take no further action until it gets additional information from the developed and the City.
Committee Reappointments
The township board approved the following appointments to committees:
Township Planning Commission:
Daryl Zink, Secretary, 2025
Gary Luckhardt, Chair, 2025
Levi Smith, 2025
Zoning Board of Appeals:
Tim Malinczak, 2025
Jennifer Zink, 2025
Federal Poverty Guidelines:
The township passed a motion accepting the 2023 Federal Poverty Guidelines. These guidelines are used by citizens if they want to file an exception to their assessed property taxes.
The meeting was adjourned at 7:45 p.m. The next Saline Township Planning Commission meeting is scheduled for Tuesday, 02-07-23. The February Township Board meeting will be on Wednesday, 02-15-23. Both meetings will start at 7 p.m.
More News from Saline