BASKETBALL: Saline Girls Lose at Grass Lake
Image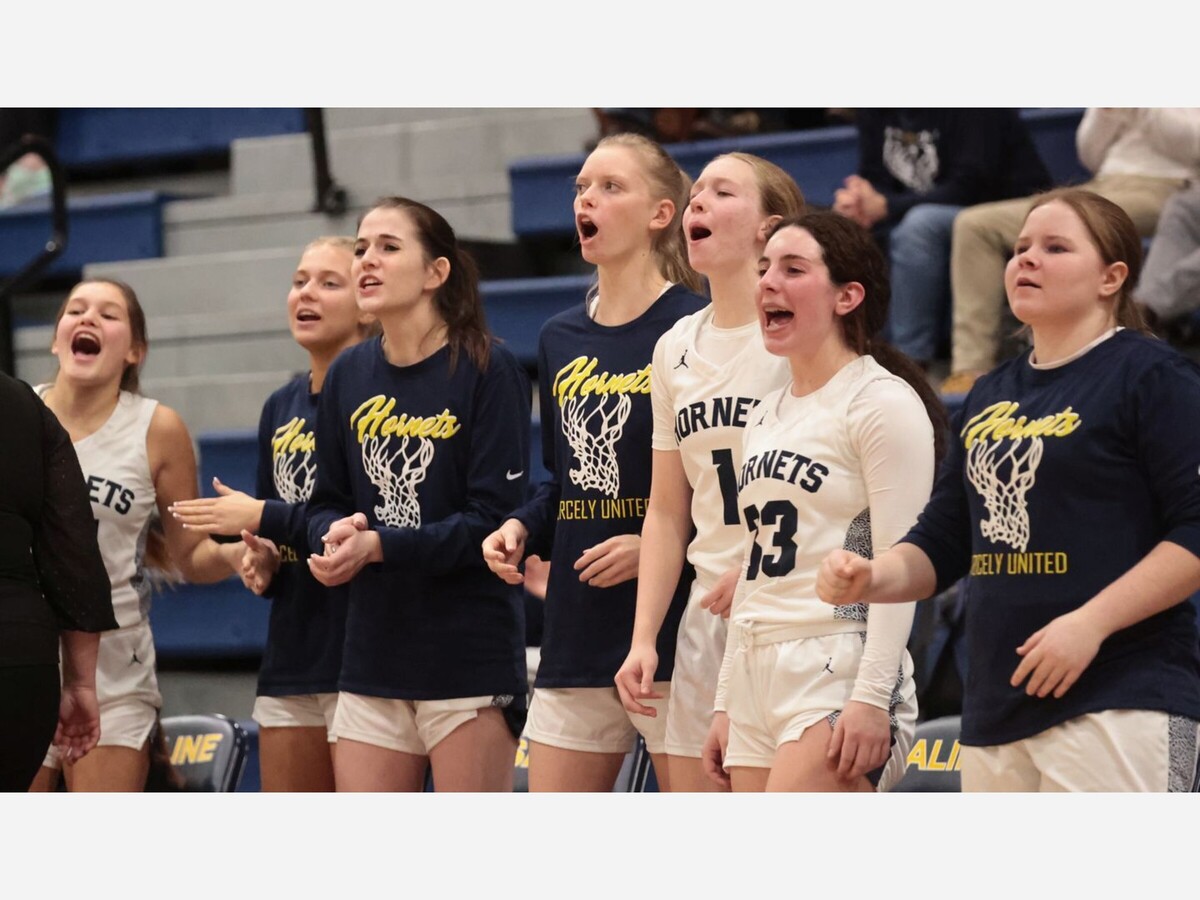 GRASS LAKE - Saline's varsity girls' basketball team absorbed its second loss of the season Tuesday at Grass Lake, losing to the Warriors, 48-38.
Saline fell to 10-2.
Stats for Saline:
Kate Stemmer 9 points, 3 rebounds, 4 steals, 2 assists
Beth Ann Ford 9 points, 5 rebounds
Keira Roehm 8 points
Kadyn Maida 7 points, 7 rebounds, 4 assists
Anna Hesse 3 points, 7 rebounds
Payton Maloney 2 points, 3 rebounds
The Hornets played without senior Taylor Kangas, out with an illness.
Saline returns to action Friday at Ypsilanti-Lincoln.