Michigan Avenue Crash Sends 3 People to the Hospital
Image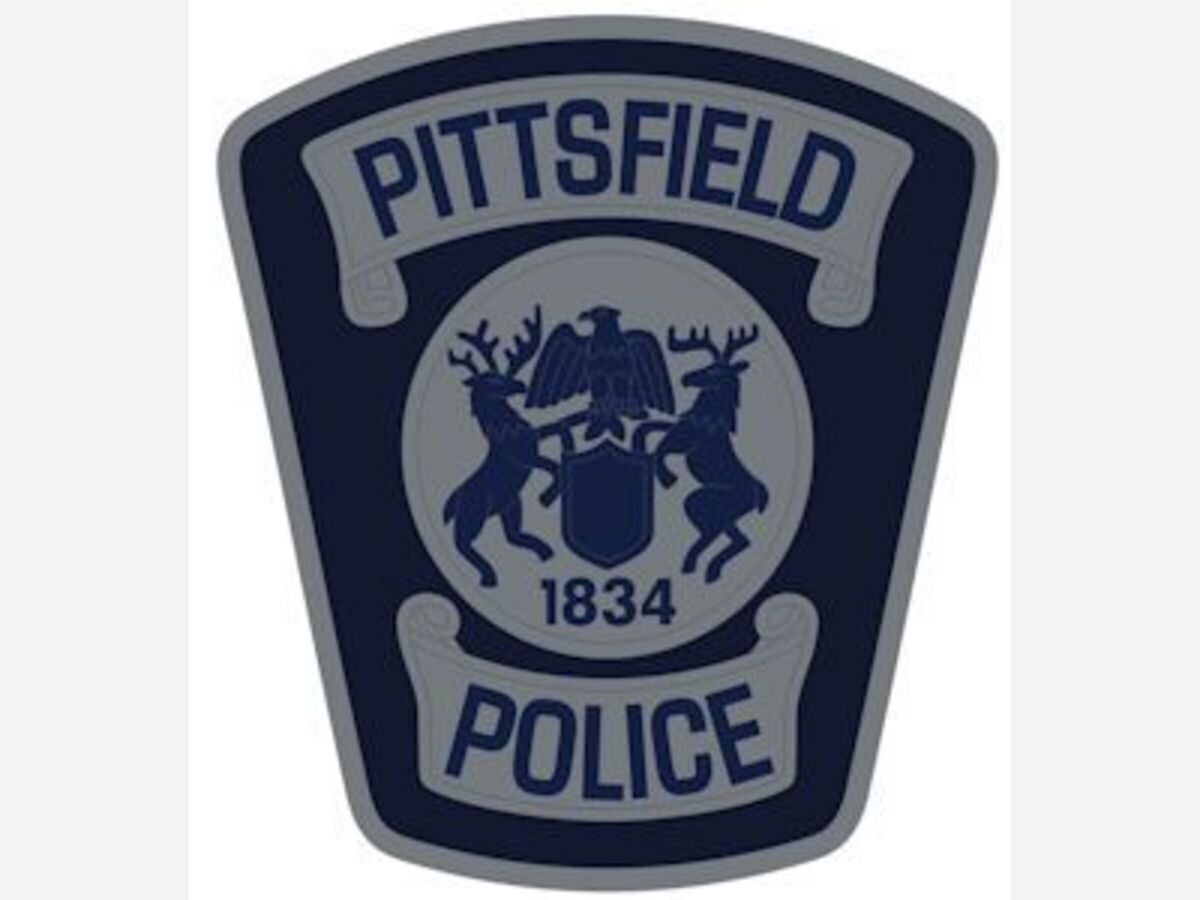 Three people were transported to an area hospital and Michigan Avenue was shut down for hours after a crash in Pittsfield Township Saturday afternoon.
Just before 2 p.m., police and fire personnel from Saline and Pittsfield and EMTs from Huron Valley Ambulance were dispatched for a two-vehicle crash east of Industrial Drive on Michigan Avenue in Pittsfield Township.
According to Pittsfield Township Deputy Police Chief Patrick Gray, the at-fault driver was westbound on Michigan Avenue when he left the roadway entering the shoulder. The driver attempted to gain control of the vehicle as it entered the shoulder and lost control. The vehicle slid sideways on Michigan Avenue into the eastbound lanes of travel when it was struck by an oncoming vehicle.
The vehicle of the at-fault driver came to a rest in trees and the other vehicle came to a rest in a farm field.
Gray said the at-fault driver suffered more serious injuries, but he is expected to recover.
The occupants of the other vehicle have less serious injuries that are not life-threatening.
Deputy Chief Gray said drugs and/or alcohol are suspected as a factor in the crash and police are continuing to investigate.
More News from Saline