BASKETBALL: Skyline Ends Saline Streak at 8 Wins
Image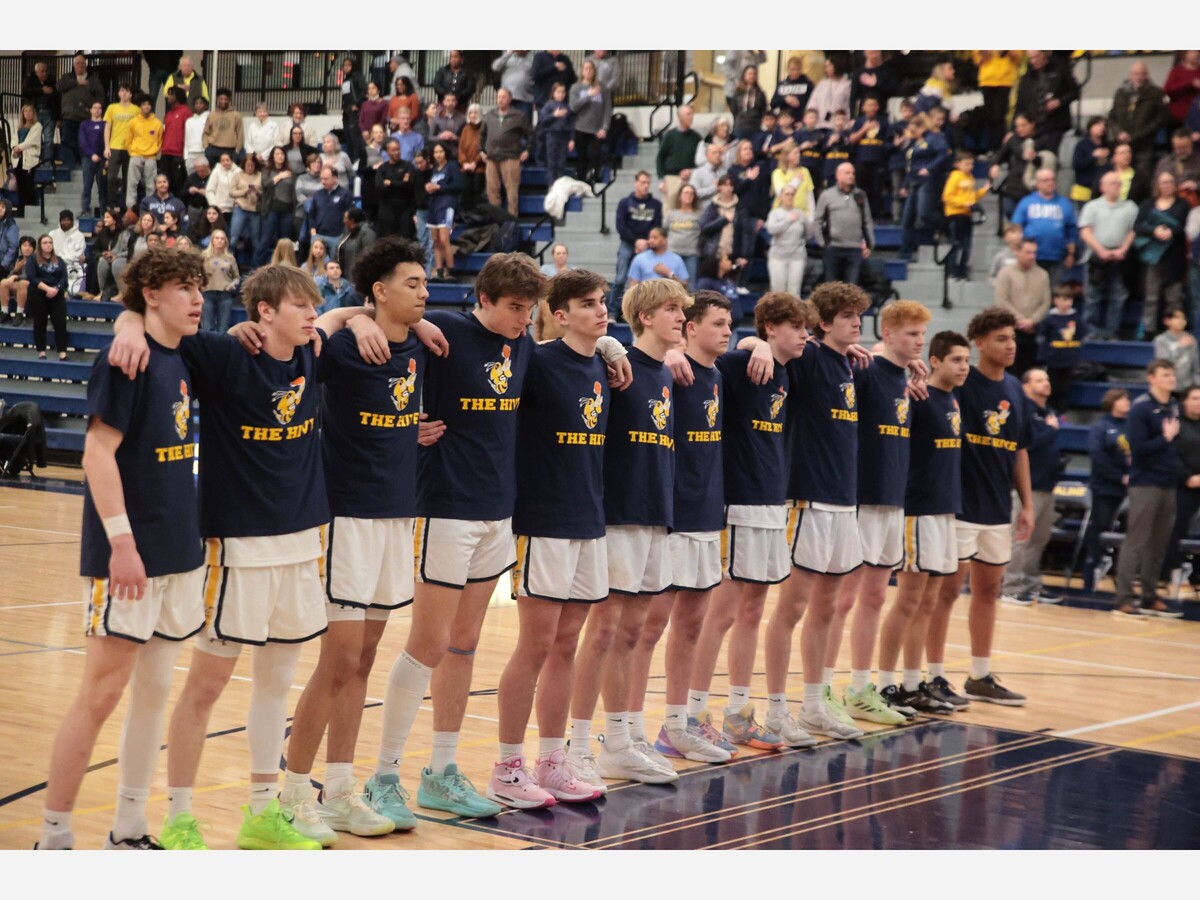 Skyline went on a 19-point run and defeated Saline, 67-48, in boys' varsity basketball Friday at Saline High School.
The loss snapped Saline's winning streak at 8 games - the longest since the 2016-17 season.
Jonathan Sanderson scored 27 points to lead the Hornets.
Saline was down 17-15 after one quarter and down 29-27 late in the second quarter. Skyline went on a 19-point run and led 48-27 before the Hornets scored again.
Saline's record fell to 11-4 overall and 6-3 in the SEC Red.
Saline head coach Mike Marek credited Skyline for a well-played game and said the Hornets' turnovers cost them a chance at the game.
"We've got to take care of the ball a little better. We had consecutive turnovers in a row and that hurt us," Marek said. "They got out in transition and capitalized on our mistakes. They're a tough matchup. They've got a lot of bigs in there. They're athletic. They can play."
Marek didn't dwell on the loss.
"We had a heck of a January. We've got to keep our heads up. This is a bump in the road. Let's stay together and let's move on to the next one," Marek said.
Saline hosts Monroe Tuesday.