Laura Snyder, Beloved Mother and Daughter, Dedicated Her Life to Caring for Others
Image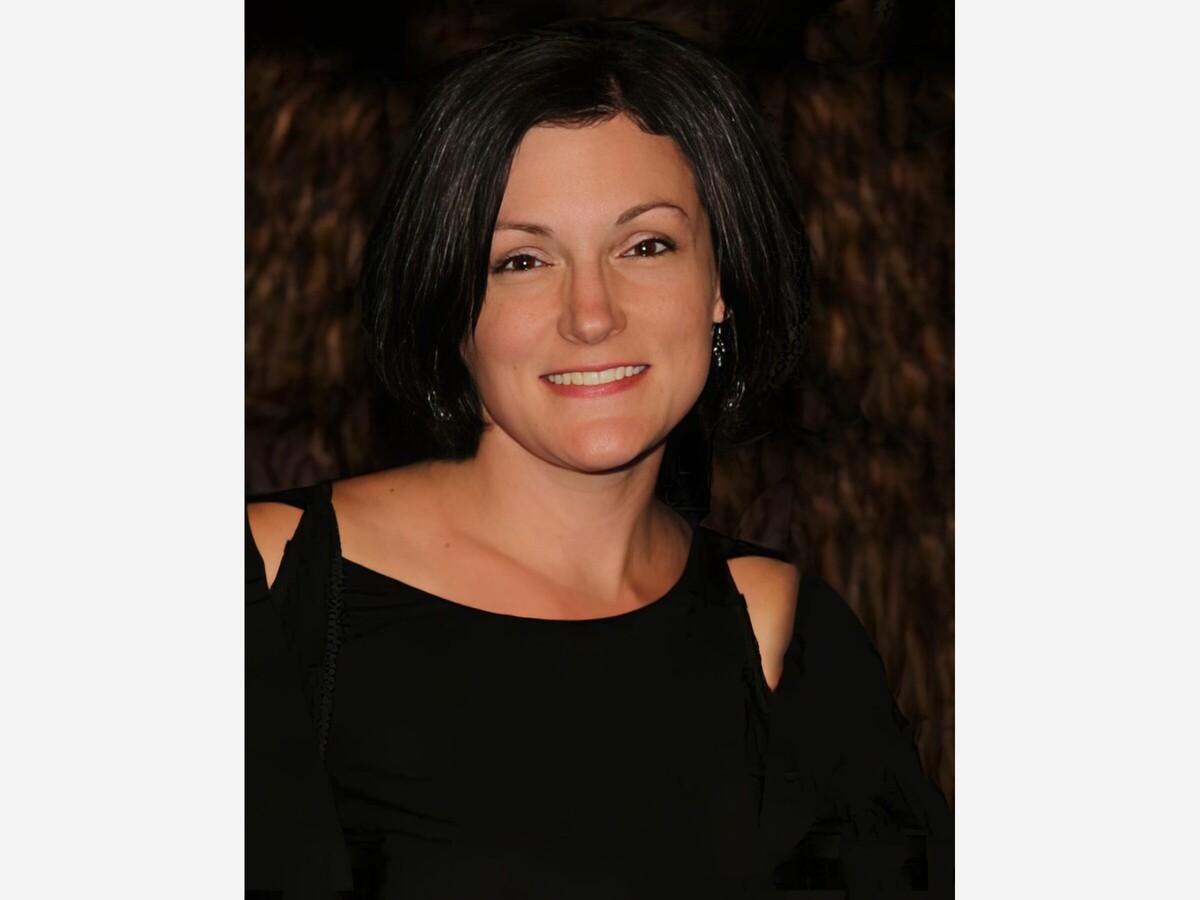 Laura Anne Snyder, age 45, of Beverly Hills, Michigan lost her battle to depression and addiction on Friday, February 10th, 2023.
Laura was born in Frederick, Maryland, on July 16th,1977 to Bridget Keck and the late Frederick Rhine. Laura is survived by her three children, Chloe Snyder, Sierra Snyder and Max Snyder of Beverly Hills, and by her granddaughter, Milena Lee. Laura is also survived by her three siblings, David Rhine of Traverse City, Jennifer Williams (Keron) and Elizabeth Rhine of Lakewood, OH, as well as her nephew, Phoenix Reavis and niece, Aria Williams.
Laura, a beloved daughter and mother, happily dedicated the majority of her life to taking care of others. She was an in-home caretaker of her late grandmother, Charlotte Rhine, and was a dedicated stay-at-home mother for most of her life. Raising her children and frequently hosting events for family and friends at her Beverly Hills home brought her the greatest joy. Laura with her kind, generous, loving nature, always opened her heart and her home to all, caring for any people or animals that crossed her path. She enjoyed traveling, camping Up North with family, spending time with her fiance, Kevin Dice, and her granddaughter, Milena Lee. Laura had a passion for the arts and enjoyed music, writing and painting in her free time.
A gathering time of family and friends will take place on Saturday, March 11th, from 1:00 P.M. to 5:00 P.M. at the Robison-Bahnmiller Funeral Home in Saline, MI. Following the gathering, the family welcomes all to attend a celebration of Laura's life being held at Wolverine State Brewing Company, Ann Arbor, where happy memories and light refreshments will be shared.
In lieu of flowers, memorial donations in her name may be given to Dawn Farms of Ann Arbor, MI. The family of Laura wishes to thank Dawn Farms for assisting the community's needs with compassion, creativity and hope. To leave a memory you have of Laura, to sign her guestbook, or for directions please visit www.rbfhsaline.com.