Sandra Walter, Wife and Mother, Worked as a School Psychologist at Saline Area Schools
Image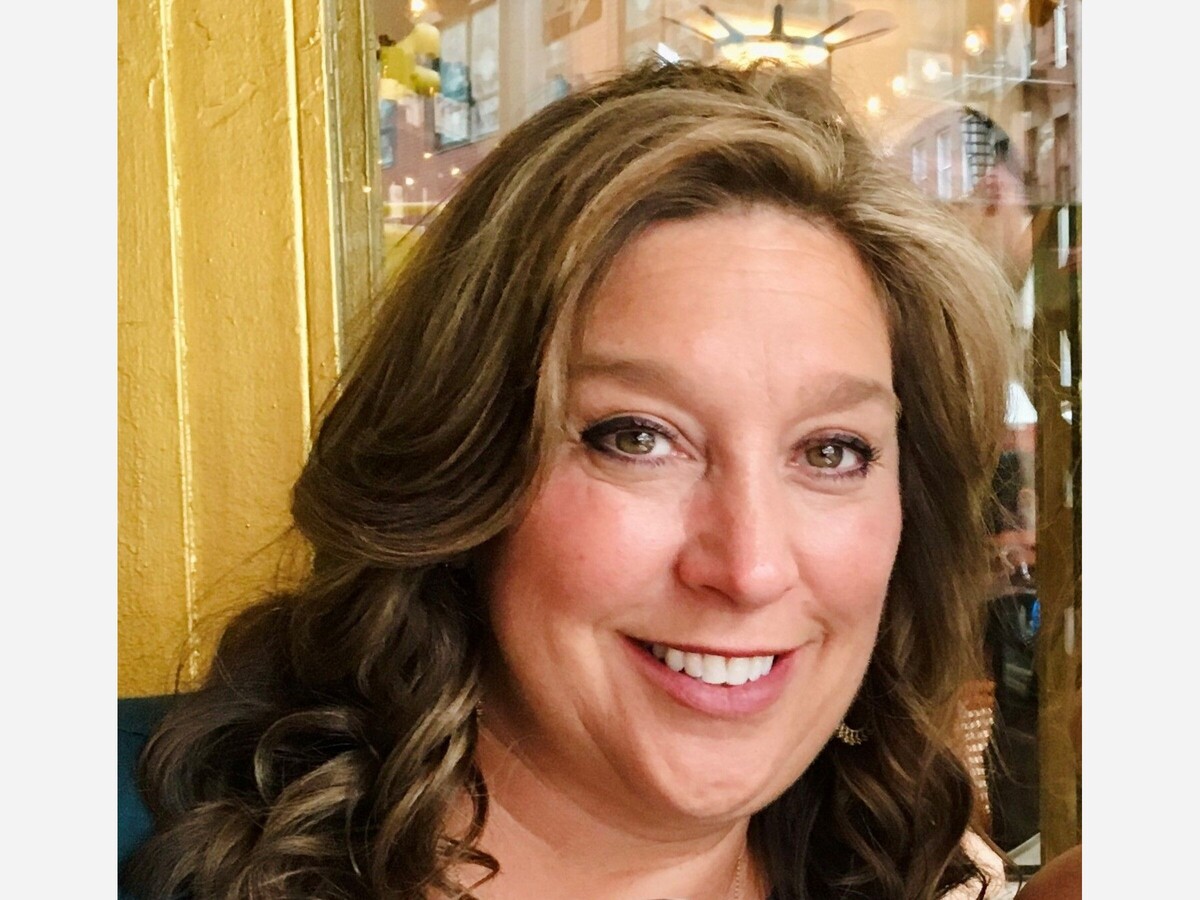 Sandra Walter 55, of Ann Arbor, Michigan passed away peacefully on Saturday, February 18, 2023 surrounded by her loving family. She was born to Silvio and Carol Malinari on March 13, 1967 in Manhasset, New York. Ann Arbor has been her home for the last 23 years.
Sandra is survived by her beloved husband of 29 years, Jeffrey; cherished daughters, Lindsay of New York City, New York and Gillian of Chicago, Illinois; parents, Silvio and Carol Malinari of Ann Arbor, Michigan; and brother Robert Malinari of Norwich, Connecticut.
Sandra grew up on Long Island in Lindenhurst, New York. Her fondest memories from childhood were the summer trips to Saratoga, New York with her parents and brother. After graduating from the University of Albany with a Bachelor of Science in Accounting and a Masters in Tax Accounting, she worked in New York City as an accountant. After living in Sacramento, California for a few years, Sandra moved back to New York City, New York so she could pursue a Masters in School Psychology from Fordham University. During that time, Sandra earned her degree, had two children, and moved to New Jersey. She then settled in Ann Arbor, Michigan where she raised her family, forged treasured friendships, and worked as a school psychologist for Saline Area Schools until she retired in 2017. Throughout her life, Sandra followed her passions, led by example, practiced gratitude, and built the life she wanted.
Sandra loved to travel and enjoyed many trips around the world with her family. As a planner who valued making memories, she ensured each one was an adventure. She felt most at peace on the beach. Some of her happiest memories were enjoying the shores of Bay Harbor and South Haven and boating the waters of Lake Michigan and various inland lakes.
Sandra requested a celebration of life be held in her honor as opposed to a traditional funeral service.
Family and friends are invited to celebrate Sandra's life with her family on Friday, March 3, 2023, from 2:00 PM to 7:00 PM at the Robison-Bahnmiller Funeral Home in Saline and again on Saturday, March 4, 2023 at 10:00 AM with a memorial service to follow at 11:00 AM. In lieu of flowers, the family requests that donations in her name be made to Active Against ALS, activeagainstals.org, and envelopes will be available at the funeral home. To leave a memory you have of Sandra, to sign her guestbook, or for directions please visit www.rbfhsaline.com