SALINE SPRING CRAFT SHOW FEATURE: Sweet Pea Studio
Image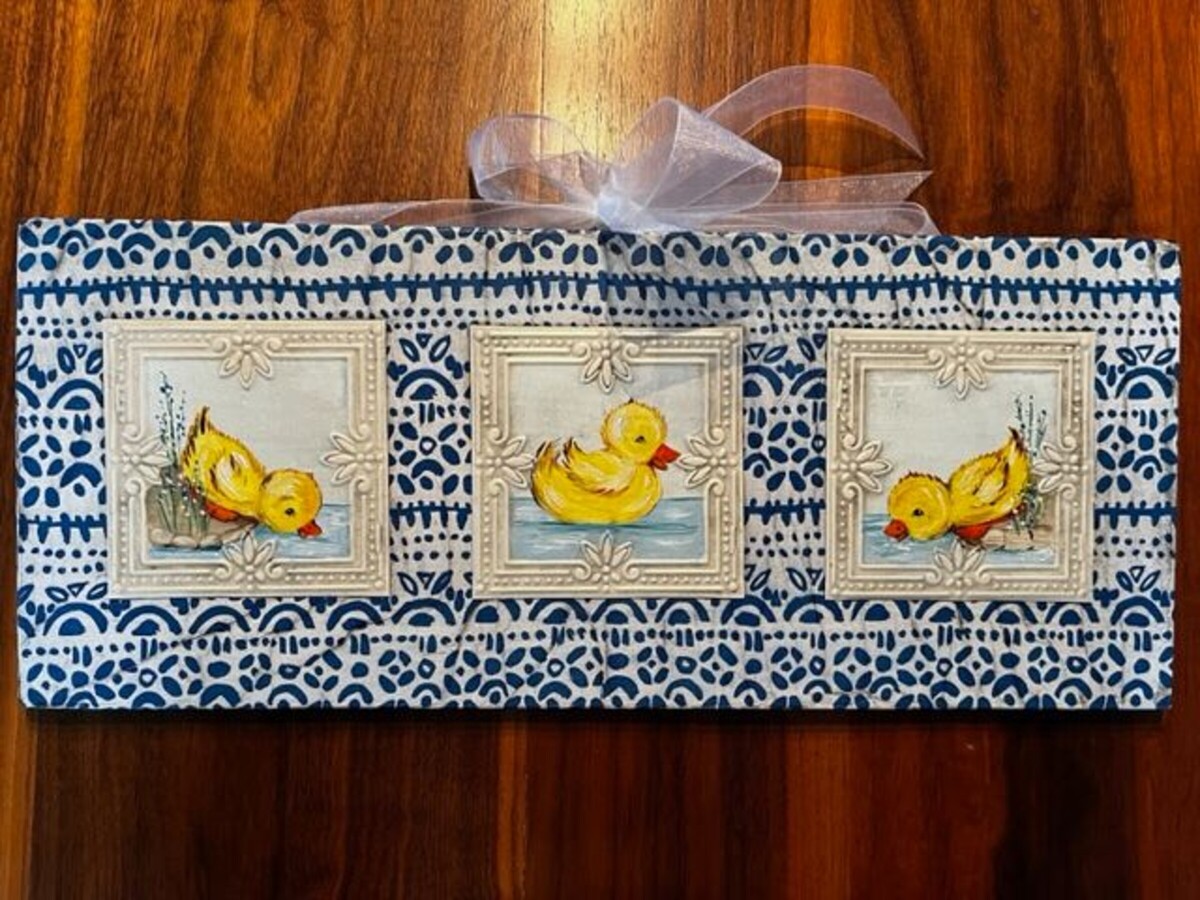 The Saline Spring Craft Show is a little more than two weeks away, taking place from 8 a.m. to 3:30 p.m., March 18 at Saline Middle School.
Admission is $4. There will be more than 150 crafters and vendors at the show.
Today we feature one of the vendors, Sweet Pea Studio.
Crafter: Sweet Pea Studio
Owner: Mimi Edgerton
Hometown: Sawyer, MI
Booth: #64
What do you sell?
Hand-painted ceiling tin tiles. She has specially-made designs for spring.
Why do you like the Saline Spring Craft Show?
It's so organized and has great customers and staff.
More News from Saline