Kristy Raab Worked as a Registered Nurse at U-M, St. Joseph Hospital
Image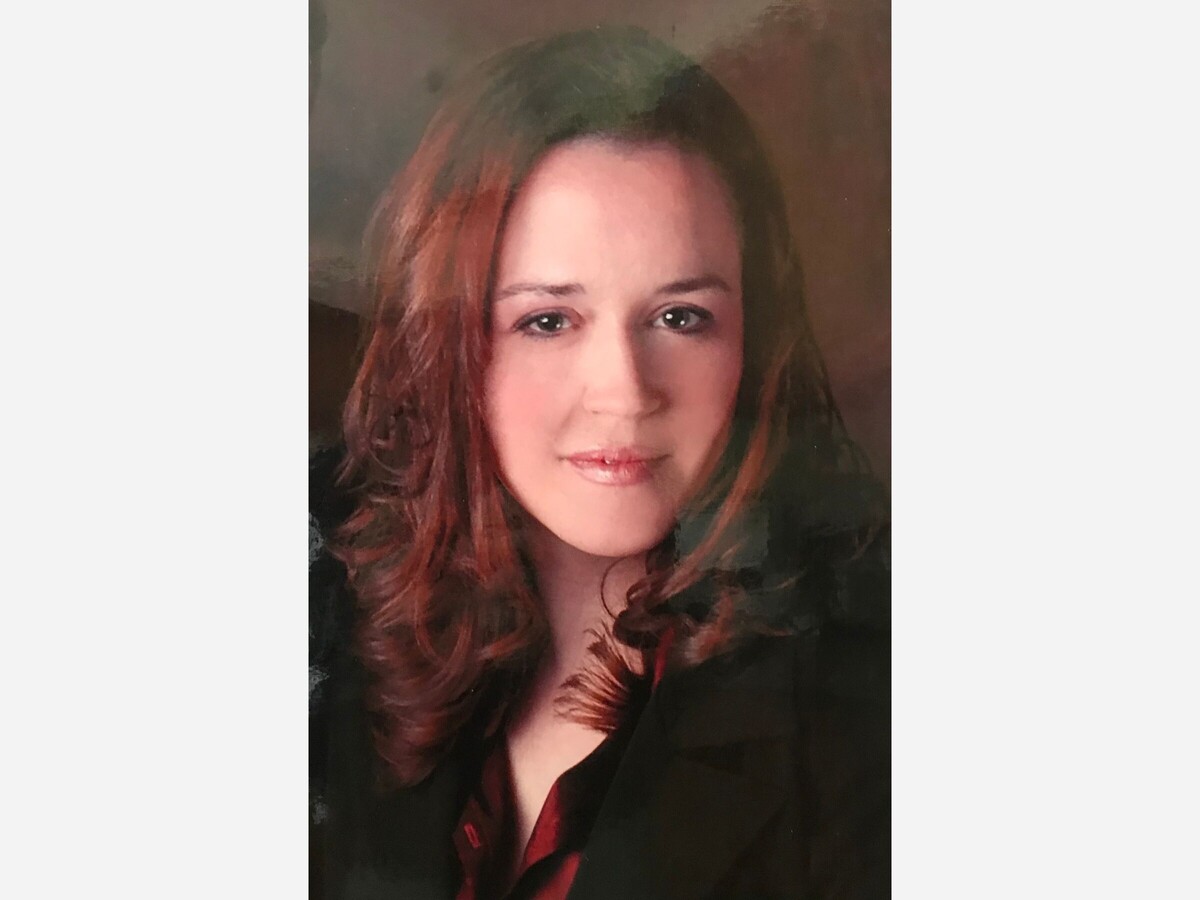 Kristy J. (Kostenbader) Raab, age 51, of Grass Lake, MI, passed away on Sunday, March 5, 2023 with her family by her side. Kristy was born on November 22, 1971 to the late Roger Edward and Jeanne A. (Frankenfield) Kostenbader.
Survivors include her husband Douglas E. Raab, two older sisters, Kandy Kostenbader and Kelly Zimmerman, and her brother Kurt Kostenbader. Other survivors include Kristy and Mark Fernandez' children Kristina Marie and Scott Anthony Fernandez.
In November of 2003 she met Douglas Raab of Manchester. They were married in March of 2008. During that time she attended Eastern Michigan University for Nursing and got her Bachelor's Degree in Registered Nursing. During her schooling she worked as a Tech for the University of Michigan Hospital on the CCMU Floor. She was there for 10 years. Once she graduated from Eastern Michigan University, she got an RN job with St. Joseph Hospital on the 5 East Floor which is the Orthopedic Floor. Kristy worked there for 7 years before her tragic car accident which left her as a quadriplegic.
Friends may join the family for a time of visitation on Sunday, March 12, 2023 from 12:00 P.M. to 6:00 P.M. at the Robison-Bahnmiller Funeral Home in Saline. Visitation will continue on Monday, March 13, 2023 at the Bethel United Church of Christ in Manchester, MI from 10:00 A.M. until the time of Funeral Service at 11:00 A.M. Rev. Dr. David Bucholtz will officiate the service. A Reception will be held following the service and will take place at the Church. In lieu of flowers, memorial contributions in her name may be made to St. Jude's Children's Research Hospital, and envelopes will be available at the funeral home and the Church. To leave a memory you have of Kristy, to sign her guestbook or for directions please visit www.rbfhsaline.com.