SALINE SPRING CRAFT SHOW FEATURE: Peggy's Papers
Image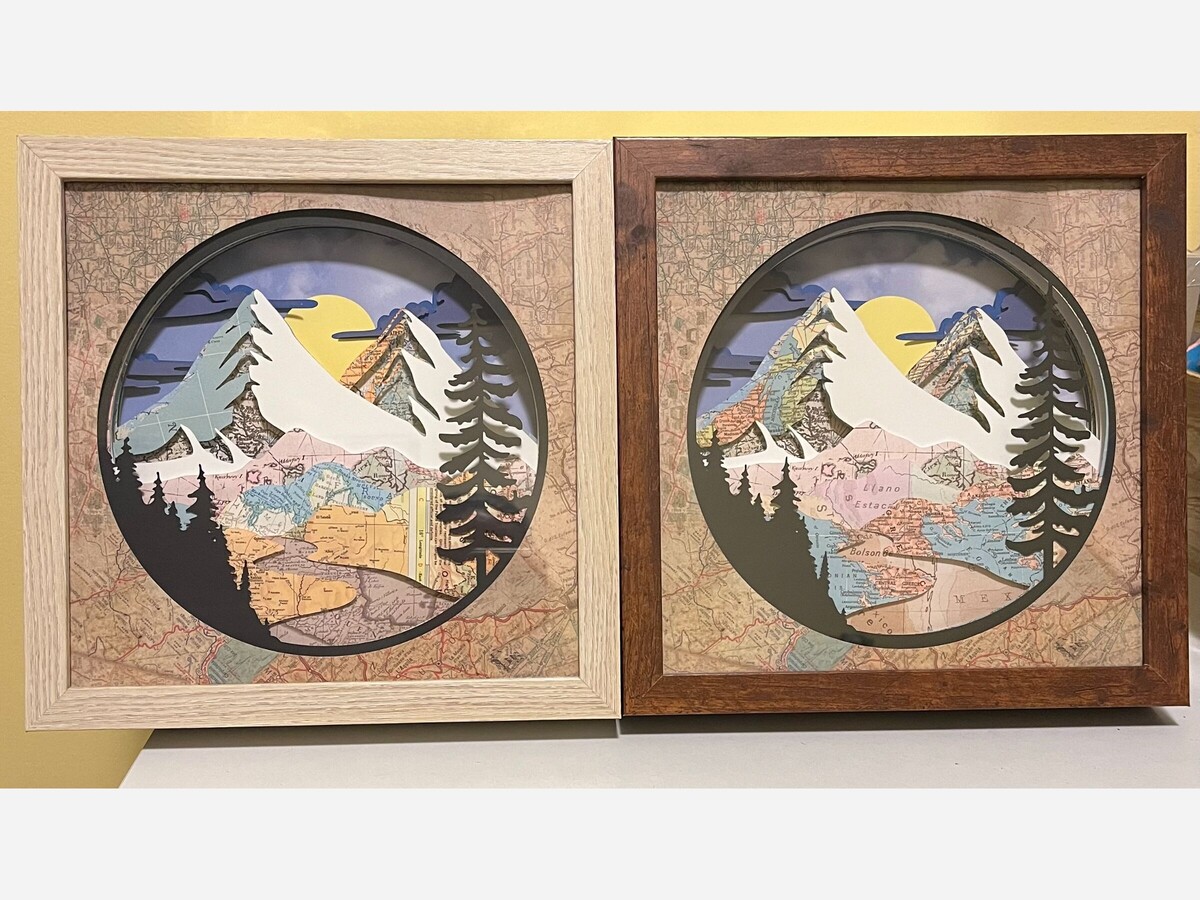 The Saline Spring Craft Show is a little more than a week away. One of Michigan's top shows takes place from 8 a.m. to 3:30 p.m., March 18 at Saline Middle School.
Admission is $4. Children 10 an under enter free.
There will be more than 150 craft booths.
One of them is Peggy's Papers.
Crafter: Peggy's Papers
Name: Peggy Mahlmeister
Booth: #77
Website: Peggy's Papers on Facebook
Craft: 3D Paper Artwork
Showstopper: Mountain scene made from cardstock and real maps. Custom orders can include specific maps with requested cities showing in the layers.
Years at the Saline Craft Show: This is Peggy's debut.
Hometown: Jackson, Michigan.
More News from Saline