Storm Could Drop 3-6 Inches of Snow By Friday Afternoon
Image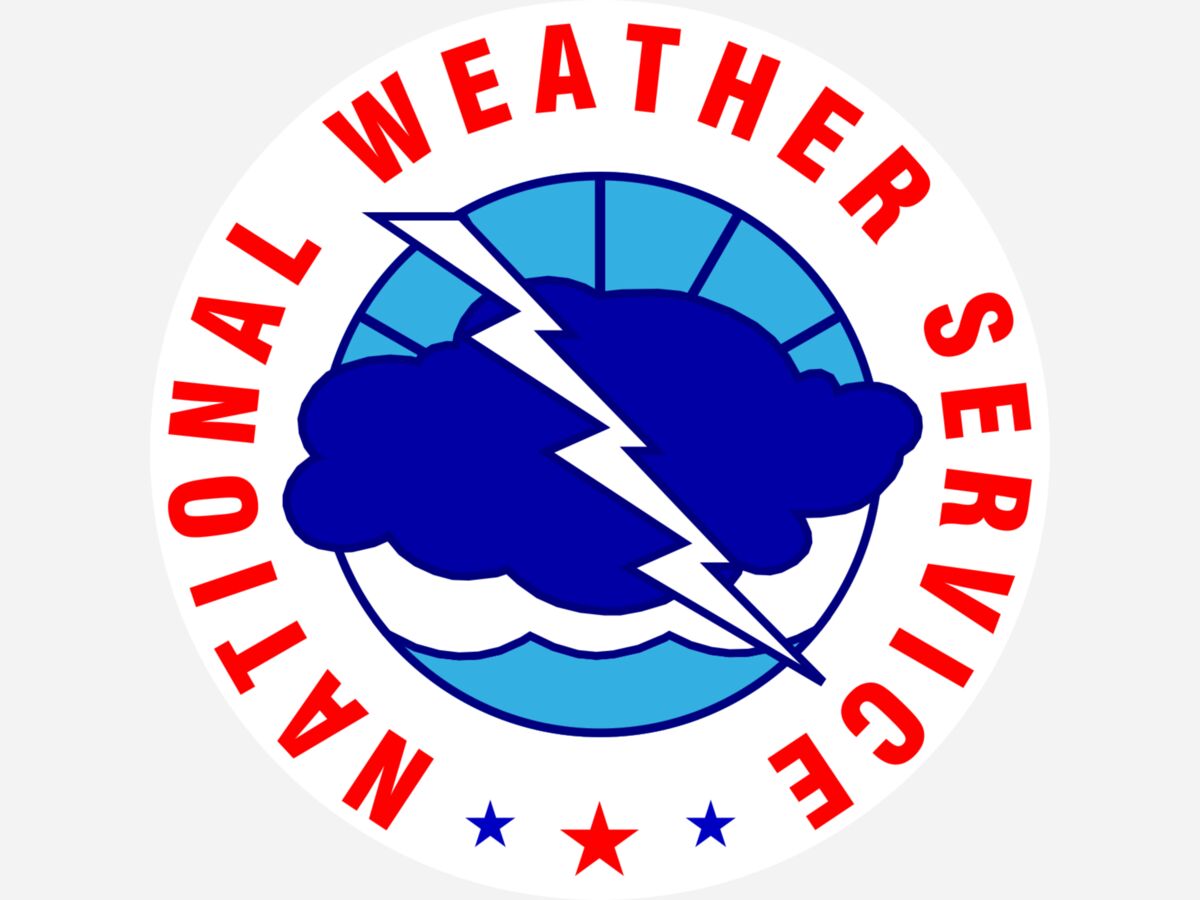 A storm could drop 3-6 inches of snow on Southeast Michigan Thursday night and Friday morning.
The National Weather Service has issued a winter weather advisory for Southeast Michigan. It's in effect from 10 p.m. Thursday until 2 p.m. Friday.
The heaviest snowfall could bring up to an inch per hour Friday morning, causing low visibility and snow-covered roads.
Motorists should expect slippery road conditions, which may impact the Friday morning commute. Motorists are advised to slow down and use caution while driving.