HOCKEY: Washtenaw United Finishes in Quarterfinal
Image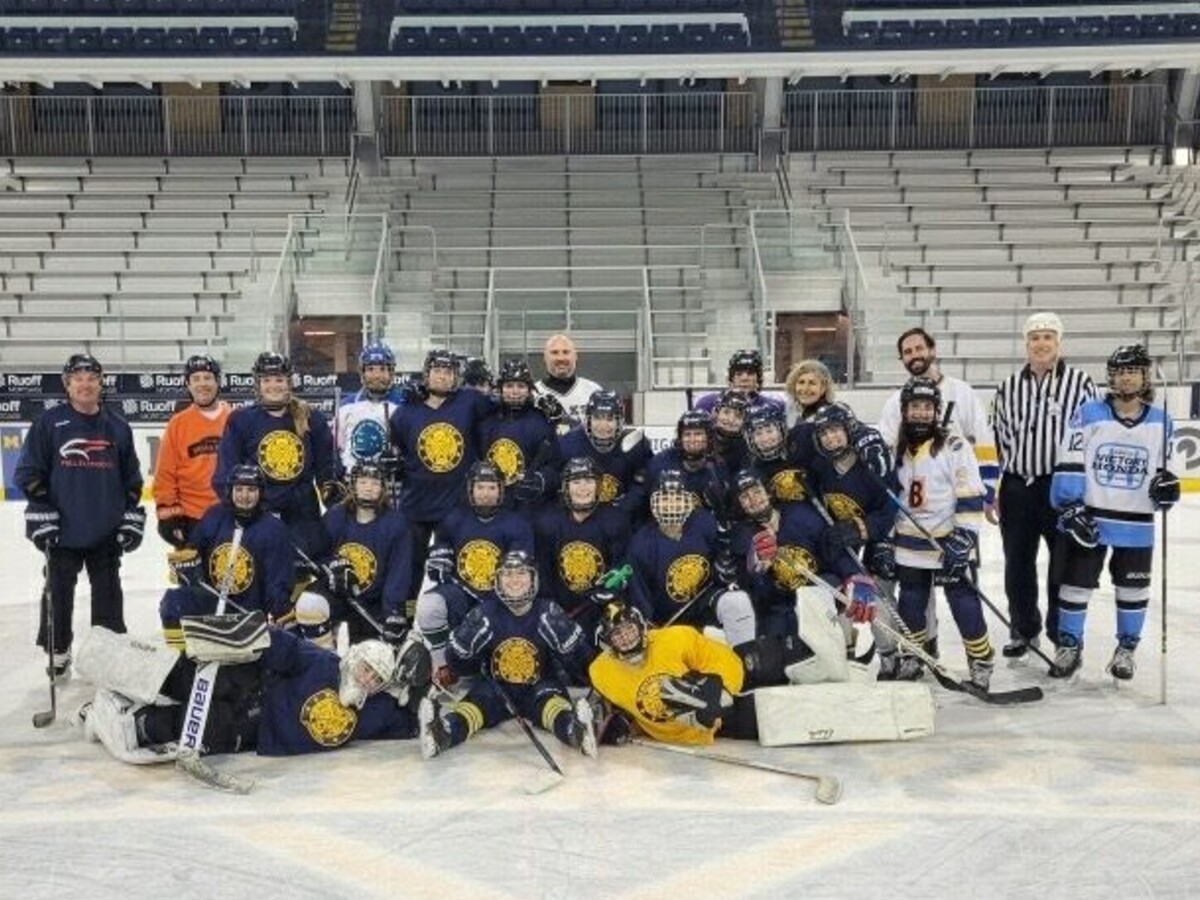 Washtenaw United wrapped up their season with a playoff quarterfinal loss to eventual league champion University Liggett, 7-0. The United would do their best to skate with Liggett, finishing the first period in a scoreless tie. However, 2 minutes and 27 seconds into the 2nd period, Liggett got on the board with a goal from Elle Quinlan, who would go on to record 2 goals and an assist in the game. Liggett would score 3 more goals in the period, followed by 3 in the third. United goaltender Trista Tracy (Chelsea, '25) would turn aside 47 Liggett shots.
Washtenaw finished the season tied for third in the Western Conference of MGHSHL's Division 1, with a record of 4-7-1 in league play, 8-18-1 overall. Tracy recorded all of the wins in net for the United, including a team record of 3 shutouts in the season. Chloe Dillen (Saline, '24) led all players with 18 points, while Raegan Kopitsch (Dexter, '24) led in goals with 10. Freshman defenseman Lilly Schlack (Saline, '26) recorded 6 goals and 7 assists leading all freshman and defenseman for goals and points.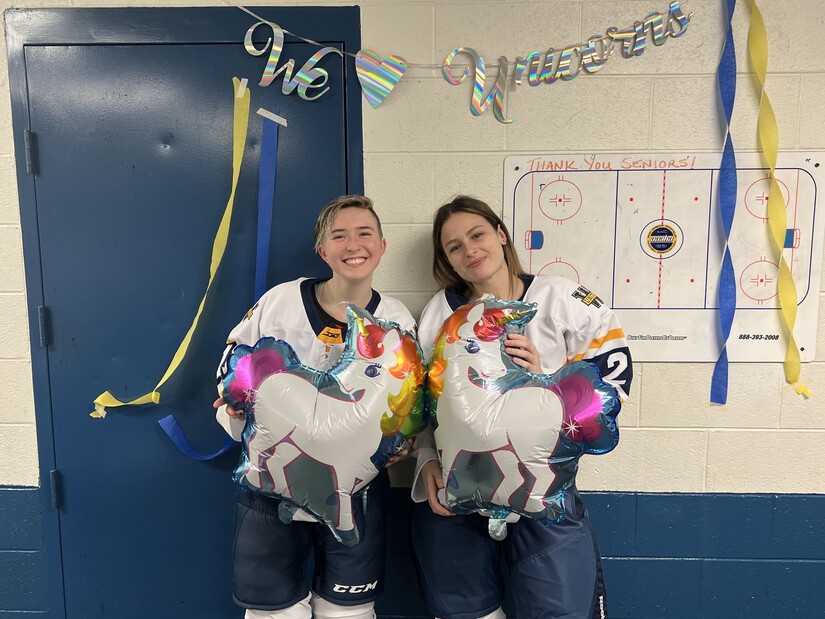 In February, the United celebrated their two seniors, Kathryn Winters (Saline, '23) and Marina Rodriguez (Dexter, 23). Kathryn was a 3-year United player, playing in 64 games, recording 17 goals and 12 assists for 29 points. Marina, an exchange student from Spain and first year hockey player, played in 7 games for the United over the course of the season.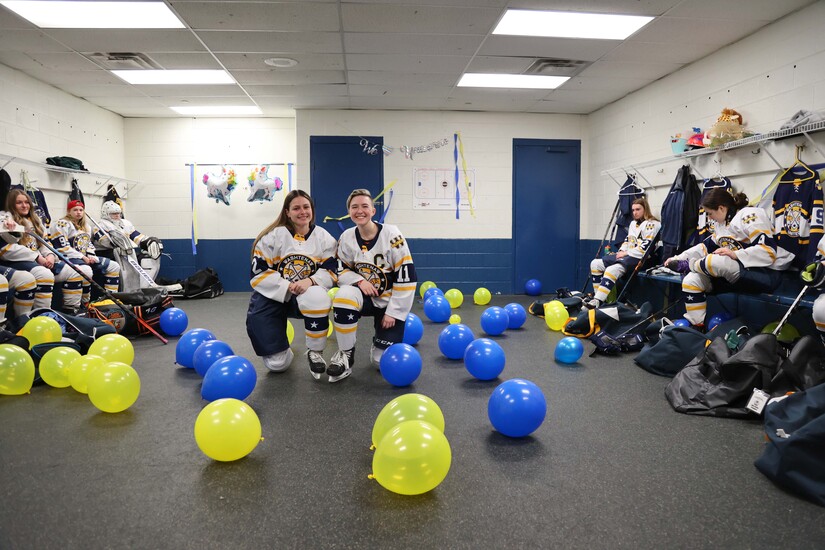 The team boasted 18 skaters this year - the most yet - and could have even more next season.
During the final practice of the season, this past Monday, played the always popular United vs Family (Parents/Siblings) game (Picture Included). The United will celebrate the season with a team banquet on Sunday, March 19th. Before the banquet on Sunday, the United will host a Prospect skate for all interested players at 2:30 at the Cube. Please visit this link for more information and to sign-up: https://forms.gle/AhXQ6CfH22qghRBh8