Wife, Mother, Lisa Gross, Was a Personal Chef, Managed Travel and Logistics for USNTDP
Image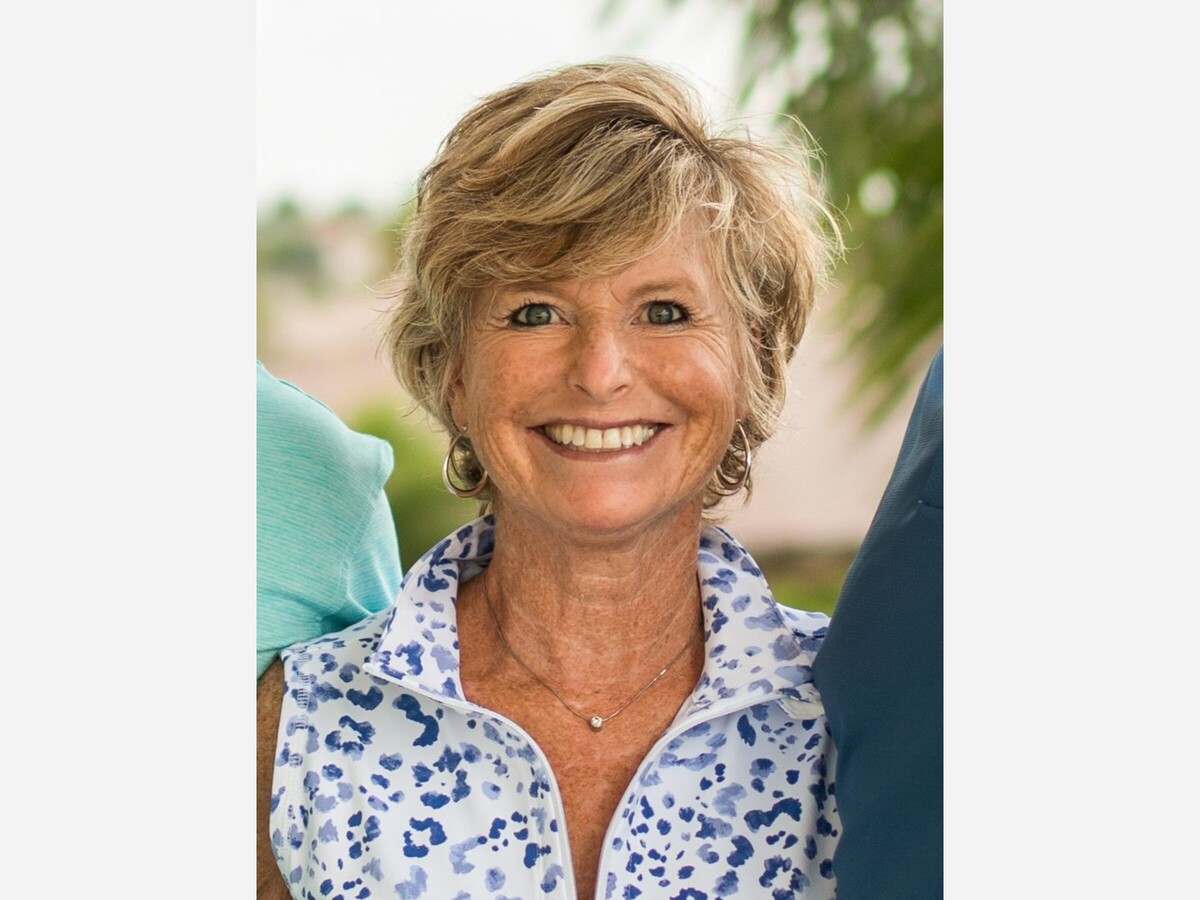 Lisa Marie Gross passed away peacefully at home with her family by her side on Friday, March 31, 2023, after a long battle with ovarian cancer.
She was born on November 9, 1964, in Colonie, NY to the late Vincent and Margaret (Fitzgerald) Mailloux of Albany, NY.
She is survived by her husband John L. Gross and son Tyler J. Gross of Canton, MI, and future daughter-in-law, Meghan B. Moore, mother-in-law Verna Gross of Ann Arbor, MI, siblings Timothy Mailloux of Albany, NY, Bradley (Pam) Mailloux of Newark, IL and Karen-Anne (Paul) Doescher of Clifton Park, NY. Other survivors include her nieces Jacqueline Wade, Danielle Rehberg, and Erin Doescher, and nephew Adam Doescher.
Lisa grew up in Albany, NY, and obtained a degree in travel and tourism. She started her career as a corporate travel agent, which amplified her love for travel. Later, her love of cooking and enjoyment of exquisite food drove her to be a personal chef and owner of Le Petite Gourmet Personal Chef Services.
Lisa became a billet mom for three NTDP hockey players which led her to her last position with USA Hockey in 2011; a job that she truly loved. She focused on team travel logistics, and office and program administration.
Lisa married her soul mate, John L. Gross of Dearborn, MI in 1988 and moved to West Bloomfield, MI where her son Tyler James was born, they then later moved to Saline, MI.
Lisa enjoyed her summers at Long Lake in Reading, MI, and her winters in Marco Island, FL. John and Lisa's life together was wonderful; they were true partners in life. John adored Lisa and provided a caring and loving home for her. He took extraordinary care of Lisa during her many cancer treatments and was lovingly by her side every minute over the last few months. Together they enjoyed Michigan State Football tailgates and games, hosting parties, being hockey parents, hosting friend parties, and traveling the world. Lisa especially appreciated her ladies' golf league, and cooking for friends and family.
Lisa was thrilled to help plan Tyler's wedding to Meghan. She wanted the best atmosphere and food for their day; Tyler and Meghan are grateful she was able to have a hand in making that possible. We know that Lisa will be attending Tyler and Meghan's wedding in the fall in spirit, smiling, laughing, and crying with her beloved family.
Special thanks to Dr. S. Uppal at the University of Michigan, Gynecologic Oncology Department.
Friends may join the family for a time of visitation on Friday, April 7, 2023, between the hours of 2:00 P.M. and 7:00 P.M. at the Robison-Bahnmiller Funeral Home in Saline. Visitation will continue on Saturday, April 8, at the funeral home, from 10:00 A.M. until the time of the Memorial Service at 11:00 A.M. Pastor Drex Morton will officiate the service. In lieu of flowers, memorial contributions in Lisa's honor may be made to a charity of your choice, because she was all about giving to others. To leave a memory you have of Lisa, to sign her guestbook, or for directions please visit www.rbfhsaline.com.