GOLF: Siegel Leads the Way as Saline Bests Chelsea, Ypsilanti
Image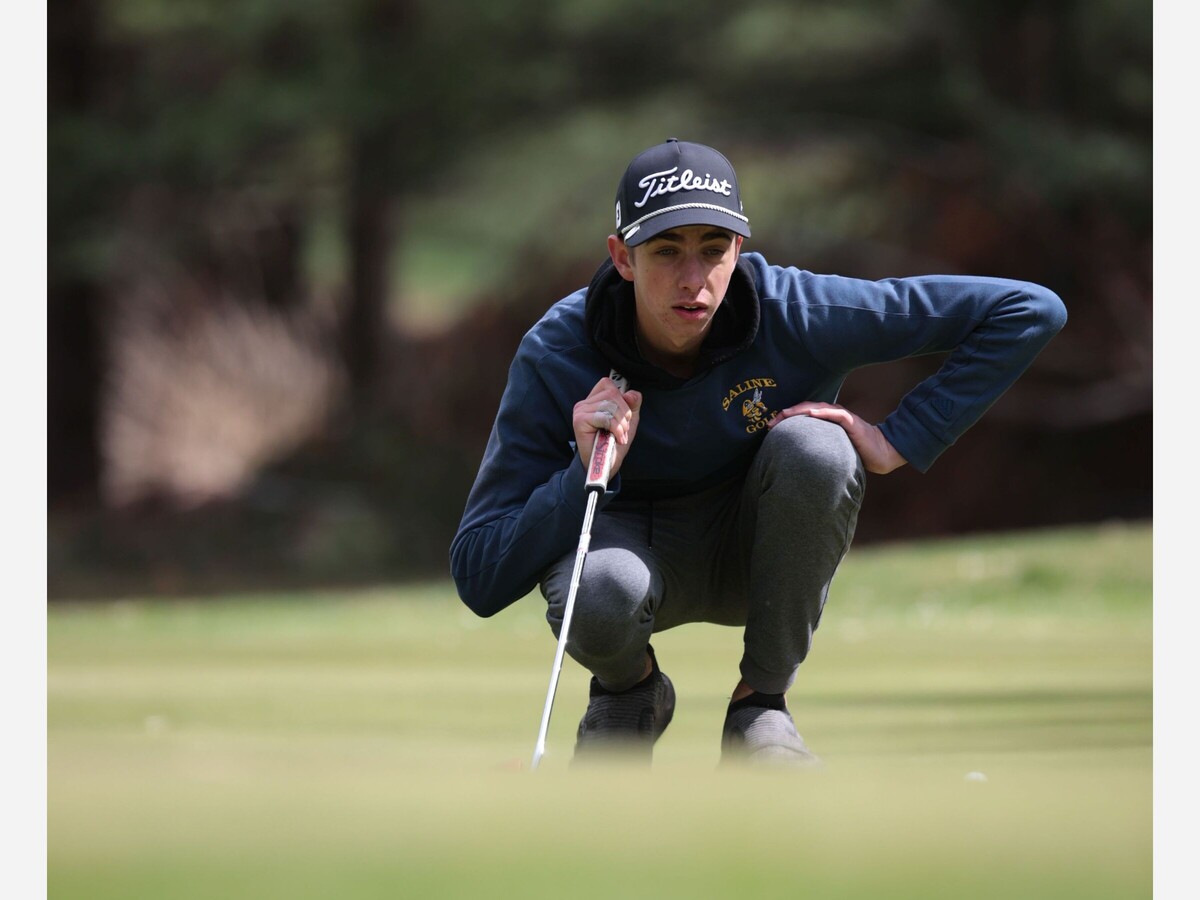 Saline's varsity and junior varsity boys' golf teams picked up wins Monday against Chelsea and Ypsilanti.
In the varsity match, Saline beat Chelsea by two strokes, 159-161. Ypsilanti only had three golfers and forfeited the varsity and junior varsity matches.
Zeb Siegel shots 37 to lead the Hornets.  Siegel was the match medalist against Ypsilanti and runner-up against Chelsea. Brian Kang was one stroke back at 38. Nick Niethammer shot 40.
Giuseppe Giacalone, Cullen Ellis and Will Winslow each shot 44.
"The varsity win gets a little revenge on Chelsea as they came to Brookside last year and the team shot the lowest score in the history of Chelsea golf to beat the Hornets," coach Debbie Williams-Hoak said.
Due to the early-season weather, the Hornets still haven't finished qualifying. Still, the Hornets are golfing well. 
"It was a back-and-forth match all the way to the end. I am so glad we came out on top," Williams-Hoak said. "This is a bit of an unusual situation as we are not yet done with qualifying but have played in two events already. We will be able to finish up qualifying on Wednesday and then continue on with our season and some exciting goals."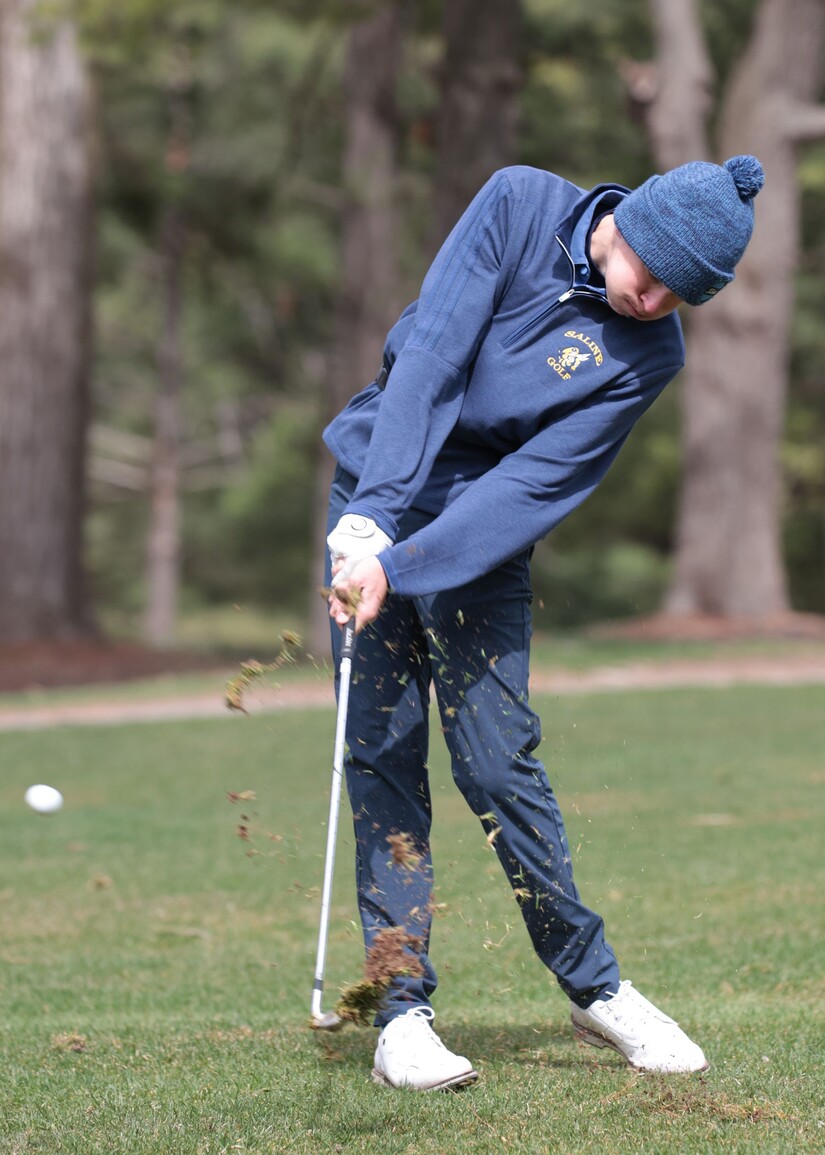 The junior varsity team was led by freshman Jack Boyle, who shot a career-low 40 to win medalist against Chelsea and Ypsilanti. Saline won by 20 strokes. 
Harper Hummel shot 42, Keegan Cahill shot 43, Ben Holloway shot 44, Charlie Van Haaften shot 46 and Haidren Stewart shot 48. 
"It is going to be exciting to see how these guys keep getting better and better. We have a really good group of young guys," JV coach Randy Hoffman said.