Saline Salutes: Chamber Honors Kimberly Bryant, Paul Hynek, Lisa Rentschler, Andy Hartwig and Sophia Bauman
Image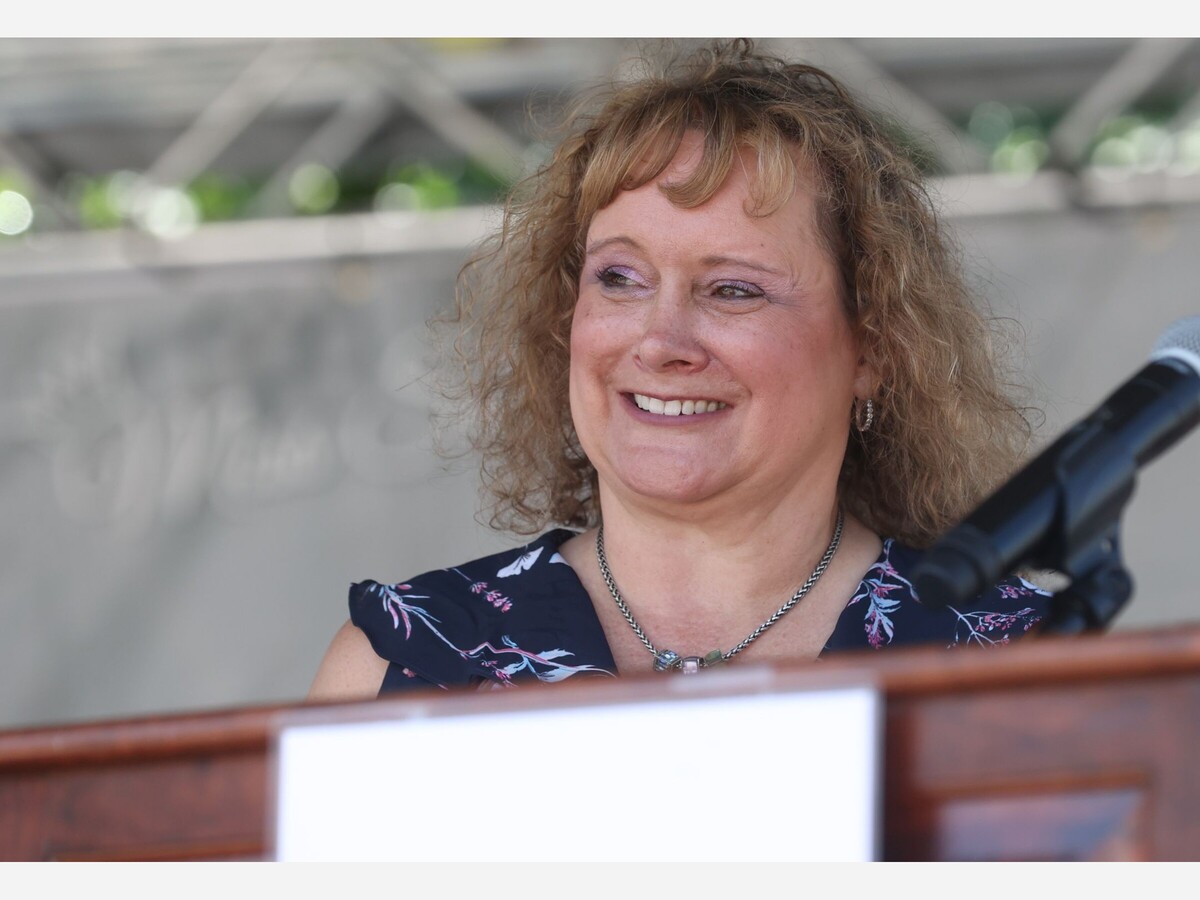 The Saline Area Chamber of Commerce is pleased to announce the recipients of the 2023 Saline Salutes Awards.
Nominations were gathered and the honorees were then selected by a panel of  community leaders representing a cross-section of the Saline area. These awards,  presented annually, are the most widely respected and prestigious recognition of the  citizens' contributions from individuals living or working in the Saline Area. The chamber serves the City of Saline; and the five surrounding townships of Bridgewater, Lodi,  Pittsfield, Saline, and York.
This year's honorees are:
Citizen of the Year - Kimberly Bryant, President of SHS Music Boosters
Lifetime Achievement - Paul Hynek, Chair of Summerfest
Visionary - Lisa Rentschler, Owner of Nu2U Again Resale Shop
First Responder - Sergeant Andy Hartwig, Saline Police Department
Youth of the Year - Sophia Bauman, Miss Saline 2022
These outstanding award recipients will be honored at the 34th Annual Saline Salutes  Awards Program on Wednesday, April 26, 2023, at 6:15 p.m. at Lake Forest Golf Club.
The cost to attend the event is $40 per person; $75/per couple or $300 for a table of 8. Please visit www.salinechamber.org to register for this event (by April 14).  Included is dinner and the Awards Presentation Ceremony. If you need assistance  with registration or have questions, please call the SACC Office @ 734.429.4494. The  event is sponsored by Stevenson Enterprise and True Community Credit Union, Saline Flowerland, Gwen's Cake Decorating and Etc., Lily's, Standard Printing, and Molly and Todd Coy.
For additional information, contact Michelle Cooley, Operations Manager at office@salinechamber.org or 734.429.4494