TRACK & FIELD: Two More SEC Red Wins for the Saline Boys
Image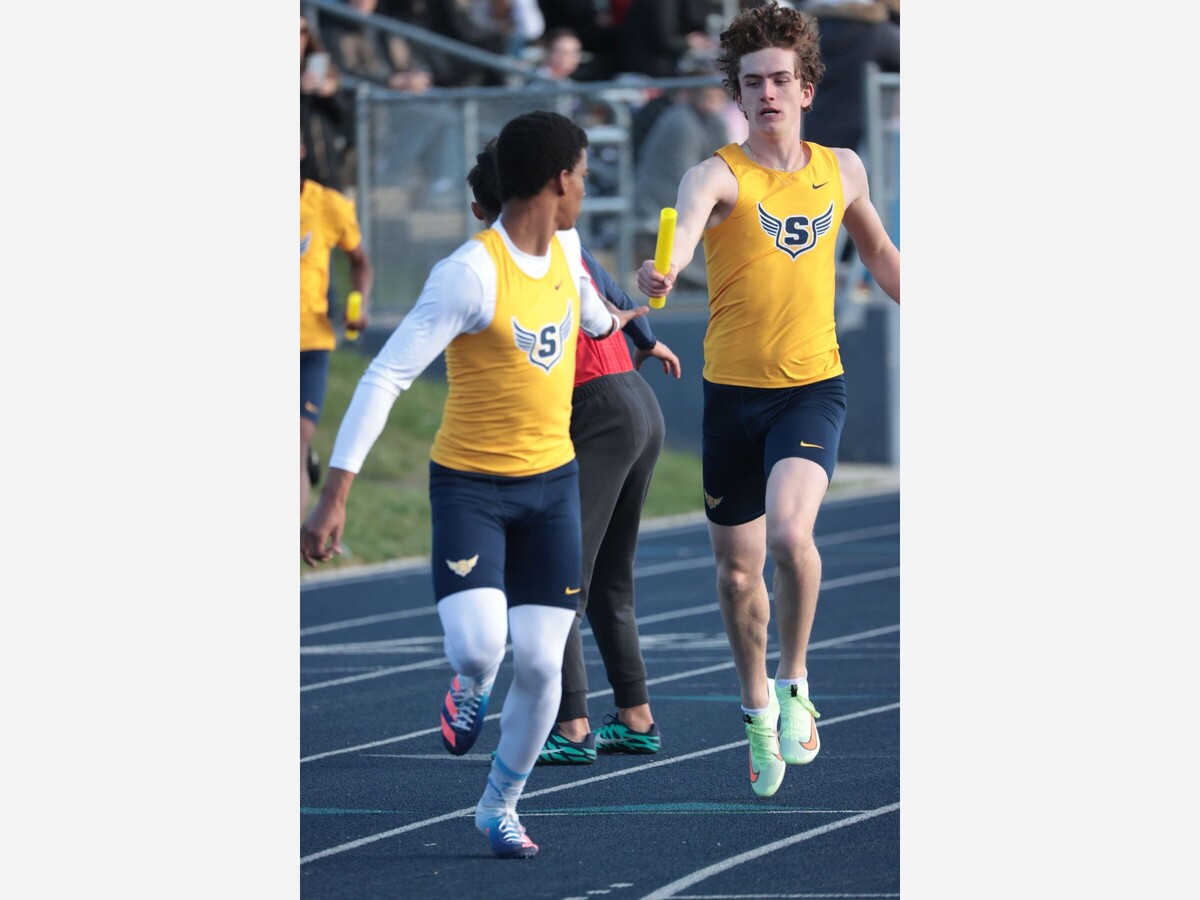 Saline's boys track and field team improved to 3-0 in the SEC Red with a win Tuesday at Saline High School.
Saline defeated Bedford 96.67-41.33 and Huron 86-51. Huron beat Bedford 89-48.
Saline won with depth and an especially good showing from he distance runners.
The 3200 relay team of Stewart Berryhill, Dominik White, Noah Lepore and Andrew McNally won for the Hornets, finishing in 8:31.80.
In the individual 3200, Saline went 1-2-3. Samuel Jackson was first in 9:45.73. Shane Pitcher was second in 9:57.58 and Truman Johnson was third in 9:58.65.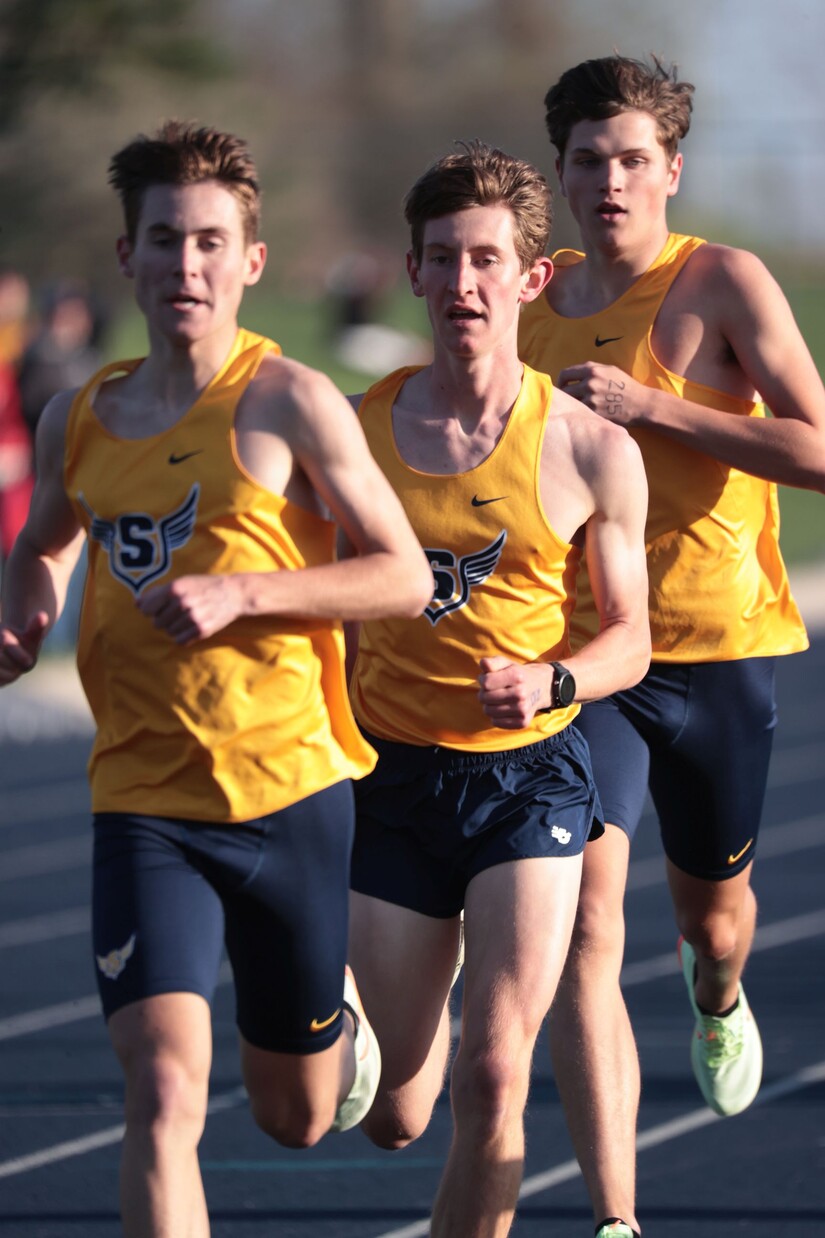 Saline swept the top four places in the 1600. This time it was Johnson taking first in 4:34.06. Jackson was second, Jason Whitton was third and White was fourth. In the 800, it was McNally taking first (2:03.03), Berryhill taking third and Lepore taking fourth.
Wynter Burnett won the 400 in 52.82.
Saline went 1-2-3 in the 200, with Leonardo Ignacio taking first in 23.39. Tyler Parrish was second and Jaedyn Sifuna was third.
Malik Eisemann was the Hornets' fastest runner in the 100, taking third in 11.86.
In the 4x400, Burnett, Rafe Symonds, Andrew Black and Cannon Ruttkofsky won in 3:34.41.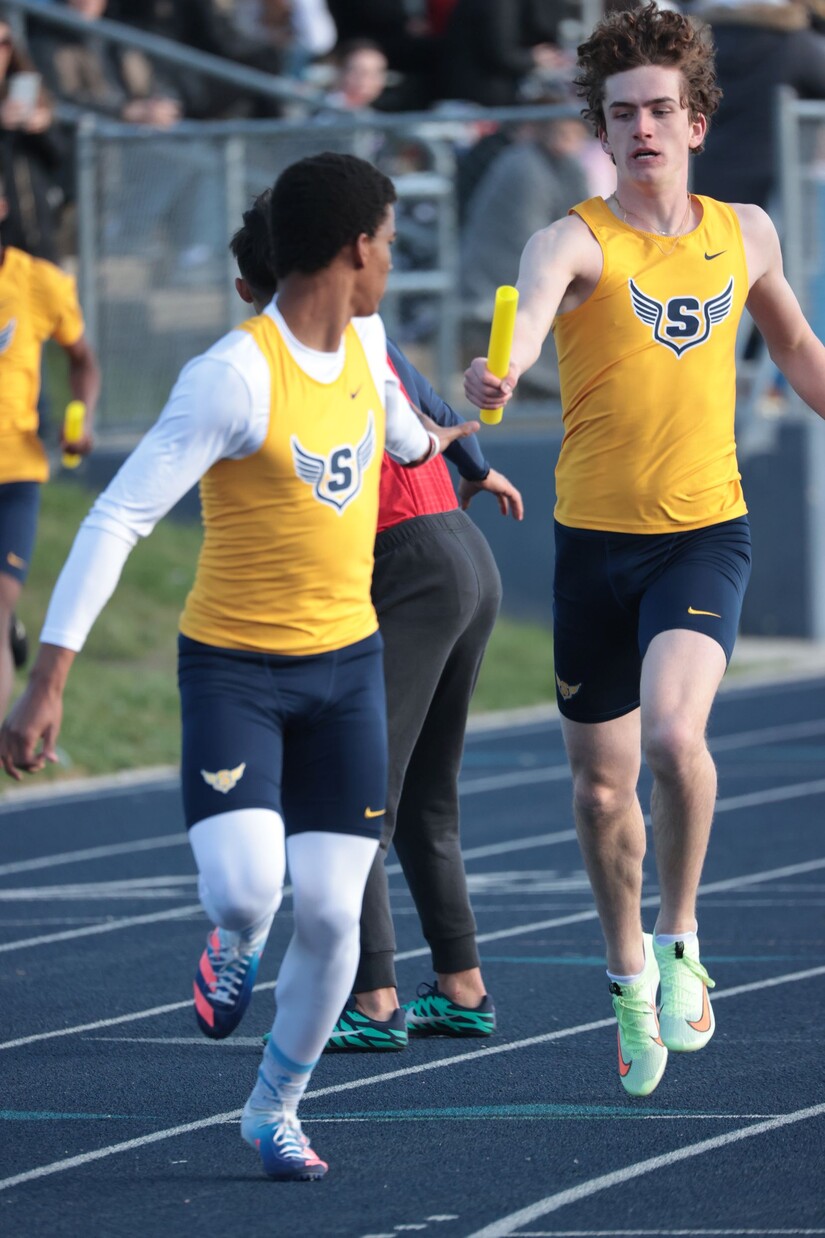 Caid Fox, Burnett, Sifuna and Parrish won the 800 relay in 1:32.23.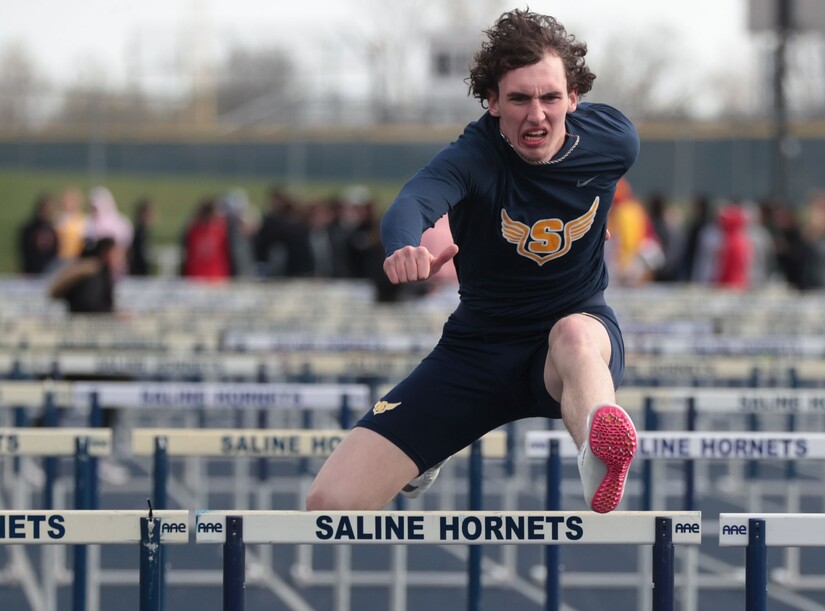 Andrew Black was the Hornets' fastest in the 110 hurdles - taking fourth in 17:05. Black was also fastest in the 300 hurdles, taking eighth in 46.05.
Camden Pawlik won the discus throwing a personal record 134 feet. The sophomore was second in the discus with a throw of 44-7.5. Jordan Marsh was third in discus at 116-05.5.
Ignacio was second in the high jump, clearing 5'10. Eisemann was third in the pole vault, clearing 11 feet. James Chikwe leaped 19-1.75 to take third in the long jump.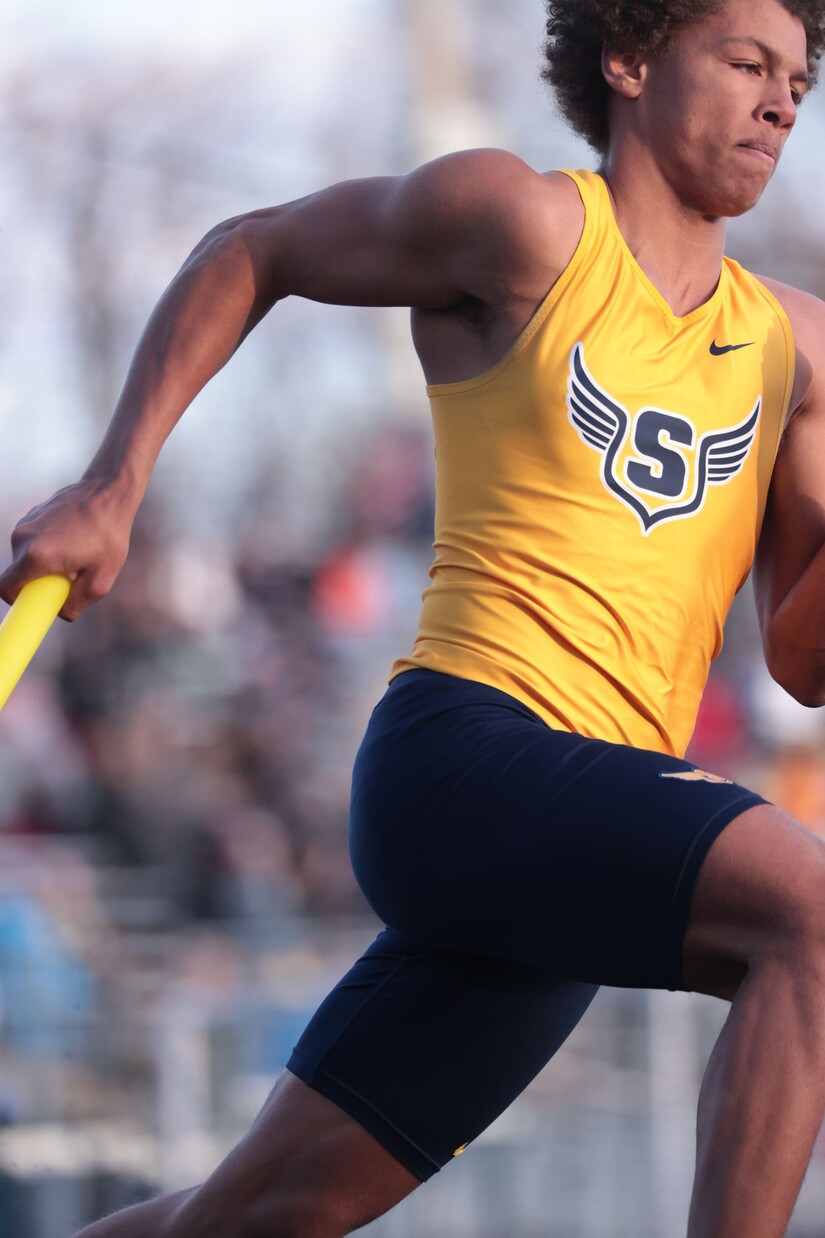 More News from Saline