FEMA Grant Pays for Most of New Pittsfield Township Ladder Truck
Image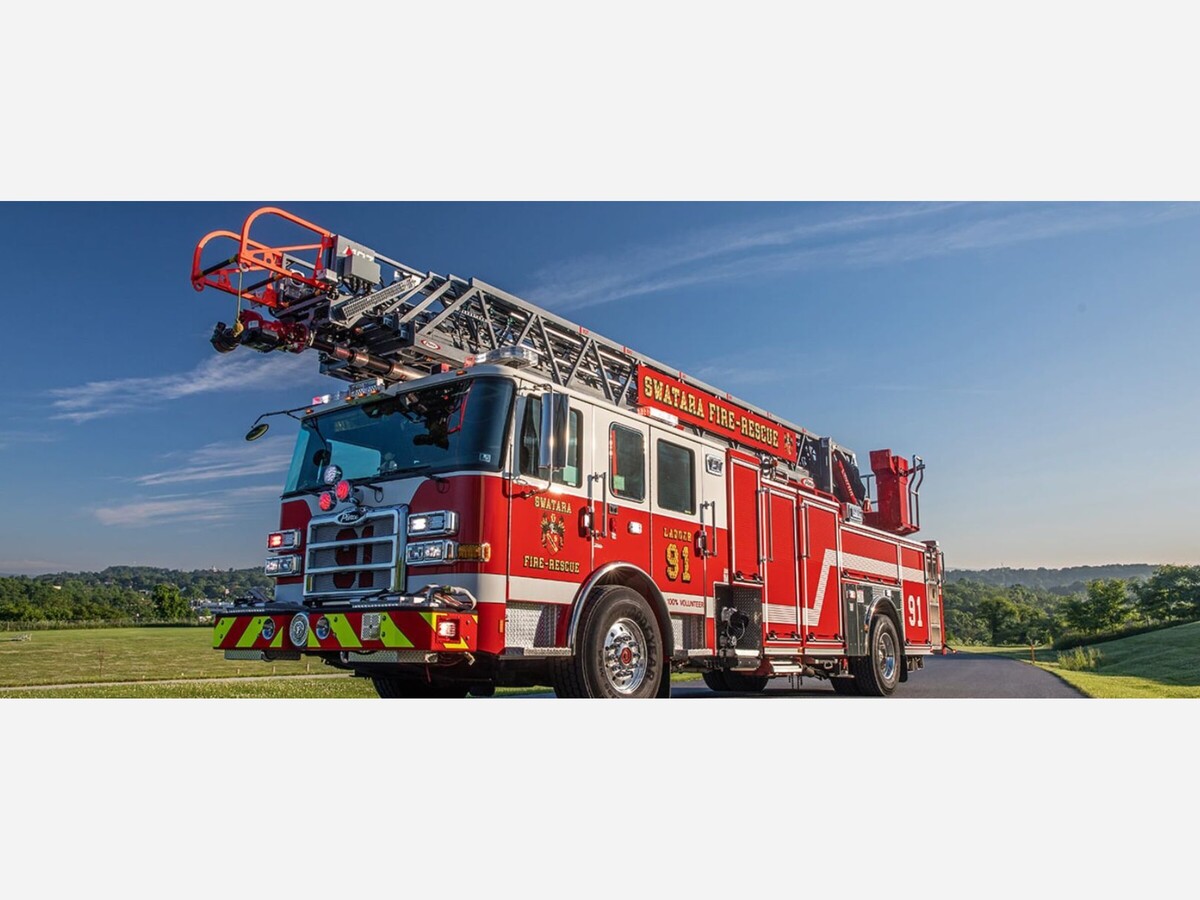 The Pittsfield Township Board will consider a motion to buy a ladder truck for the fire department for nearly $1.5 million.
The 107-foot aerial ladder apparatus truck, built by Pierce Manufacturing, will cost $1,459,457. The township has secured a a $999,545 grant from FEMA for the truck.
The new truck replaces an out-of-service 1999 aerial truck at station 3. Halt Fire Inc. is expected to deliver the truck in the fall. The Halt/Pierce bid was the lowest bid and offered the quickest delivery.
The Pittsfield Township Board Meets Wednesday.