Ypsilanti Man Micah Cross Died in Fatal Crash in Pittsfield Township Friday
Image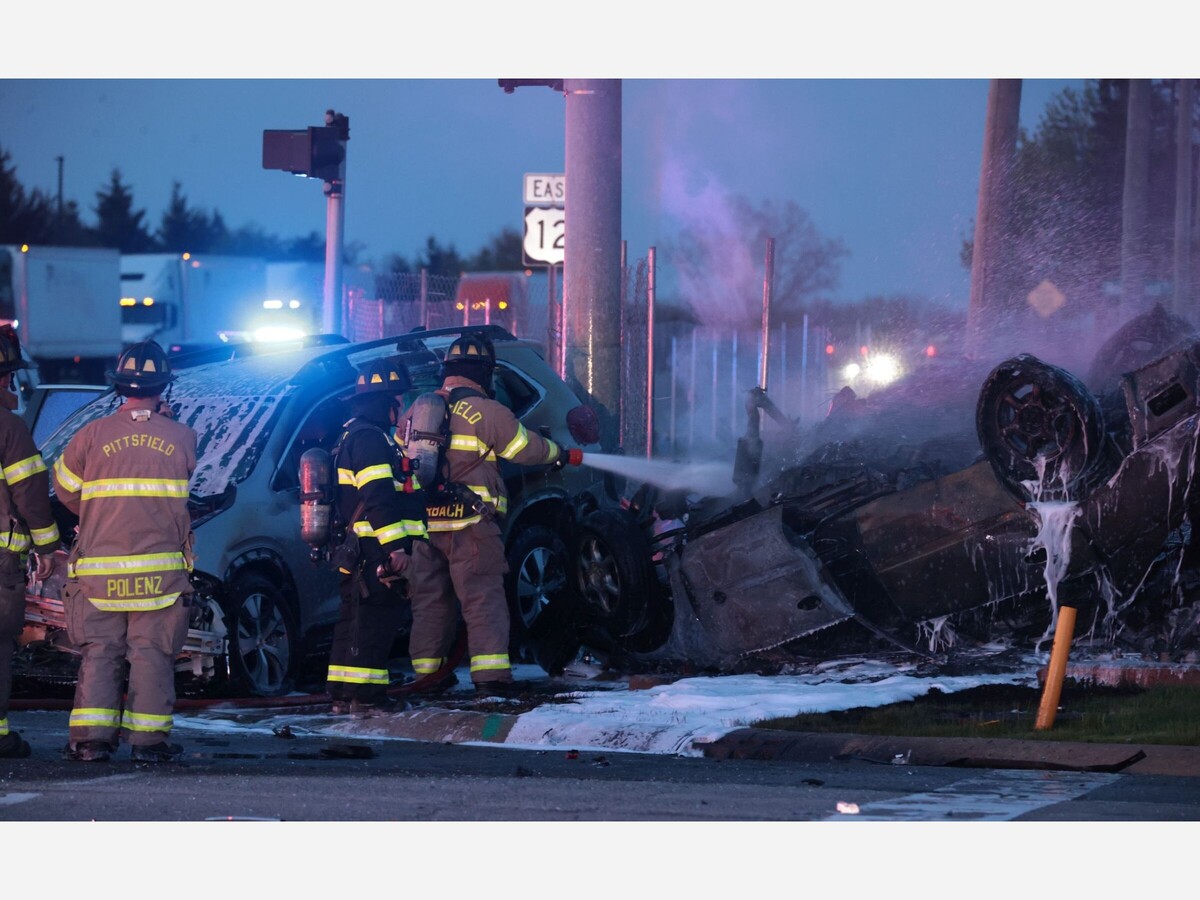 Police have identified Micah Damon Cross II, 19, of Ypsilanti, as the deceased in the May 5 crash at Michigan and Moon roads, according to a press release issued today by the Pittsfield Township Department of Public Safety.
According to the Saline Police Department, Cross was driving erratically on North Ann Arbor Street in the City of Saline. Police attempted to stop the driver, but he continued. He turned east on Michigan Avenue and Saline Police followed. The pursuit continued at speeds of 90 miles per hour through Pittsfield Township, according to police speaking over the  police scanner.
At the intersection of Moon and Michigan roads, Cross's vehicle struck a southbound Subaru  SUV driven by Jamie Robison. Robison and her nine-year-old son, Luke, and five-year-old daughter, Ruby, were injured in the crash and transported to a local hospital. 
Cross's vehicle caught fire and people at the scene couldn't free him from the vehicle. He was pronounced dead at the scene.
With his mother unconscious, Luke Robison helped free his injured younger sister from their Subaru as the vehicle beside them burned.  
Good Samaritans immediately on the scene offered help. Mark Marion helped the Robisons escape from the vehicle. Scott Ackling, Andrew Harris and Marion helped emergency personnel try to free Cross from his vehicle.