Saline, 5-0 in the Last 7 Days, Maintains 9th Spot in D1 Ranking
Image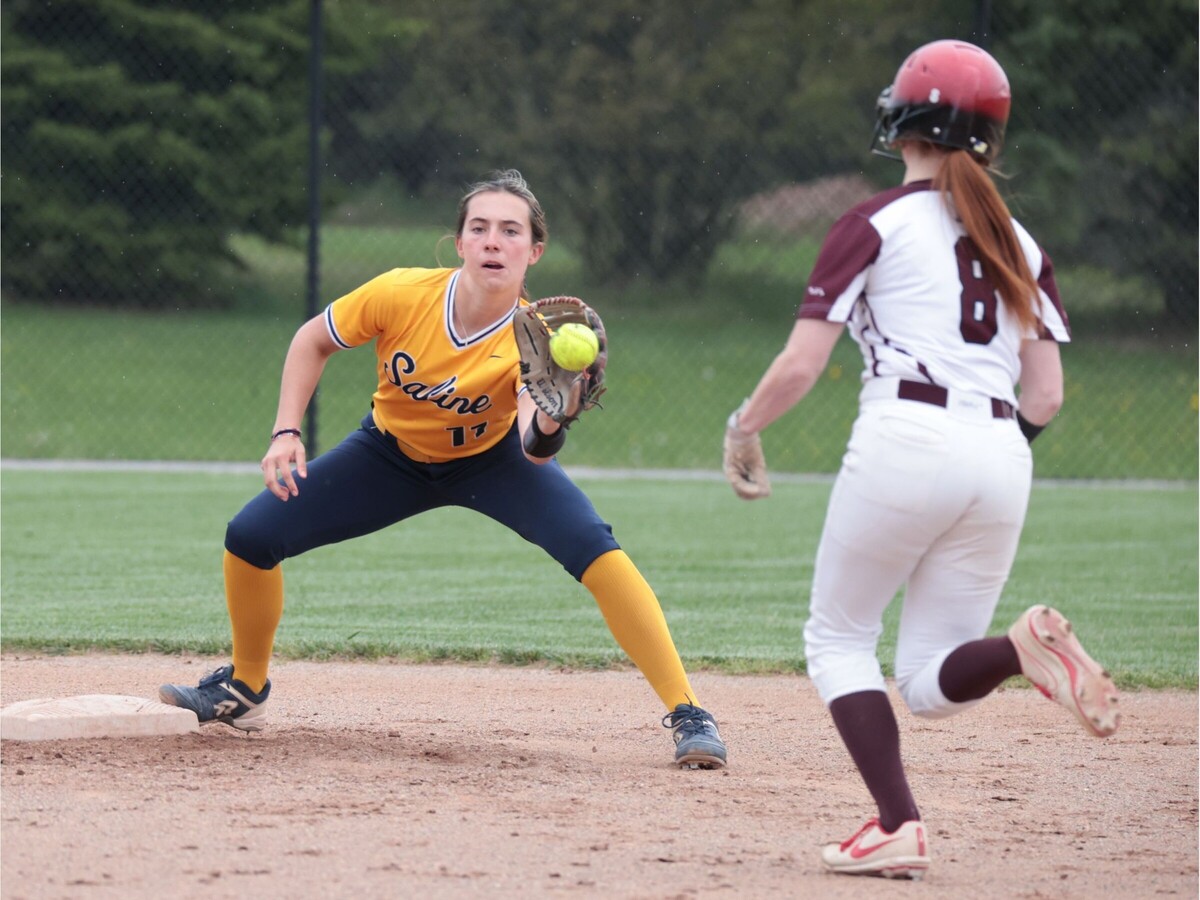 Saline, 22-3, held on to its top 10 ranking in the Michigan High School Softball Coaches Association Division 1 poll released Wednesday.
Since last week's poll, Saline went 5-0, outscoring opponents 67-1 in those games.
Saline faces a tough test Wednesday when Chelsea, ranked third in the D2 poll, visits Saline.