TRACK & FIELD: Saline Boys Win 12th Straight SEC Red Championship
Image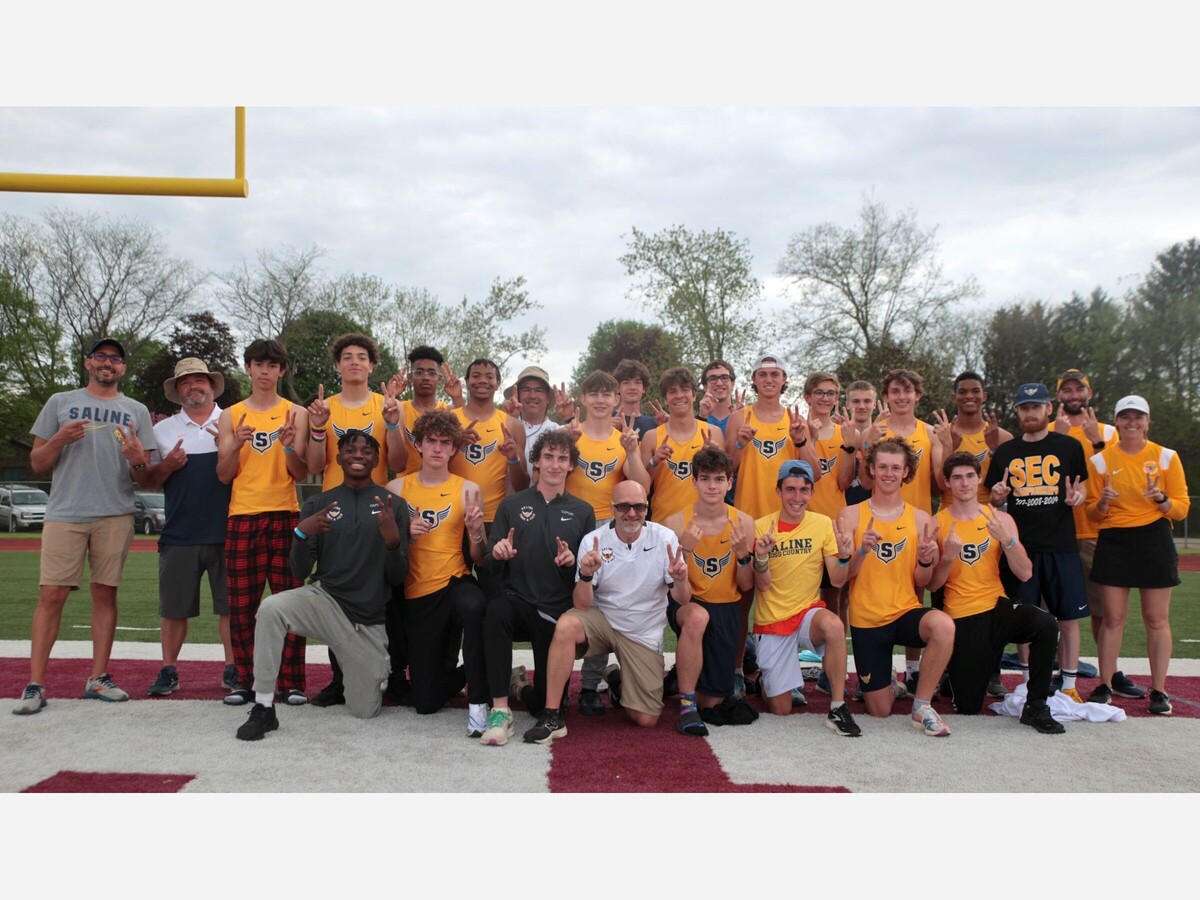 DEXTER - April showers bring May flowers. And SEC Red championships to Saline.
The Hornets won their 12th straight SEC Red championship by winning the conference meet Friday at Dexter. Saline was undefeated in dual meets during the season. Friday, they won three out of four relays, captured several individual events and finished with 194 points - 61 points better than second place Huron. Skyline was third with 71 points.
The Hornets have won every SEC Red Championship since 2011. Senior co-captain Wynter Burnett and his fellow seniors were in kindergarten when the streak began. And they were intent on keeping the streak alive.
"It feels good. It feels real good," said Burnett, who ran for the winning 4x400 and 4x200 relay teams, when asked about Saline adding another year to the winning streak.
Saline had impressive performances throughout the meet.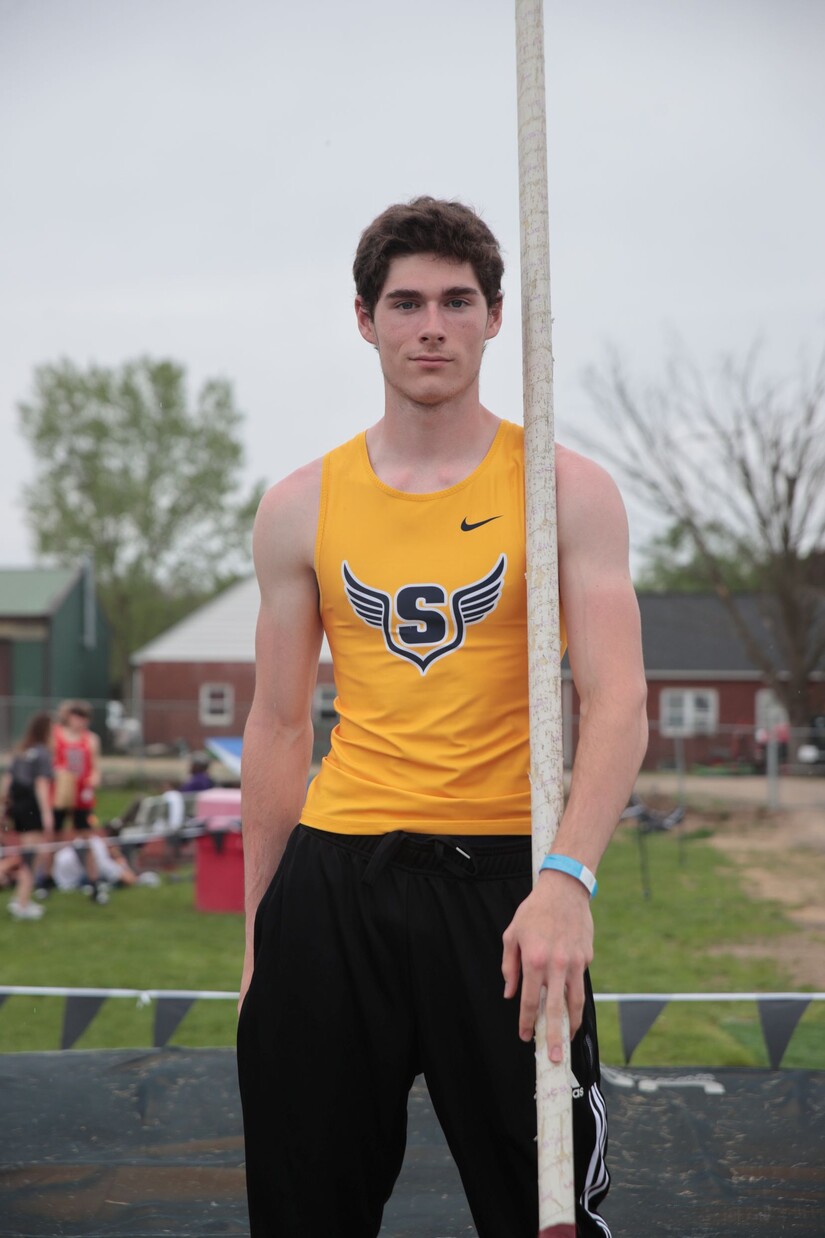 In the field, Dolan Gonzales returned to competition for the first time in the outdoor season and he won the pole vault, clearing 15-7.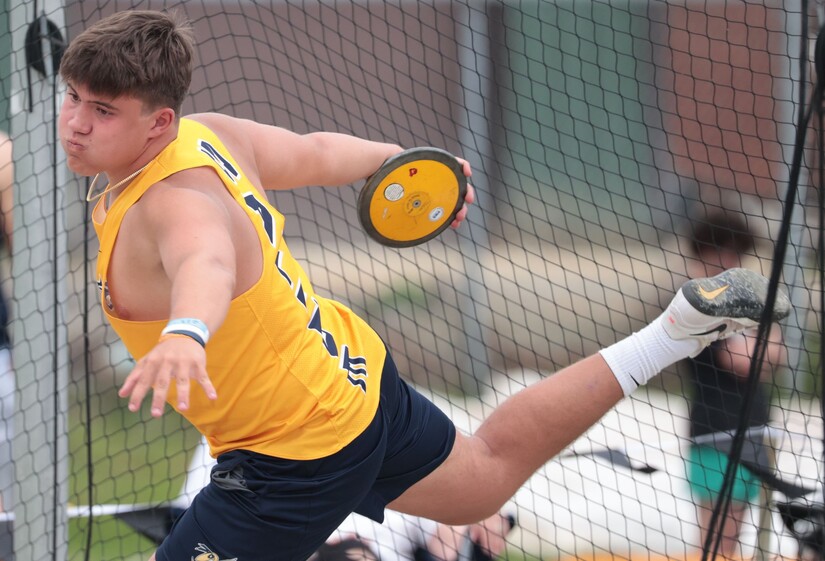 Sophomore Camden Pawlick won the discus with a throw of 142-5. Then, seeded third in the shot put, he upset the favorites and won with a personal record of 48-3.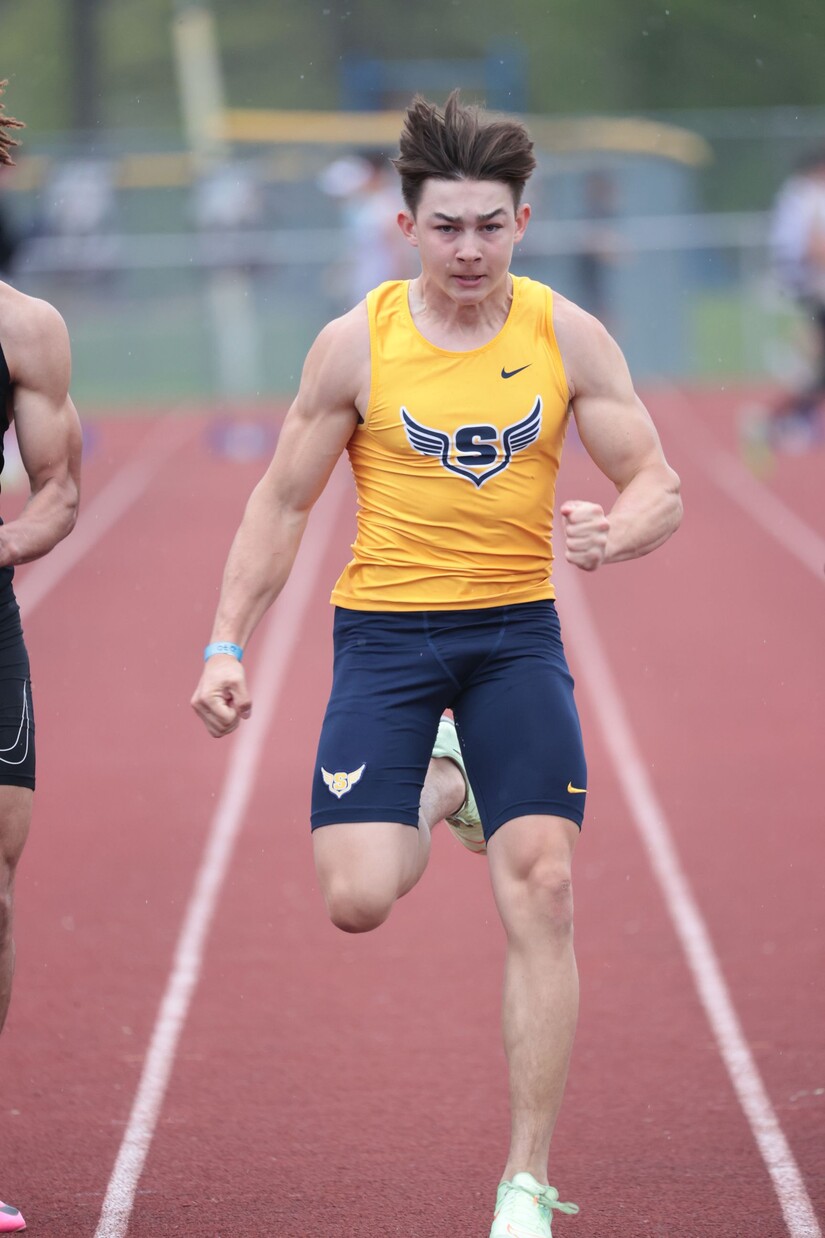 Ryan Kavanaugh won the 100-meters in 11.14 seconds. Malik Eisemann was fourth at 11.43.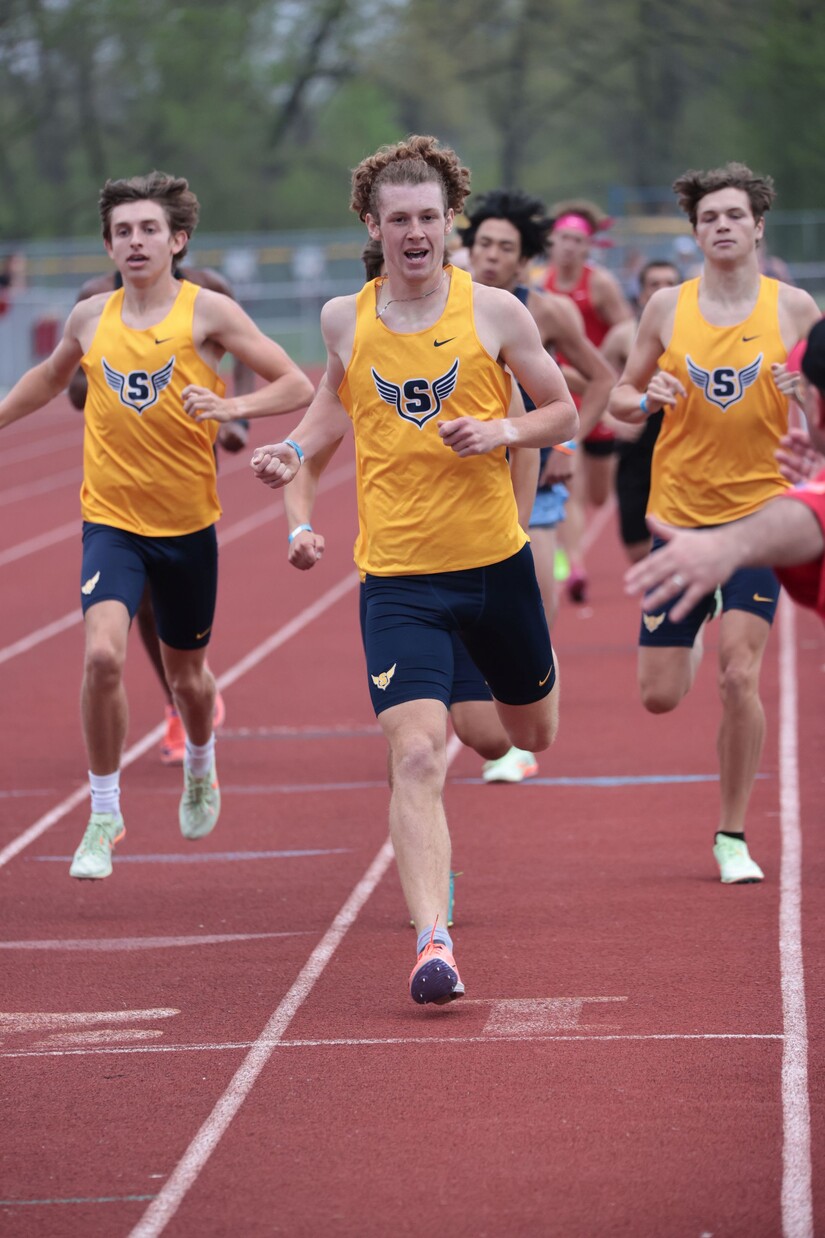 Stewart Berryhill led a Saline convoy to the finish line in the 800. Berryhill won the race in 1:59.79. Noah Lepore was third, Andrew McNally was fourth and Jason Whitton was fifth - with .40 seconds separating their times.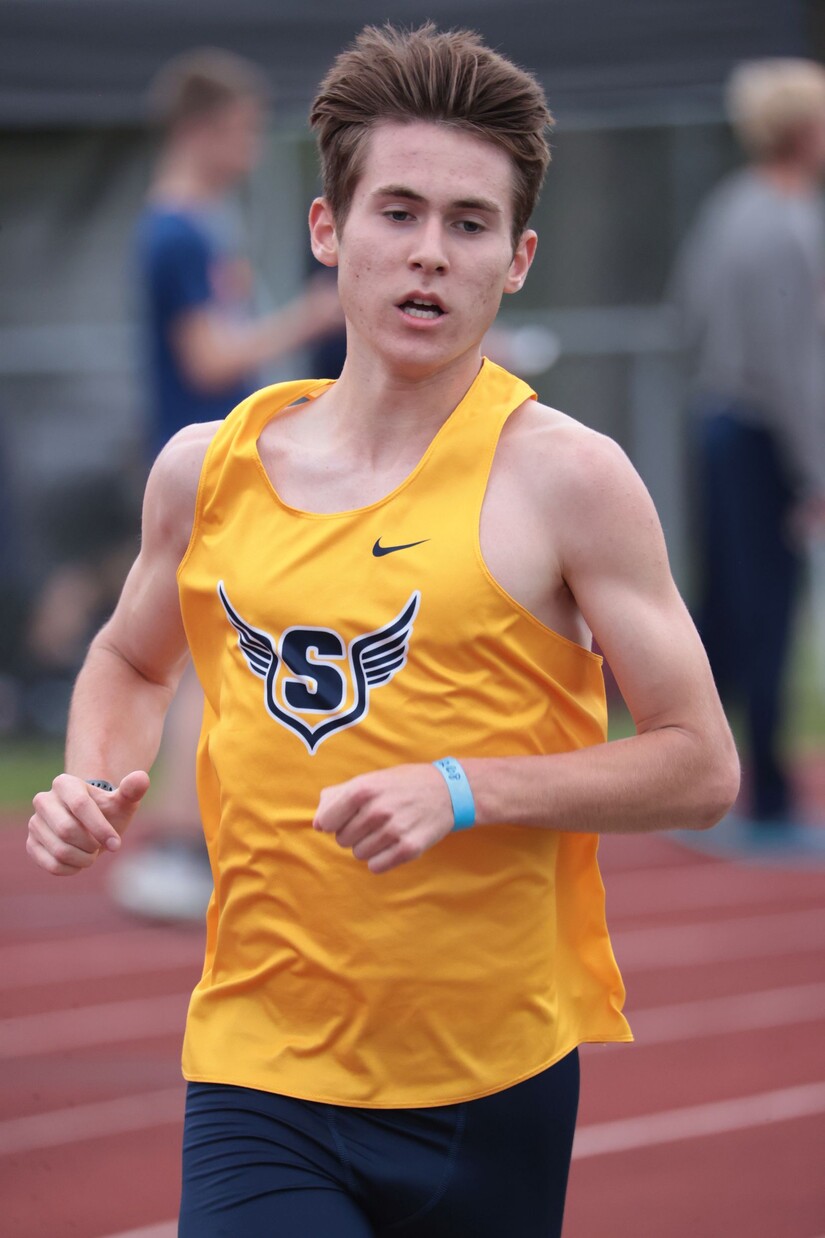 The race that had everyone talking was run by Samuel Jackson. He won the 3200 in 9:19.6 seconds. There were 32 seconds between the time of Jackson and second-place finisher Truman Johnson. Elijah Routson was third.
Saline took three of the four relays.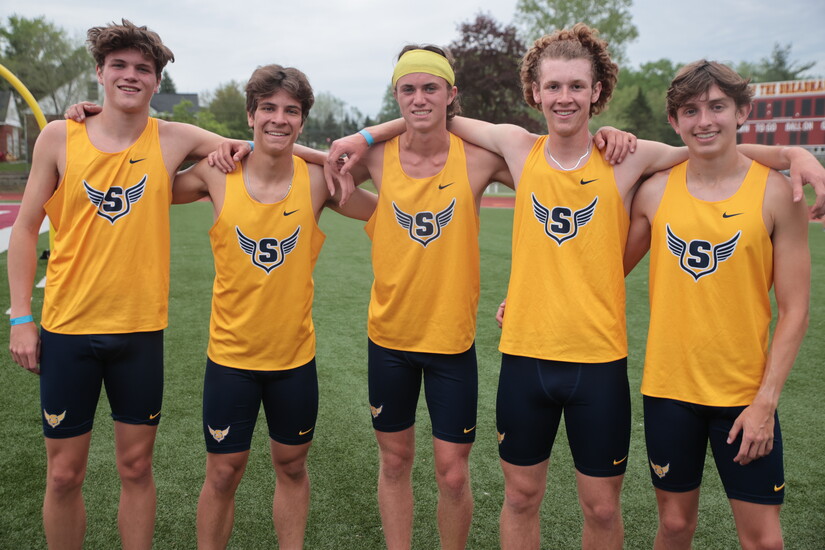 The team of Jason Whitton, Stewart Berryhill, Andrew McNally and Noah Lepore won the 3200 relay in 7:53.26.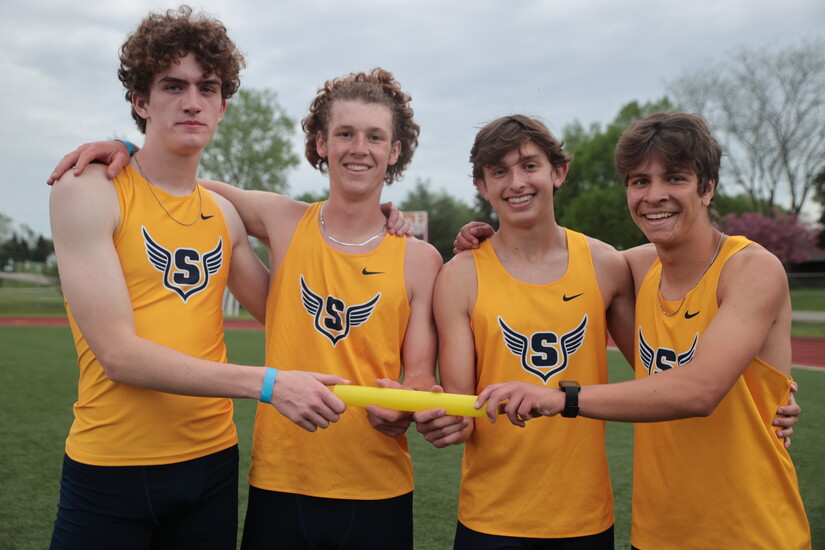 Wynter Burnett, Berryhill, McNally and Lepore won the 1600 relay in 3:27.78.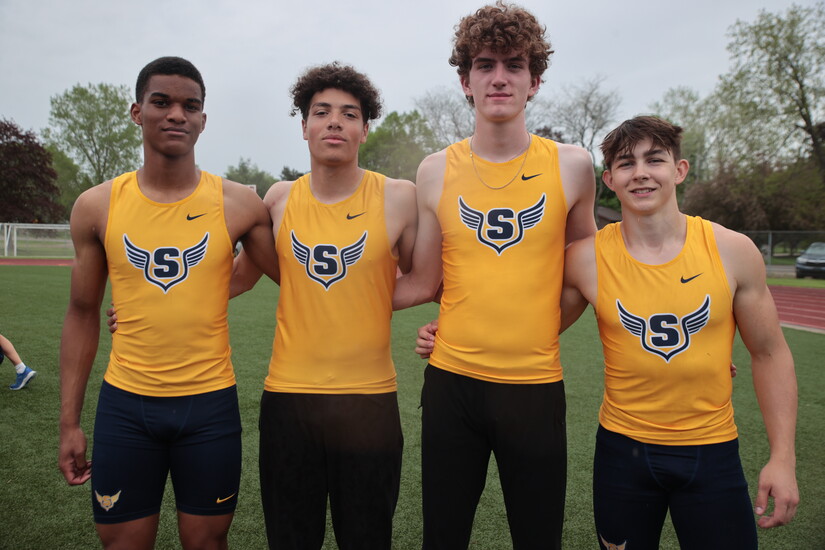 Jaedyn Sifuna, Tyler Parrish, Burnett and Caid Fox won the 800 relay in 1:31.27.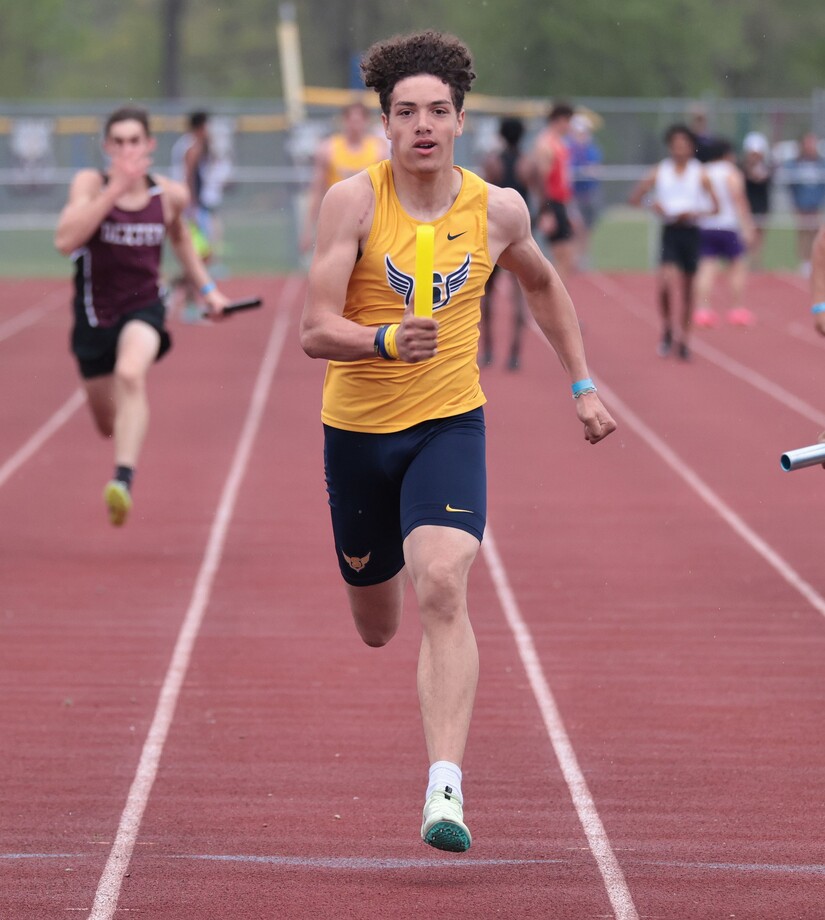 The 400 relay team of Malik Eisemann, Sifuna, Fox and Kavanaugh finished second in 43.63.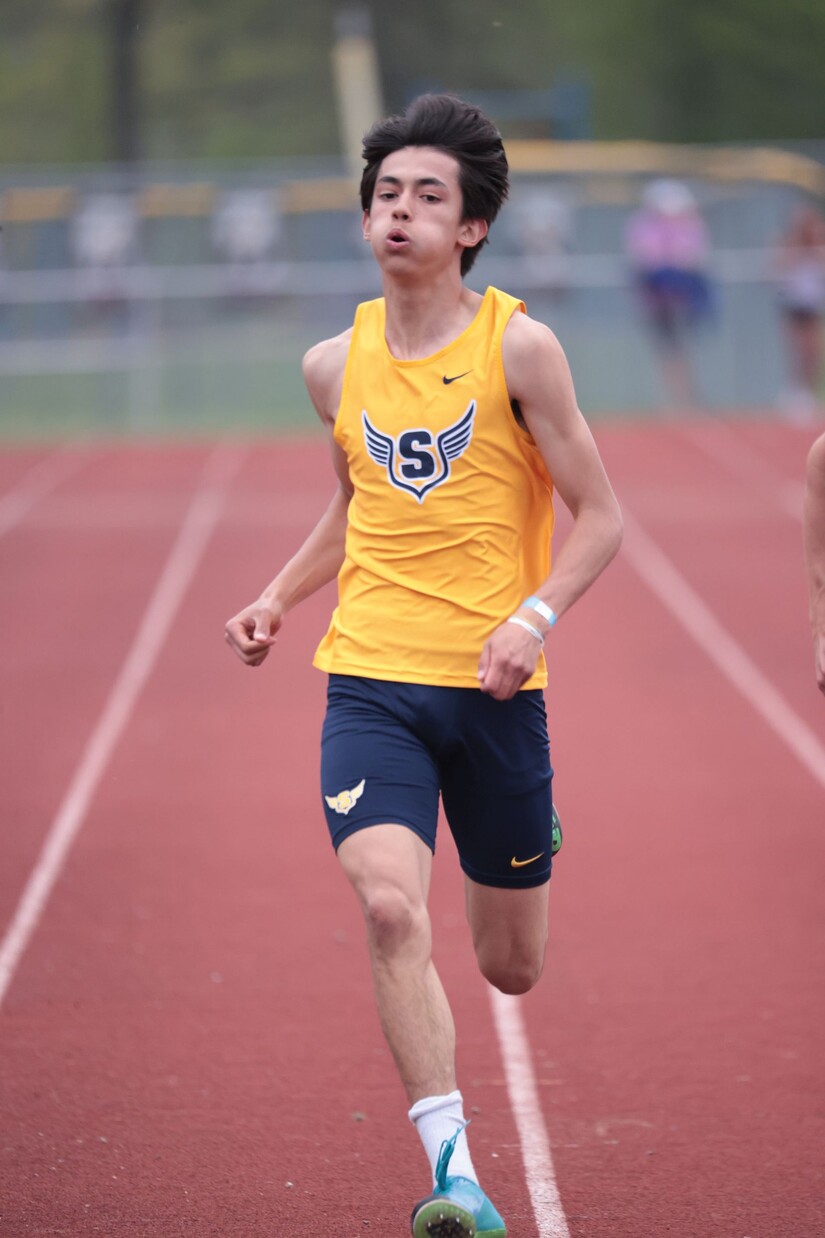 In the 200, Leonardi Ignacio was the fastest Hornet, finishing fourth in 22.62. Parrish was seventh. Ignacio was also second in high jump, clearing 6-0.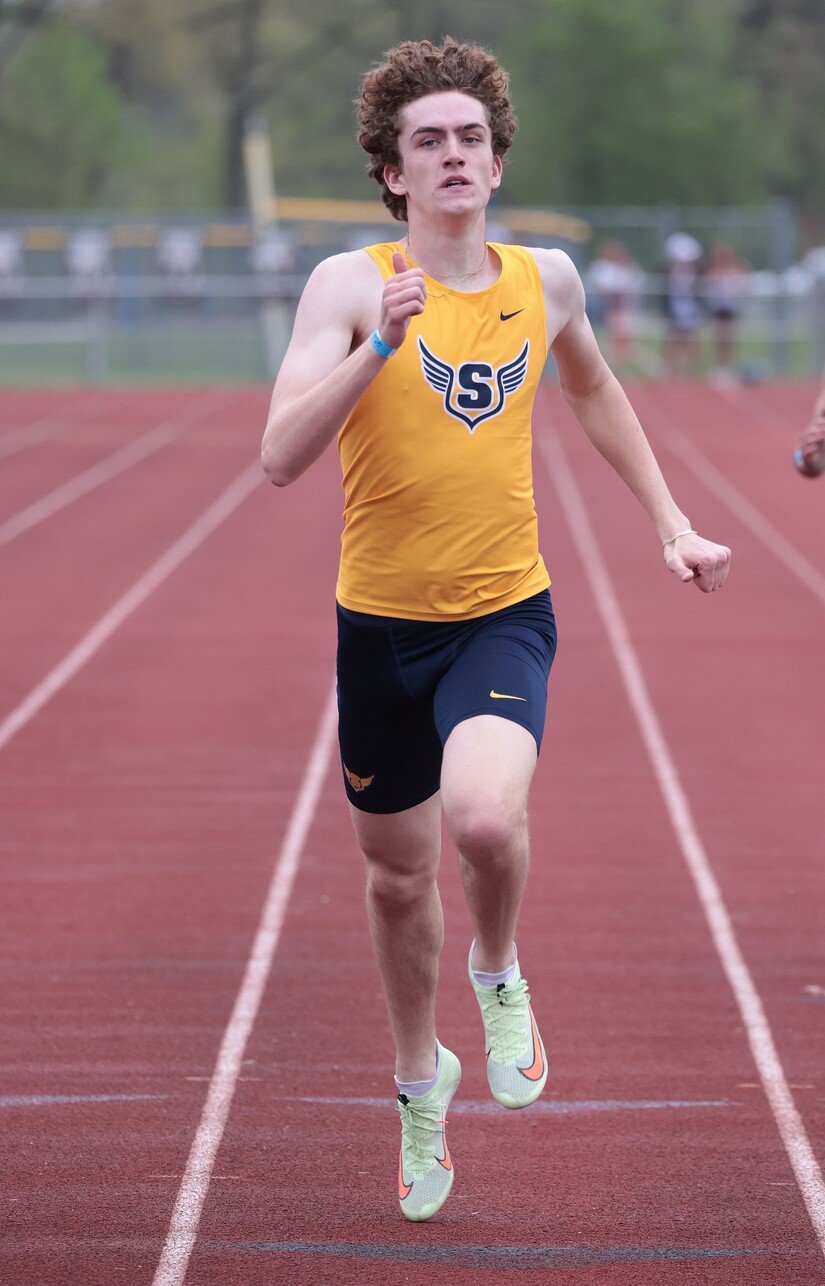 Wynter Burnett was second in the 400 meters in 50.98.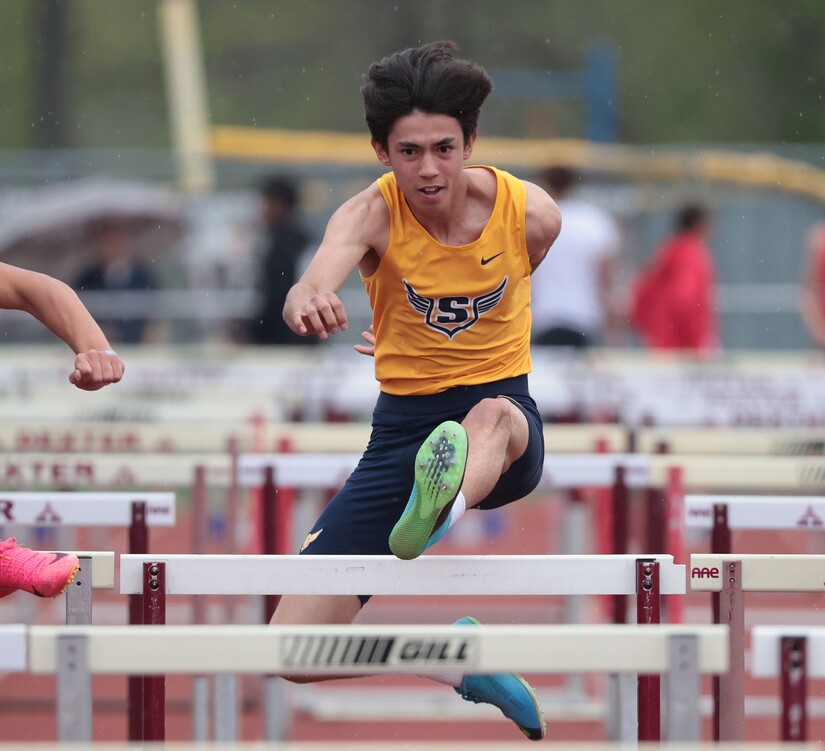 Ignacio was third in the 110 meter hurdes (15.74). Andrew Black finished sixth. Black took seventh in the 300 meter hurdles and Caleb Washington was ninth.