City of Saline Requests Temporary Irrigation Restrictions
Image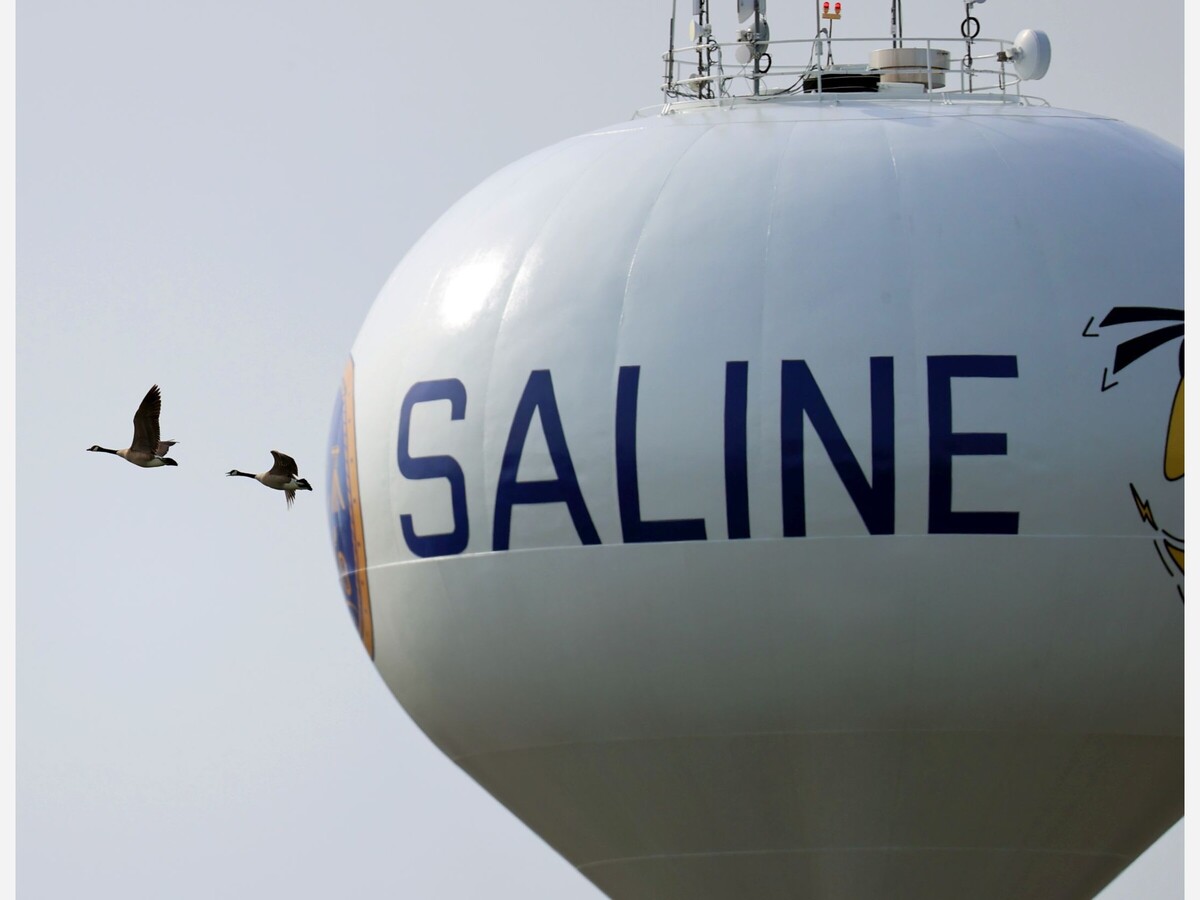 (PRESS RELEASE FROM THE CITY OF SALINE)
Residents are being asked to limit outdoor water usage and irrigation system use starting Wednesday, June 7, 2023, and ending Friday, June 23, 2023.
The short-term restrictions are in response to an unprecedented stretch of dry weather and extremely high system wide demand. Effective June 7, 2023: 
If your address ends in an odd number, irrigation/watering should occur on odd numbered dates.
If your address ends in an even number, irrigation/watering should occur on even numbered dates.
These restrictions will remain in place until June 23, 2023.
"We hope that our residents will be good stewards of our natural resources and restrict their usage  by changing habits to help conserve water during this unusually dry season," said City Manager Colleen O'Toole.
Regardless of address, it is strongly recommended that any irrigation or outdoor watering be scheduled to occur during off-peak hours, which are between 8 p.m. and 6 a.m. daily. Irrigation systems  specifically can be set to exclusively come on during off-peak hours. Reducing or eliminating irrigation and outdoor usage is an effective way to ensure that users elsewhere in the system do not  experience service disruptions, such as low pressure or flows, and helps contribute to overall water  clarity goals.
Several other area communities have similar irrigation restrictions to actively limit usage in response  to dry weather or peak season demand. While the current restrictions are temporary, the City of Saline will continue to evaluate if more permanent regulations are necessary to ensure the resiliency of water utility systems in response to changing weather trends.
For additional information, please visit the City of Saline website, a notice on the front page will lead  you to additional information about water conservation. If you have any questions about irrigation restrictions, please contact the Director of Public Works, Larry Sirls, at lsirls@cityofsaline.org
More News from Saline