Terron Beitelshees, Husband and Father of 3, Worked for the Federal Government
Image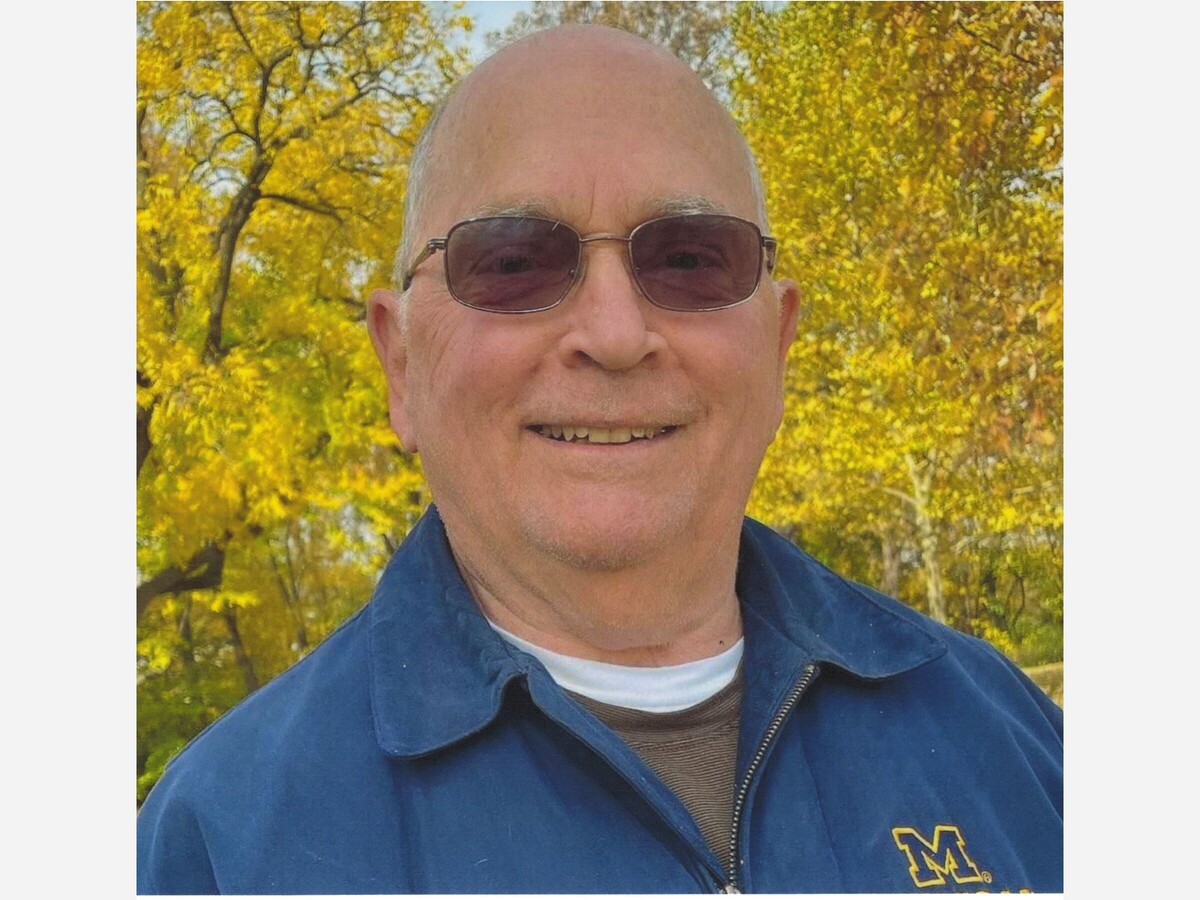 Terron Devon Beitelshees, age 74, of Saline, passed away while surrounded by family on Sunday, June 25, 2023. He will be remembered as being a quiet and gentle man who was loved by many.
Terry grew up in Ypsilanti, MI. After high school graduation, he went on to attend Central Michigan University. Terry then began his career as a federal government employee until retirement in 2010. In 1980, he obtained his CPA license and doing taxes was his "hobby". He married Eleanor Feldkamp in 1972. They enjoyed life in Saline while raising their three children.
Terry was a life-long Michigan football fan. In the fall, Terry could be found either attending home games, or helping coach from the couch.
Terry is survived by his 1970 Corvette, his wife Eleanor of 51 years, children: Kevin (Michele) Beitelshees, Scott Beitelshees, Kristen (Ben) Burgess, and his 5 loving grandchildren: Zachary, Mia, Dylan, Owen and Adeline. He is also survived by his mother, Joan Beitelshees, siblings: Shari (Bob) Bonacci, Kern Beitelshees and Glen (Sue) Beitelshees, as well as many nieces and nephews.
Terry was preceded in death by his father Everett Beitelshees, his in-laws Rudy and Margaret Feldkamp, his Uncle Max and Aunt Laurel Marken, who were like second parents, as well as his sister-in-law Linda Beitelshees.
Cremation has taken place. A Celebration of Life will be held at the Saline American Legion Post #322, Friday, July 7 from 4:00 P.M. to 7:00 P.M. In lieu of flowers the family is asking for donations to the Ypsilanti National Little League (YNLL) and envelopes will be available at the celebration. Ypsilanti is where he fell in love with baseball.
To leave a memory you have of Terry, to sign his guestbook or for directions please visit www.rbfhsaline.com. Services have been entrusted to the Robison-Bahnmiller Funeral Home, per Terry's request.
More News from Saline