Saline Community Fair Volunteers Receive State Awards
Image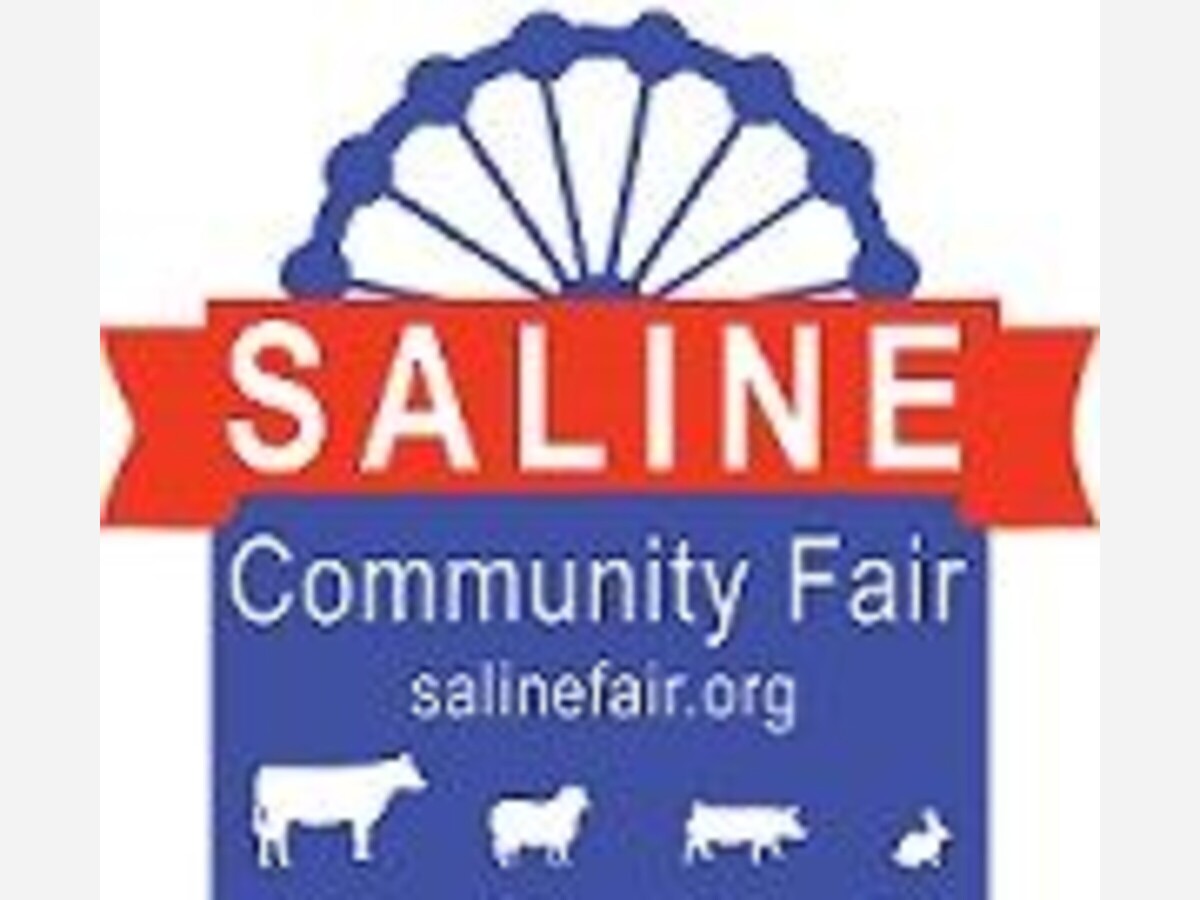 Two Saline Community Fair volunteers received state recognition at the 2023 Michigan Association of Fairs and Expositions (MAFE) annual convention held in Grand Rapids. Bruce Fritts received the Heritage Award and William Rogers was selected for an Honorable Mention Youth Volunteer of the Year Award.
Volunteers have always been the backbone of Michigan fairs and festivals and the Heritage Award recognizes those individuals who have had a significant influence for their fair and have offered more than a decade of service to their community. Bruce Fritts has been involved in the Saline Community Fair his entire life – as an exhibitor, Tractor Pull committee member, and since 1978 a director including serving as the fair manager since 2017. His long history with the board and the fair events has been a major asset throughout the years. The board can depend on Bruce to help with whatever is needed. Bruce has been committed to the Saline Community Fairboard for 44 years. His volunteerism and leadership have continued to develop over the years and he embraces change. His dedication to making sure all areas of the fair are set up and all activities are ready to happen has helped to make the fair very successful.
Volunteers are the lifeblood of fairs and the Youth Volunteer of the Year award recognizes a young person's commitment in a single year. William was chosen as one of three Saline Community Fair Ambassadors in 2022. He was always willing to help with any fair project, as well as making time for his animals and other commitments during fair week. Projects that he helped with ranged from set-up, passing out awards to promoting agriculture to cleaning up the fair grounds. William also provided the rabbits for the Adventures in Agriculture barn. Whenever anyone on the fair board or a superintendent needed assistance William was ready to help. William also effectively recruited others to help him with tasks that required more than one person.
MAFE was established in 1865 and is a voice for the Michigan fair and festival industry. MAFE member fairs and festivals serve all 83 Michigan counties. Fairs are an economic and social asset to their communities and the state.
The 2023 Saline Community Fair will be held August 30 – September 3 at the Washtenaw Farm Council Grounds. The Fairbook and fair schedule, as well as more information and forms and applications are available on the fair website at www.salinefair.org. New information, including our 2023 sponsors, continues to be posted on the website, on facebook at Saline Community Fair, and in Saline Post articles. There is something for everyone at the 87th
Saline Community Fair! You are invited to "Moove On Over To The Saline Community Fair", August 30 – September 3, 2023.
More News from Saline