Hornet Logan Evans Drafted by Seattle Mariners
Image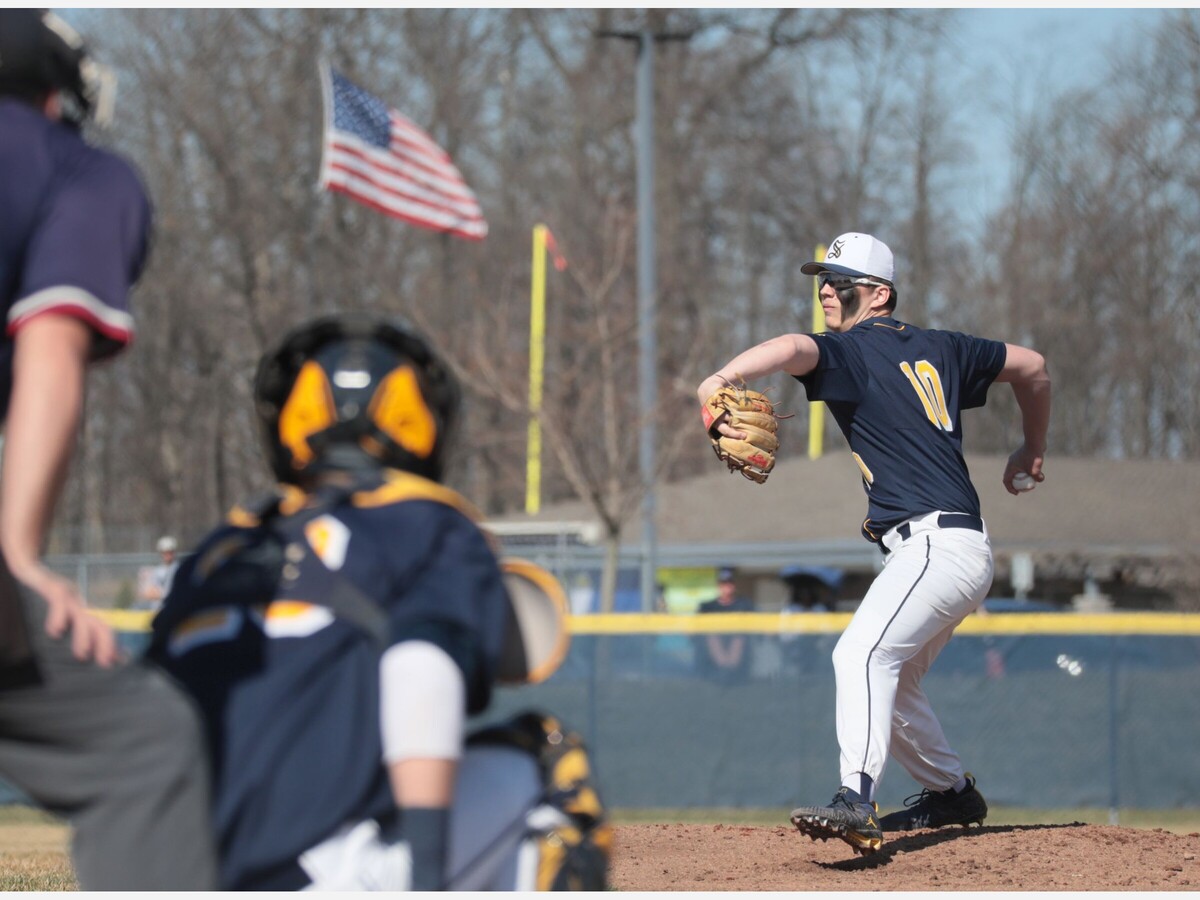 The Seattle Mariners drafted Saline High School graduate Logan Evans in the 12th round of the Major League Baseball draft on July 11.
Evans is a 22-year-old, 6'5 right-hander who pitched for Penn State for two years before going to Pittsburgh. Evans pitched just 22 1/3 innings for Penn State before moving to Pittsburgh, where he saw much more action. This year he pitched in 11 games, starting nine, going 5-3 with a 6.98 ERA. He struck out 42 batters in 49 innings and walked 19.
This summer, he's played in the Cape Cod Summer League for the Bourne Braves. He was 0-2 with a 4.50 ERA in three starts, striking out 12 and walking three in 14 innings.
As a Hornet, Evans was a member of the 2017 state champion team. As a senior he was named first-team Division 1. Evans played varsity basketball and had a great tournament for the 2018 Hornet team that upset Huron and Pioneer in the district tournament before falling to the eventual state champions from Ypsilanti-Lincoln.
More News from Saline