Kara Stemmer to Lead South & West Washtenaw Consortium
Image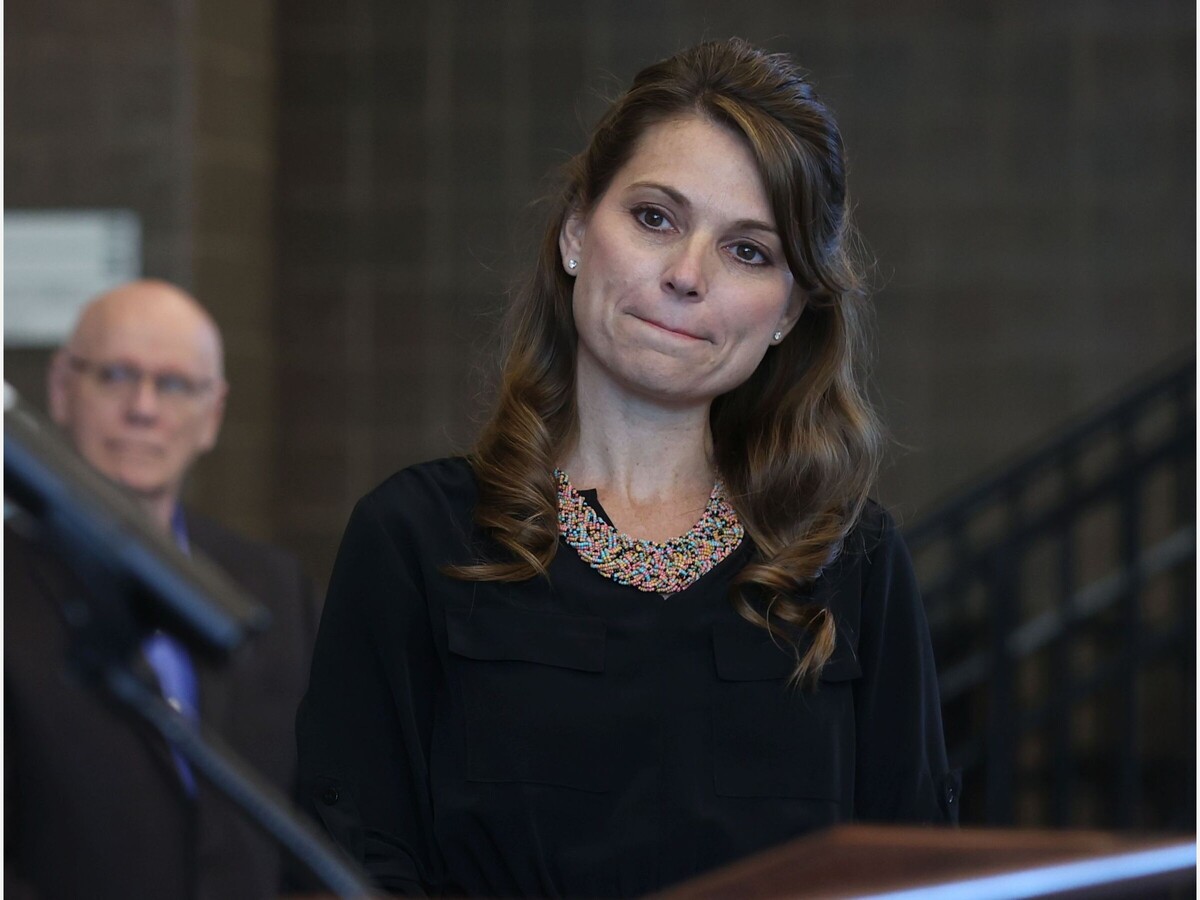 Kara Stemmer has been hired as the director of the South and West Washtenaw Consortium career-tech education program.
Stemmer has worked for years as the marketing teacher at Saline High School.
Saline Area Schools Superintendent Steve Laatsch made the announcement at Tuesday's board meeting.
"She has her administrative degree and is ready for the next step," Laatsch said. "We are excited for her."
Previous director Ryan Rowe is leaving the district to serve as leader of the Washtenaw Intermediate School District's career-tech education program.
"They have created a position, in conjunction with all the superintendents in the county that we need to expand (career-tech) programming  - especially for the kids on the east side of the county," Laatsch said. "Dr. Rowe will lead that charge."
Laatsch said the district will remain connected to Rowe.
The South and West Washtenaw Consortium serves students at Saline, Milan, Lincoln, Chelsea and Dexter High Schools, offering vocational programming in building trades, agriscience, photography, CAD, culinary arts, engineering/robotics, sports medicine, accounting, video news production, welding, web development and other fields.
More News from Saline