Ceo, Mitchell, Cassise, Harmount and Lesch Have Filed for Saline City Council
Image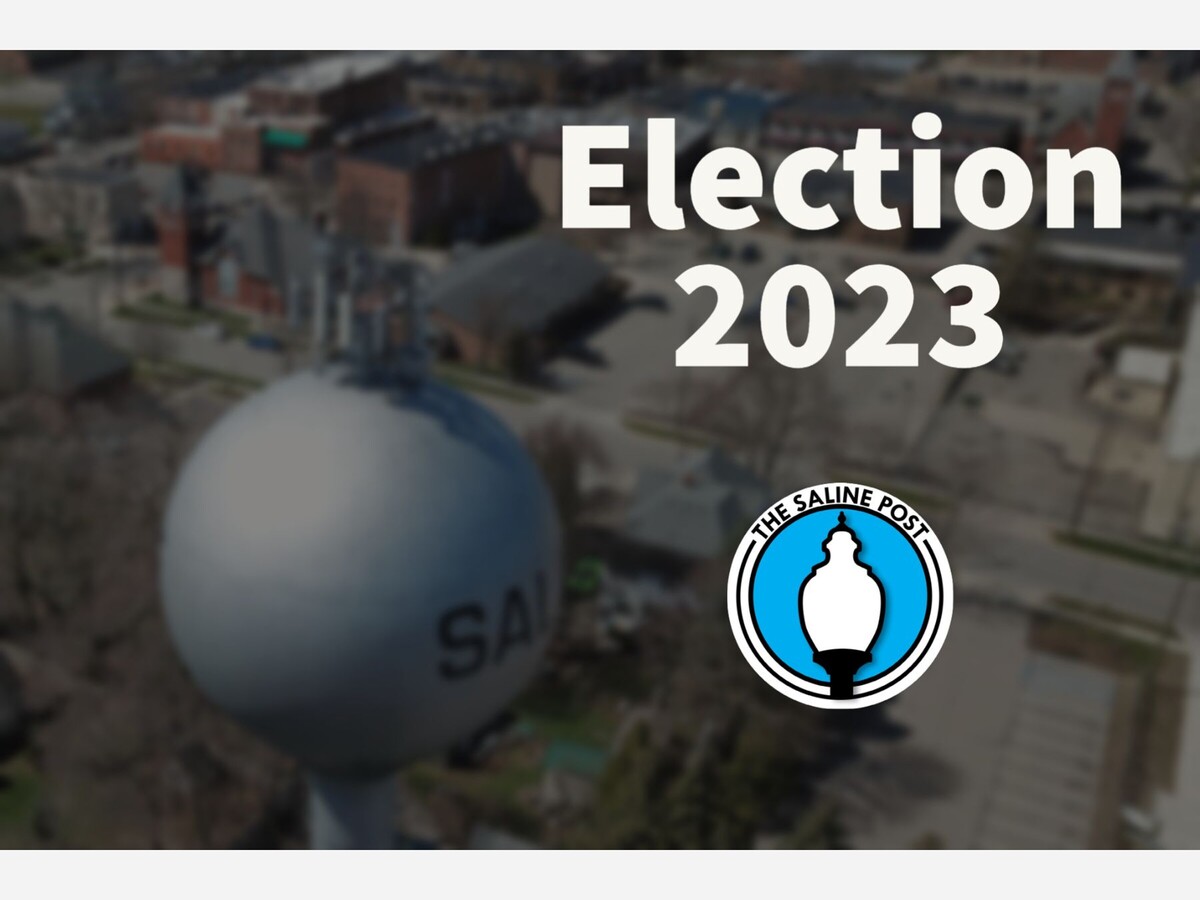 Saline voters will have choices to make in the 2023 election.
There are three seats up for grabs in the Nov. 7 city election and, four days from the filing deadline, there are already five candidates.
Councillor Jack Ceo is the only incumbent in the group. Councillor Jim Dell'Orco has already announced he will not seek re-election. Kevin Camero-Sulak, the other councillor whose seat expires at the end of 2023, has not yet filed and has not returned emails seeking information about his intentions.
Joining Ceo on the ballot are several familiar names.
Christen Mitchell, who served on council before challenging Brian Marl for Mayor in 2020, is seeking a seat on council. Also running are Jenn Harmount and Brian Cassise, both of whom have run for council in the past. The fifth candidate is Chuck Lesch, who served on the Saline Area Schools Board of Education.
More News from Saline