Summer Concert, Fourth Friday BBQ Slated for Downtown Saline
Image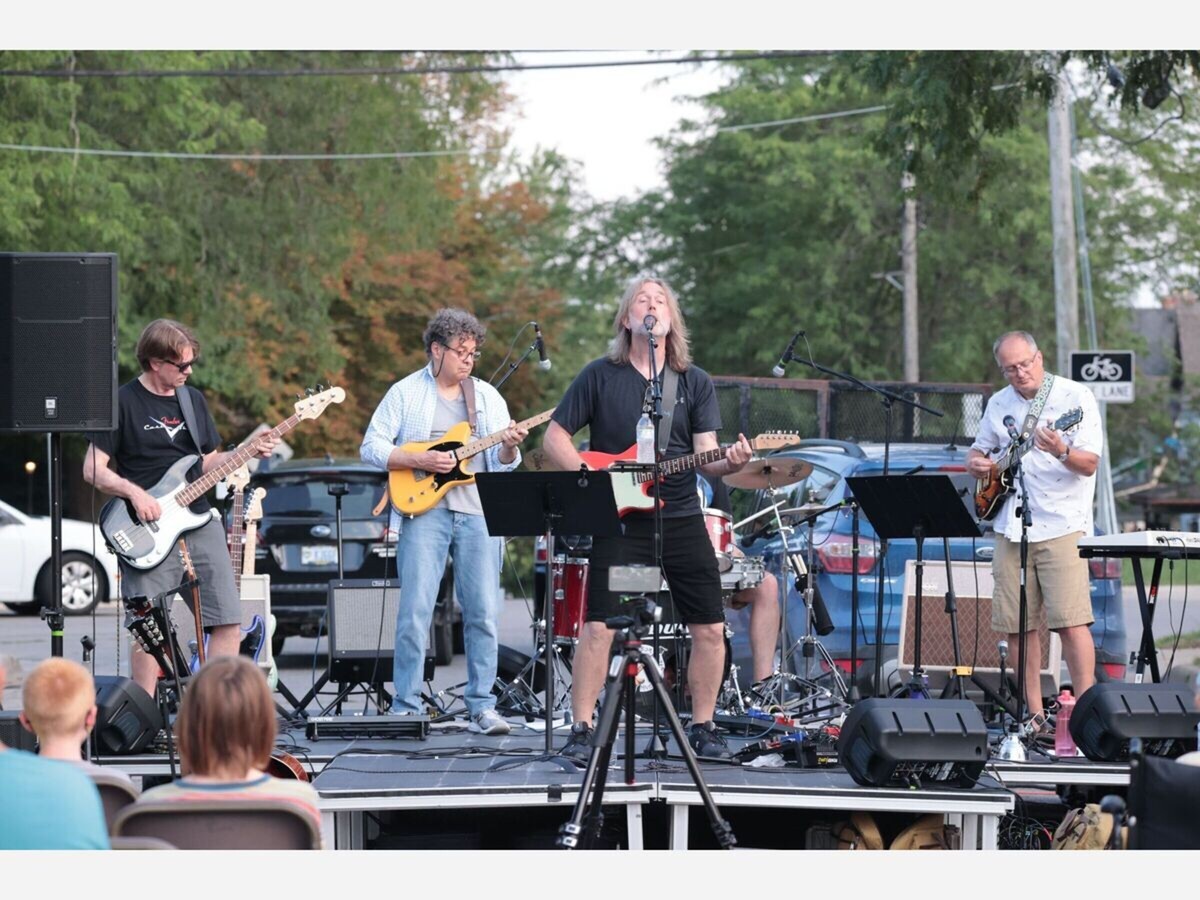 Downtown Saline should be bustling as the week closes.
Geezer, a classic rock band, and Brinlee Way, a local singer-songwriter, play Thursday night on North Ann Arbor Street, just north of Michigan Avenue, as the Salty Summer Sounds music series continues.
The concert series is presented by Saline Main Street. The concert begins at 7 p.m.
Friday night, local merchants and restaurants are going with the BBQ theme for "Fourth Friday." Some businesses are staying open late and offering special goods.
We scanned some of the Facebook posts of downtown businesses and found the following:
More News from Saline