Rock Paper Scissors Operations to Cease in Downtown Saline
Image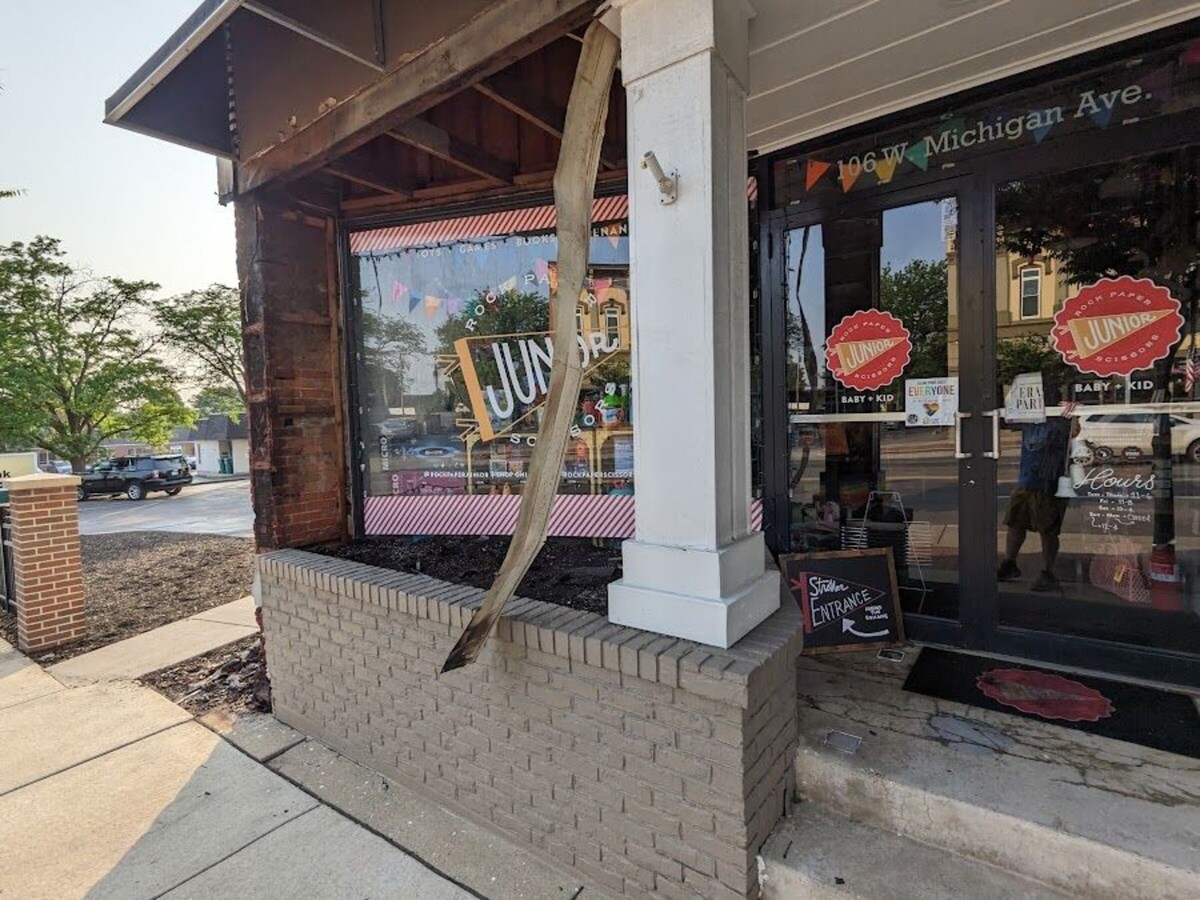 Rock Paper Scissors is ceasing operations in downtown Saline.
The business, owned by Lisa Roberts, operated its gift store at 104 W. Michigan Ave., and operated its toy store, Rock Paper Scissors Jr., at 106 W. Michigan Ave.
Rock Paper Scissors Jr. hasn't re-opened since a fire on June 17.
"In the wake of the recent fire at our Junior store in Saline, we're super sad to announce that we'll be closing up RPS & Junior operations in Saline," the business announced on its Facebook Page Thursday evening.
The business s planning a closing sale Aug. 11-13.
"As our going away, we are so excited to bring to you the best damn fire sale you've ever seen," the post continued.
Everything at the Rock Paper Scissors gift shop is 50 percent off until Aug. 10. Rock Paper Scissors Jr. will have a sale Aug. 11-13, in conjunction with Saline Summerfest. That sale will feature brands like Lego, Brio, Playmobil and more. 
Rock Paper Scissors will continue to operate in Ann Arbor.
Firefighters cited careless cigarette disposal as the cause of the fire.
The northwest fourth corner recently saw the closure of Enchanted Oven at 103 N. Ann Arbor St. On June 20, the business announced it "unexpectedly lost its lease" and was working to bounce back. The business is still operating online.
More News from Saline
Replies
Another small business leaving Saline.  Downtown is sad and City Government does nothing to attract and retain new small businesses!  Wake up city hall!
So sad, love the owner. They really brought kids and families in, providing free activities and unique toys and gifts. We will miss them.
Mass exodus downtown.  City Hall only cares about new housing development to raise their tax base.  We need big time change in City Council!