Mayor Marl Invites Small Business Owners to Summit
Image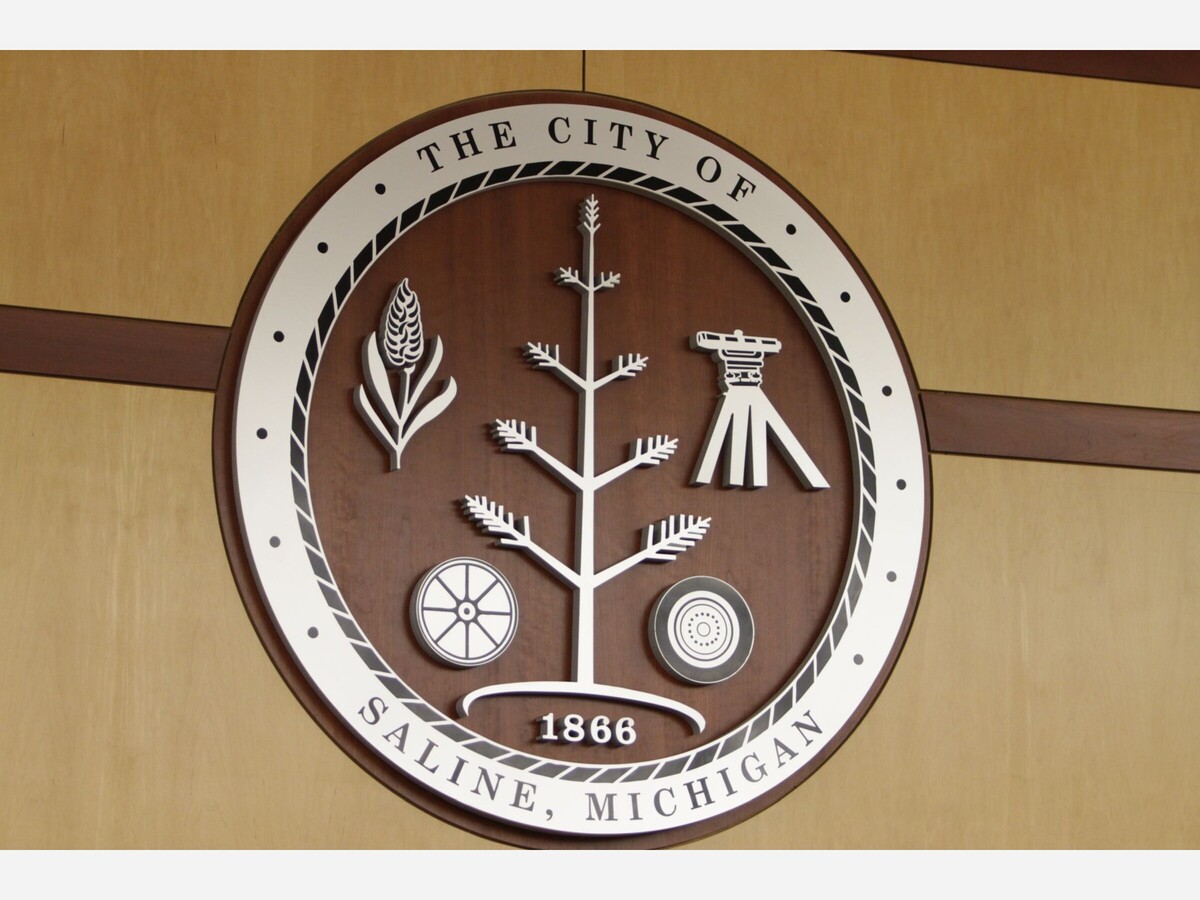 Mayor Brian Marl and the City of Saline are hosting a small business summit on Thursday, Aug. 24.
The 90-minute event, open to owners of small business owners and those with plans to open a small business, is being held to give entrepreneurs a chance to meet, discuss issues and learn how to mitigate issues.
Brian Matson, Senior Director of Strategy & Education at Two Six Digital, will present on what small businesses need to be doing online to promote business and explore ways that AI and machine learning can be applied to enhance marketing efforts.
People who wish to RSVP for the event are asked to contact Sarah Massey at (734) 429-4907 ext. 2207 or massey@cityofsaline.org,
The business summit is one of several initiatives undertaken by the city as it renews its push for economic development in the city.
More News from Saline