Swashbuckling Pirate Rock Band, Queen's Revenge to Perform at Salty Summer Sounds
Image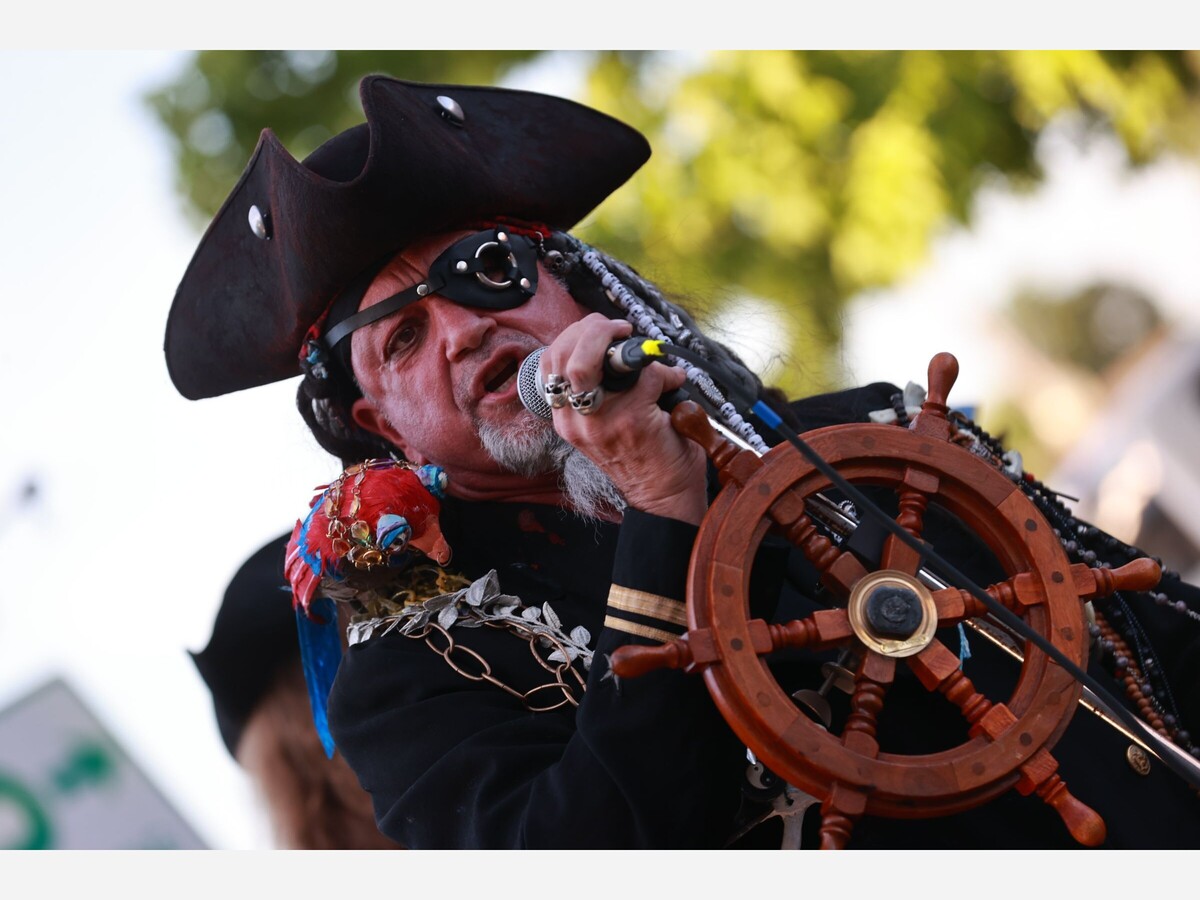 Ahoy, me hearties! Get ready to set sail on a musical adventure like no other as Queen's Revenge, the swashbuckling Pirate Rock Band, brings their electrifying performance to Salty Summer Sounds! Join us tomorrow (Thursday) at 7:00 PM for an unforgettable evening of high-energy music and pirate-themed fun. Best of all, this exciting concert is free to all and suitable for the entire family!
Queen's Revenge is NOT a Queen tribute band; they are a crew of talented musicians (from A2 Saline Music Center) who have merged the spirit of pirates with the power of rock and roll. With their thrilling fusion of classic rock anthems, original pirate-inspired tunes, and nautical charisma, Queen's Revenge is guaranteed to have you raising your tankards and shouting "Yo Ho Ho!" in no time!
We invite all landlubbers to embrace their inner buccaneer and come dressed in their finest pirate attire. Whether you choose to wear an eyepatch, wave a Jolly Roger flag, or sport a tricorn hat, the more pirate spirit, the merrier!
Queens Revenge will be performing on N. Ann Arbor Street between Michigan Ave & McKay from 7 – 9 pm. See you downtown!
More News from Saline