Carrigan Café Celebrates Six Years of Business in Downtown Saline
Image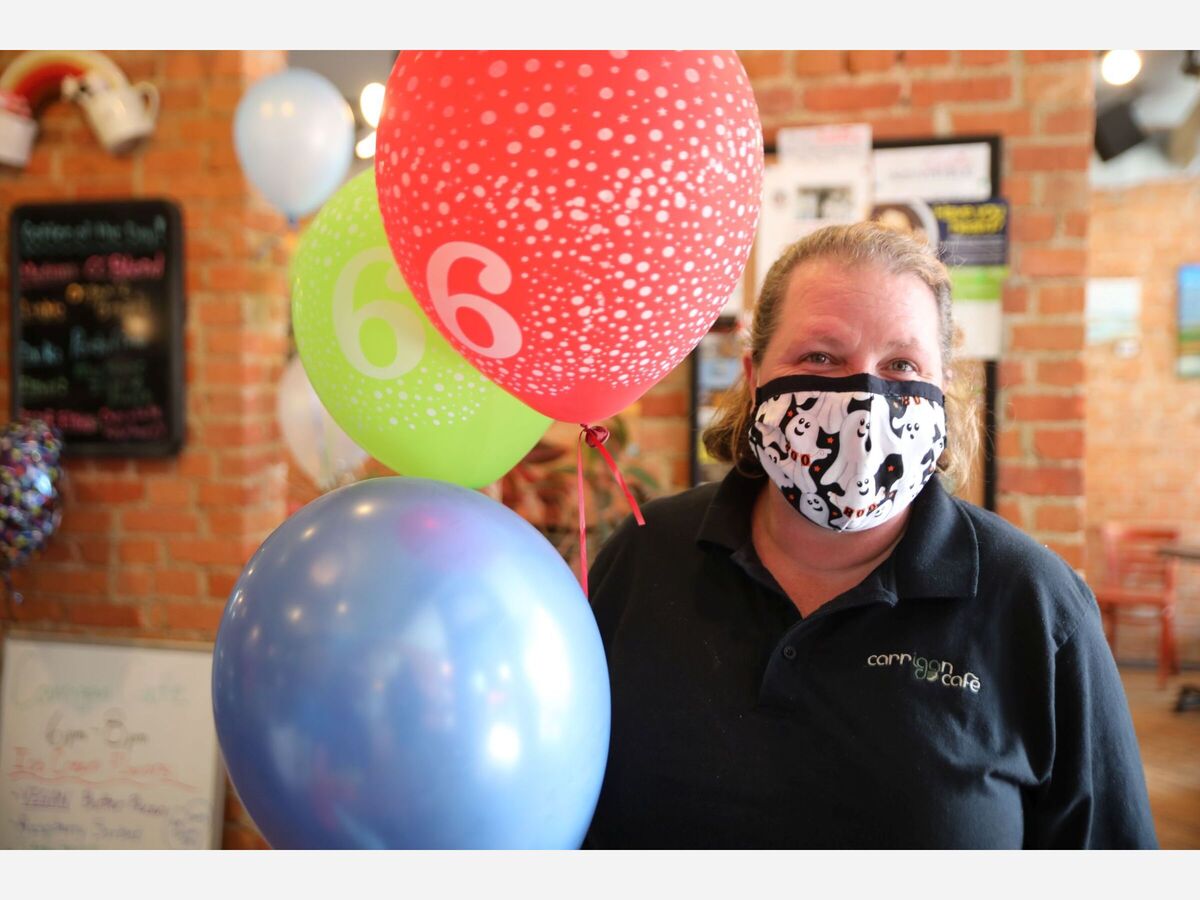 Karen Carrigan opened Carrigan Café in downtown Saline six years ago. She enjoyed a low-key celebration of the anniversary of her business Saturday.
We caught up with Karen for a brief chat.
You can stop by and visit Karen from 8 a.m. to noon on Sundays and 6 a.m. to 2 p.m. every other day.